How can one even curb overeating with every kind of yummy meals out there?
Overeating, in most cases, is a result of wanting to fill our mouth with something even when our bodies aren't demanding any.
Often times, when we feel bored, tired, depressed, anxious or even excited, we result to eating just anything and everything.
When it comes to our food cravings and healthy eating, it takes more than just our willpower to totally outdo this habit.
In a bid to curb overeating, we often opt for the fasting approach or giving yourself extended breaks from food. According to Luigi Fontana, a professor of nutritional science at Washington University in St. Louis and Italy's University of Brescia, doing this may fire up all sorts of disease-limiting, life-extending cellular processes.
So, rather than starve yourself and fast for a period of 40 days all in a bid to curb your overeating lifestyle, reaching for the right kind of snack does the trick.
These 5 snacks will help you curb overeating and improve your daily healthy eating lifestyle.
1. Coffee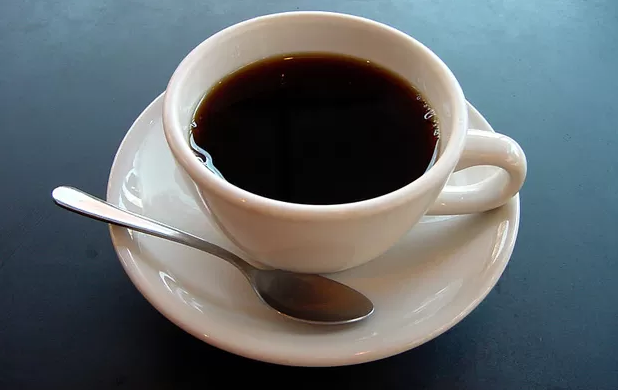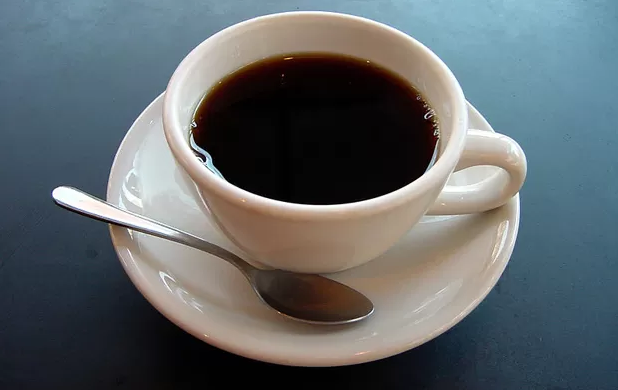 Studies have found that caffeine may suppress your appetite, feelings of hunger and your desire to eat for a brief time.
So, taking a cup of coffee in the morning is a good way to start your day as you, not only do you stay active all day long, but you curb overeating, thanks to the caffeine in your coffee.
2. Popcorn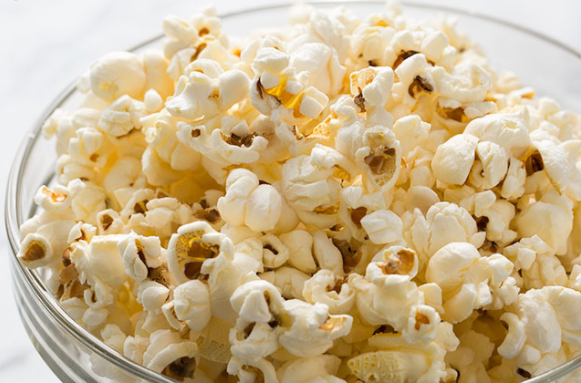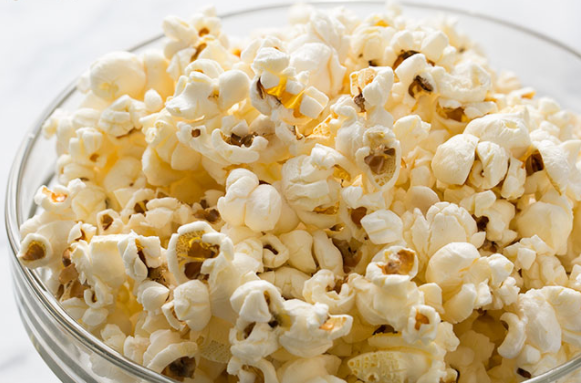 Popcorn is one of those air-injected, antioxidant-rich, stomach-filling whole grain snacks that reduce your urges to keep munching all day long. But be sure to avoid the butter and sugar-coated ones in order to keep the extra weight off your waistline.
Also, the carbs in popcorn help induce the creation of serotonin, a neurochemical that makes you feel relaxed.
3. Yogurt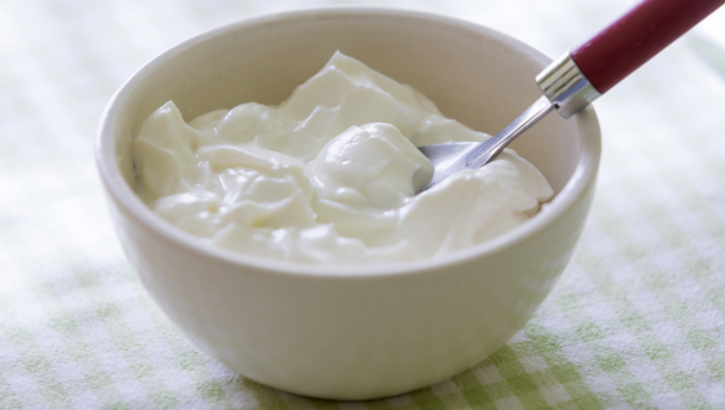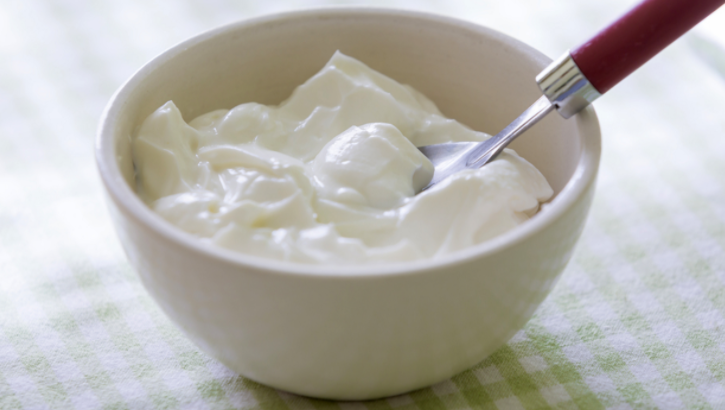 Asides from the high protein content and its fat-burning potential, yogurt is high in calcium which helps to alert your brain to release feel-good neurotransmitters and curb overeating unlike the case of insufficient calcium intake which leads to anxiety, depression, irritability, impaired memory, and slow thinking resulting in overeating
However, make sure you go for Greek yogurt or low-fat yogurt.
4. Dark chocolate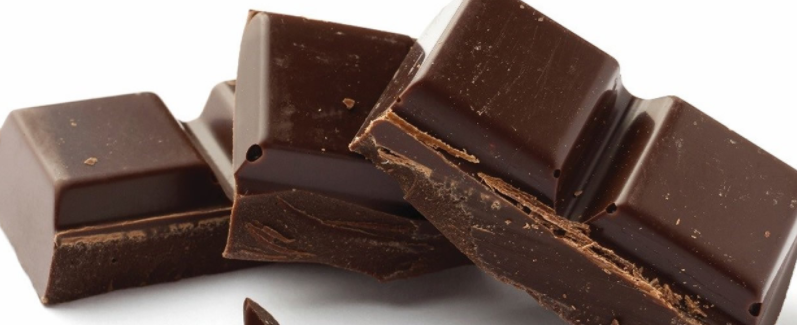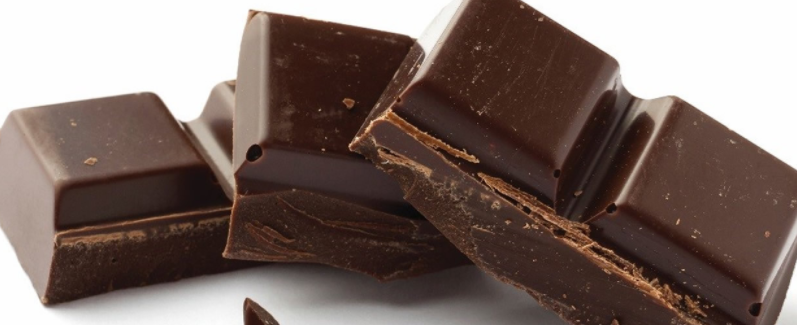 Most dark cocoa chocolates contain about 190 calories, 14 grams of fat and 4 grams of fiber.
consuming these chocolates increases your antioxidant intake (from the cocoa present) while reducing your sugar intake and help curb overeating.
5. Avocado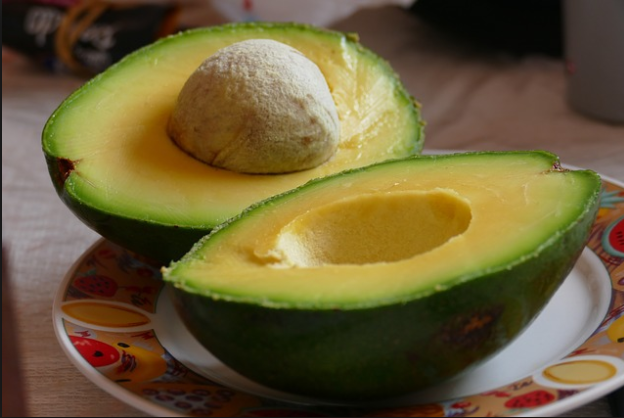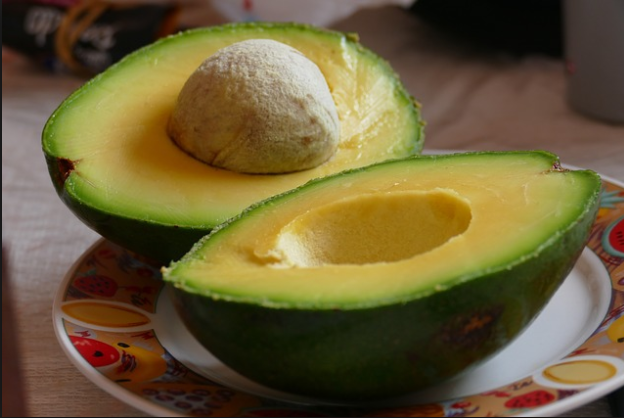 Full of healthy monounsaturated fats, avocado helps keep you full and curb overeating.
According to a study published in Nutrition Journal found that participants who ate half a fresh avocado with lunch reported a 40 percent decreased desire to eat for hours afterward.
With these 5 snacks, you can be sure to curb overeating.