A burp is a sudden exchange of gas from your oesophagus to the top of your throat. It could be loud or silent. Burping is also known medically as belching or eructation. In order to understand what happens what happens in burping, let's look at the oesphagus.
Brief anatomy of the oesophagus
There are valves at the upper and lower ends of the oesophagus called the upper and lower oesophageal sphincters. They are quite strong and can stop food from coming out after you eat. This is why you can stand upside down after eating without the food falling back into your mouth.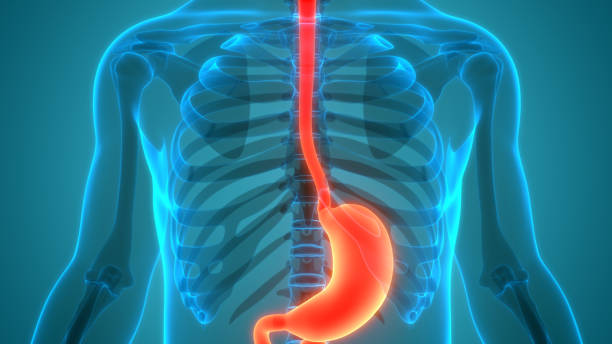 Types of burping
There are 2 types of burping:
Gastric burping
Supragastric burping
Gastric burping
Gastric burping comes from the stomach. It is the most common type of burping. It is a way by which our body gets rid of swallowed air. We may not realize it but every time we swallow food, around a tablespoon sized of air also enters our stomach. Eventually, this buildup of air stretches the stomach and causes both oesophageal sphincters to relax. For the air that escapes upwards from your stomach, your abdominal muscles help to push the air out. These muscles are the diaphragm and anterior abdominal wall muscles (abs). Together, these muscles push the air up your oesophagus and then out of your mouth or sometimes your nose. Vibration of expelled air against certain structures in your upper airway creates the burping noise. Gastric burping is normal and you can do up to 30 burps a day.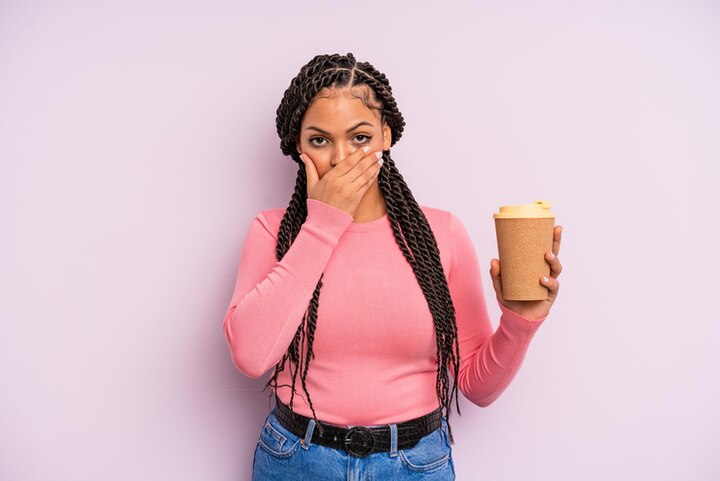 Air is not only swallowed while eating. It occurs throughout the day. This explains why you can burp before meals. Gastric burping becomes more frequent after taking fizzy drinks like soda. This is because fizzy drinks contain carbon dioxide gas that adds to the air in the stomach. Burping can also increase when we do a lot of physical activities as body movement and increased abdominal pressure causes relaxation of the lower oesophageal sphincter.
Gastric burping is usually not a problem for people except in rare situations when they swallow lots of air. This is called aerophagia and it can make people feel bloated and experience a lot of burping. A good night's sleep and eating different foods that have less sugar and starch can helping to relieve aerophagia.
Supragastric burping
Burping can become bothersome when it happens too frequently. This is unusual with gastric burping but it can happen with supragastric burping. Supragastric burping means that all of the burps come from above the stomach.
When we take in deep breaths, the breathing muscles contracts. This creates a negative pressure in the oesophagus, like you have in a vacuum. This means that when the upper oesophageal sphincter is opened, air is sucked into the oesophagus. However, the lower oesophageal sphincter is closed and the air does not make it to the stomach. Air builds in the lower oesophagus and the abdominal wall muscles help the kick the air back up the oesophagus and out of the mouth.
Some people who suffer from supragastric burping can burp hundreds of times a day. Thankfully, special exercises that focus on the proper use of our breathing muscle, the diaphragm, help to manage this condition.
A word from HealthFacts to you
Burping is normal and is almost never bothersome. However, in situations when it happens too frequently, consuming less starchy foods, having a good sleep, and regular exercise can help you feel better.
Till next time, stay informed and stay healthy!