Joining the rest of the World to mark the 2017 World Leprosy Day, the World Health Organisation's Global Health Observatory Data repository has ranked Nigeria as one of the countries in Africa with the highest burden of leprosy even as it recorded 2,893 new cases in 2015.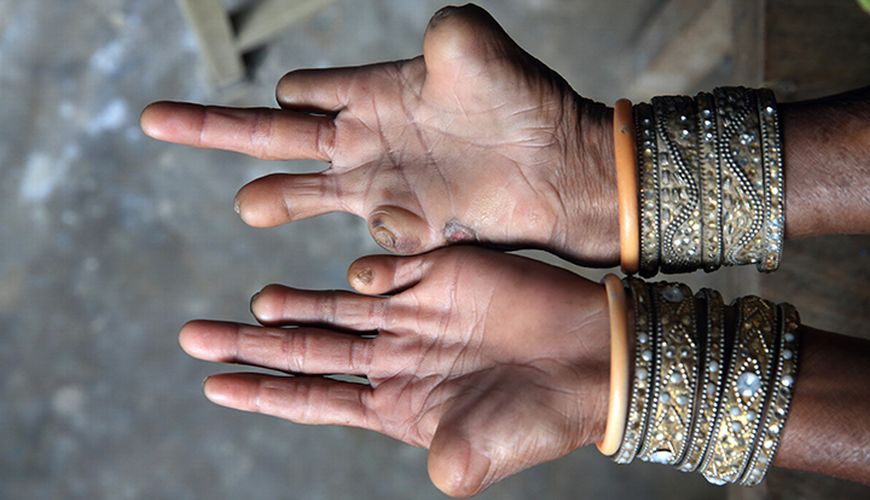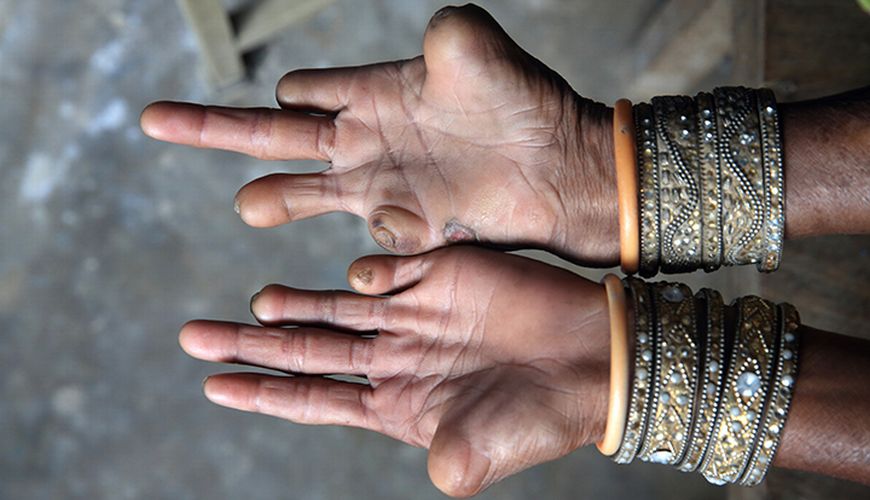 Meanwhile, no fewer than 212,000 more people were affected by leprosy globally in 2015.
In the Global Health Observatory Data Repository, which looked at reported cases country by country, Democratic Republic of the Congo and Ethiopia were other African countries with extremely high burden of leprosy recording 4,237 and 3,970 cases respectively.
Although every year Nigeria records an insignificant drop in cases, the country in 10 years recorded 43,179 cases.
Dr Poonam Singh, WHO Regional Director for South-East Asia, speaking on this year's World Leprosy Day, called for renewed commitment and the need for countries to scale up efforts towards eradicating the disease.
"An inclusive approach was needed to end the scourge of leprosy that has continued to afflict thousands of people every year. – Singh stressed.
Despite being eliminated globally as a public health problem in 2000, leprosy continues to mar the lives of individuals, and impacts families and communities.