Musculoskeletal pain may occur anywhere in the body involving muscles, bones, ligaments, tendons, and nerves. They can occur from a traumatic injury, or systemic illnesses such as osteomyelitis or polymyositis. These types of pain may be dull, sharp, or achy. In most cases, musculoskeletal pain may warrant you to visit the doctor.
When due to minor traumatic causes such as an ankle sprain, certain home remedies may be employed to relieve the pain. Take the quiz below to see how familiar you are with these methods.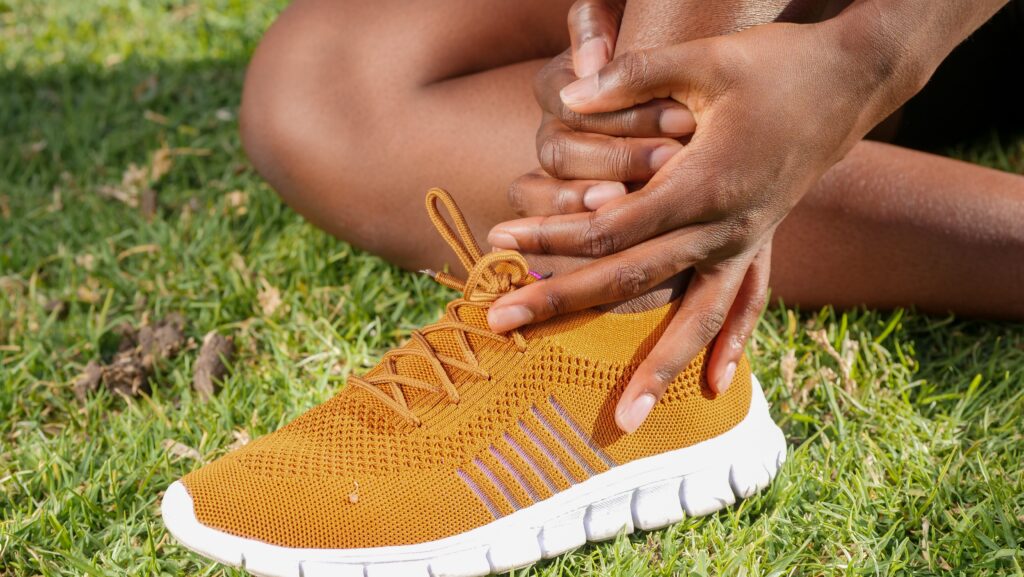 #1.

Using the affected part aids faster healing
#2.

Placing ice on the affected part reduces inflammation
#3.

Prolonged use of ice can cause frostbite
#4.

Casts and bandages may be used for compressing the affected part
#5.

Tight compression can cause compartment syndrome
#6.

Elevating the affected part above your heart level may help to reduce pain and swelling
Suggested Reading: How to treat muscle and bone pains with RICE!
Till next time, stay informed and stay healthy!