Hey you!  Before you go on with this, here's me wishing you a stress-free holiday. Happy Holidays! 😉
It's already that time of the year, when we cut off from work, school and other tasking activity. I do love this period so much. It (the holidays) can be a joyful time, offering a chance to reconnect with friends and family and do all of that which gives you joy. However, they can also be stressful. You may feel pressure to buy and give gifts, what to eat, what to clothes to wear. Feel free to add "the best place to buy fuel" to the list. On the other hand, you could be worried about money. The holidays can also be hectic. There never seems to be enough time to get things done. It's almost as if the time for the holidays wasn't enough.
In as much as we can the best from our holidays, it could also be very tasking and stressful. I would be sharing with you as part of my Christmas gift interesting tips to make your holiday a less stressful one. Think about the kinds of events that trigger stress for you during the holidays. Then you can focus on one or two things you can do that will help the most to reduce stress.
6 Tips to Make Your Holidays Stress-free
 Know your spending limit
Lack of money is one of the biggest causes of stress during the holiday season. This year, set a budget, and don't spend more than you've planned. It's okay to tell your child that a certain toy costs too much. Don't buy gifts that you'll spend the rest of the year trying to pay off.
2.   Give something personal
You can show love and care with any gift that is meaningful and personal. It doesn't have to cost a lot. Or use words instead of an expensive gift to let people know how important they are to you. Make a phone call or write a note and share your feelings.
3.   Get organized
Make lists or use an appointment book to keep track of tasks to do and events to attend.
4.   Share the tasks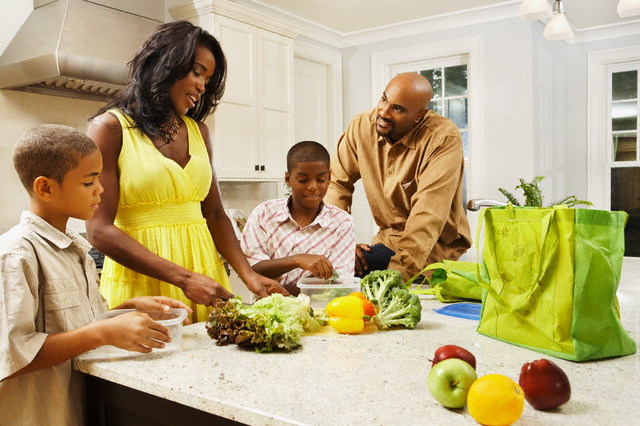 You don't have to do everything yourself. Share your "to do" list with others. Spend time with friends and family while you share tasks like decorating, wrapping gifts, and preparing the holiday meal.
5.   Learn to say no
It's okay to say "no" to events that aren't important to you. This will give you more time to say "yes" to events that you do want to attend.
6.   Be realistic
Try not to put pressure on yourself to create the perfect holiday for your family. Focus instead on the traditions that make holidays special for you. And remember that just because it's a holiday, family problems don't go away. If you have a hard time being around your relatives, it's okay to set limits on your time at events and visits.
Once again… Happy holidays!