Most Nigerians when introduced to supplements, don't seem excited as they see supplements as medicine. An average Nigerian feel they don't need supplements as nutrients are gotten from the meals they consume. The truth is if you eat healthy food and live a healthy lifestyle you might not see the need to take vitamins and supplements, but how many Nigerians can boldly say they eat healthy foods every day? Even if you eat a healthy diet it can be difficult to get the recommended daily amount of some nutrients required by the body.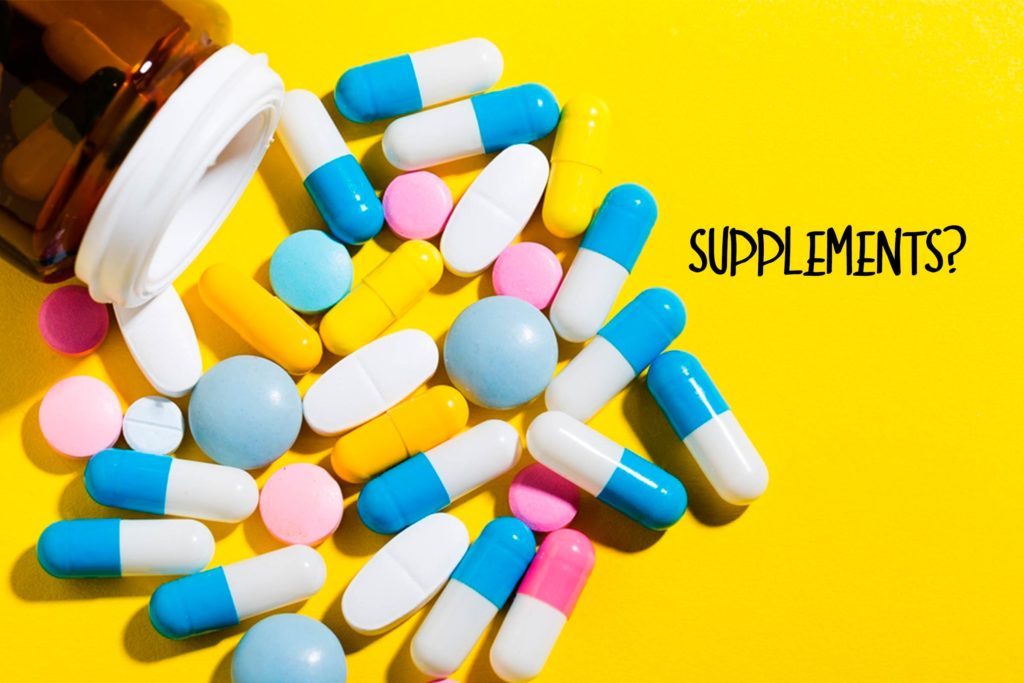 While supplements are not a substitute for good food, research shows that taking certain vitamins, minerals and other supplements can boost your immunity, help reduce stress, and help to prevent chronic illness including diabetes, heart disease, bone disease, various diseases of the eye, and even cancer.
Investing in a strong nutritional foundation supported by quality supplements is part of a preventative medicine plan to stay healthy and vibrant. Here are eight very important vitamins and supplements that you should be taking daily for general wellbeing and good health.
3 Best Supplements Needed Daily
1.  A good multivitamin with minerals
Not just any type of supplement, but any supplement you'll be needing should contain a good multivitamin with minerals. The purpose of the multi-vitamin/multi-mineral supplement is to protect our bodies from everyday wear and tear and to help support our metabolism. Ideally, we are getting much of what we need from food that is varied in its selection of vegetables, grains, beans, nuts and lean meats. When making a multivitamin selection, look for vitamins A, D, K and E as well as folate and the trace minerals such as zinc, selenium, and chromium.
2.  Probiotics
These are another good foundation supplement. Ever heard the saying, 'Constipation is illegal'?  For so many reasons this is true. A good probiotic muscles out the bad bacteria and in doing so improves bowel movements and aids in digestion. Good gut bacteria can help us lose weight, decrease pain associated with inflammation as well as makes some nutrients and vitamins that we need.
3.  A supplement high in omega-3 fatty acids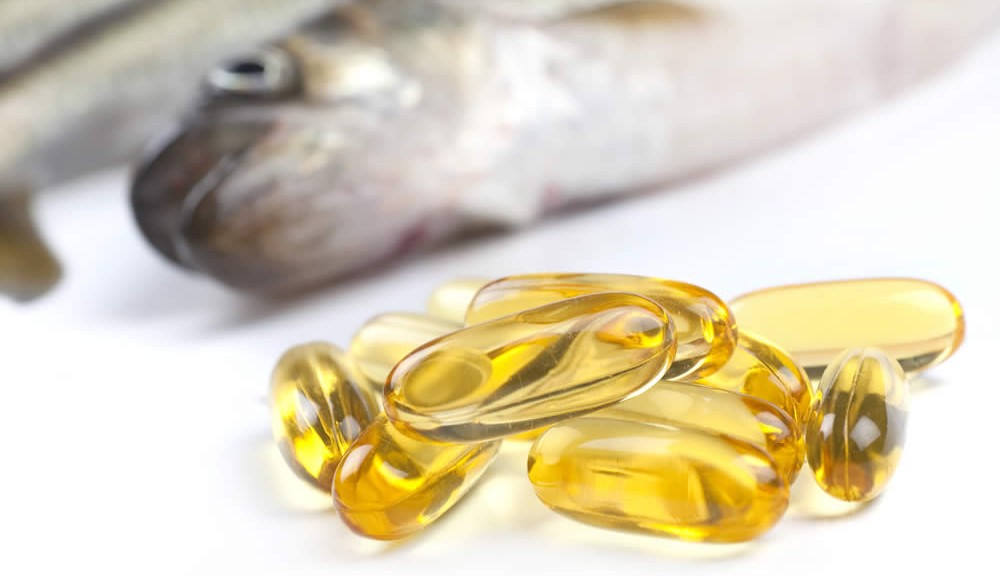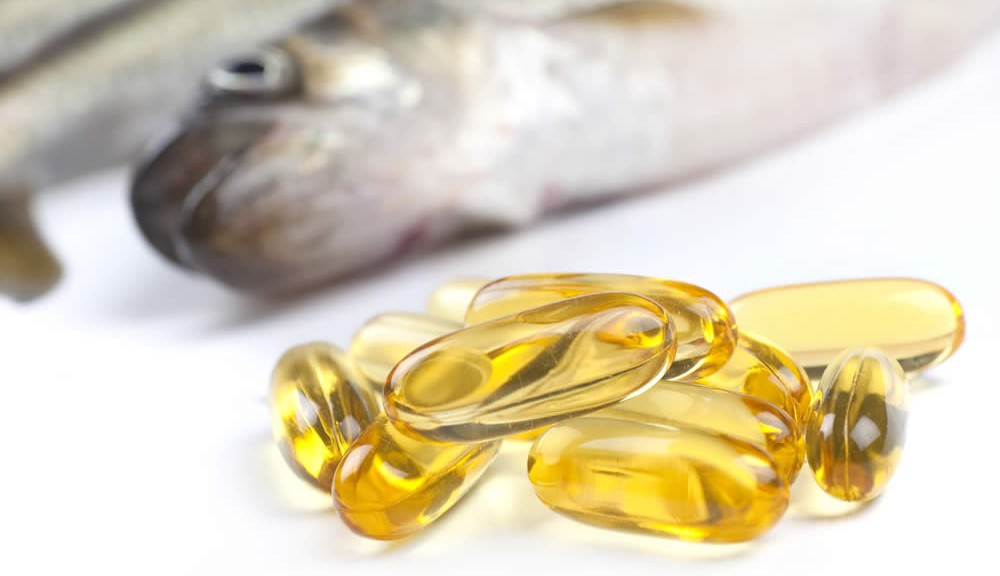 Omega-3 supplements are highly recommended, especially for adults over the age of 55, because they are effective in quelling coronary heart disease. Found in certain fish oils, green mussel oil extracts,  and plant sources, Omega-3 ranks as one of the most important essential nutrients we should be taking every day whether in our food or from vitamins and supplements. Many benefits such as improved heart health, thinking and memory can be received from eating two serving of fish per week. But for some, taking the supplement is easier and more convenient. Also, studies indicate a decrease in inflammation related to arthritic pain and asthma in some individuals. Store your omega-3 fatty acid supplement in the fridge or freezer to keep them from turning rancid.
Don't keep all of this information to yourself alone, share also with family, friends and loved ones, and be sure to know that;
It is recommended that you check with your physician before taking any supplement. Take all supplements with food to increase absorption and decrease the risk of stomach upset. Also, buy from a trusted source.
Remember, the best way to supplement is with food that includes a rainbow selection of vegetables, lean meats, and healthy fats.