A cough is kinda like a brother/best friend to catarrh and honestly, it's one of the most embarrassing infection to have (my opinion though).
So, you know how you have to hold your chin up every now and then to keep back Mr cough from busting out loud amidst a group in the quietest and sane environment.
Anyway, here's how it works, when there is a blockage or irritant in your throat or upper air passages, your brain thinks a foreign element is present and tells your body to cough to remove that element.
A cough can be as a result of a viral infection, common cold, flu, and smoking or health problems such as asthma, tuberculosis, and lung cancer and it comes with symptoms like itchy throat, chest pain, and congestion.
So, here are 4 homemade remedies to help you
ALSO READ: 3 Effective Homemade Catarrh Remedies
1. Hot milk and honey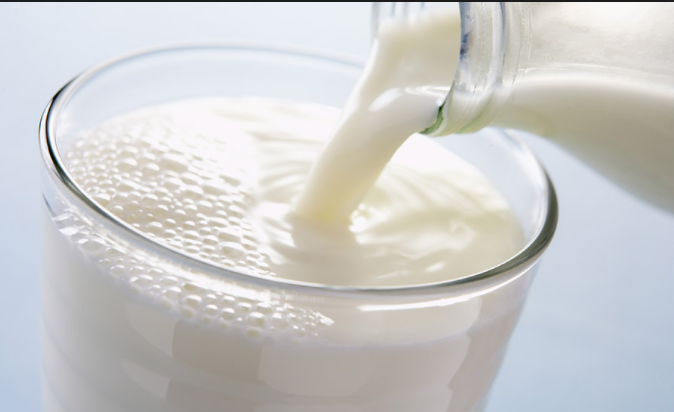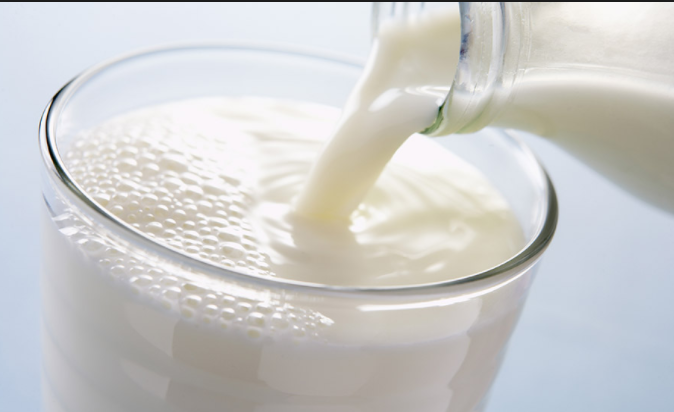 Research shows that honey has antimicrobial effects and it may be beneficial for treating a cough and cold as it helps to relieve irritation, reduce inflammation and increase cytokine release while providing immune-boosting antioxidants.
So, for relief and reduced chest pain which may be as a result of continuous coughing, mix some hot milk and honey before going to bed.
2. Raw Garlic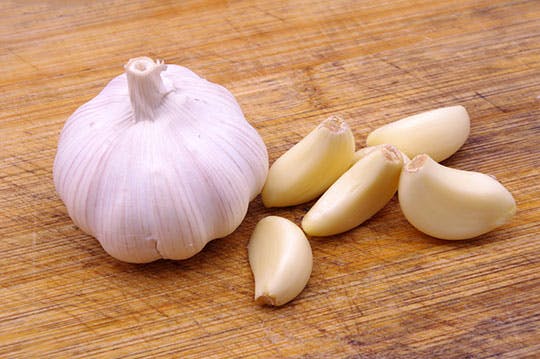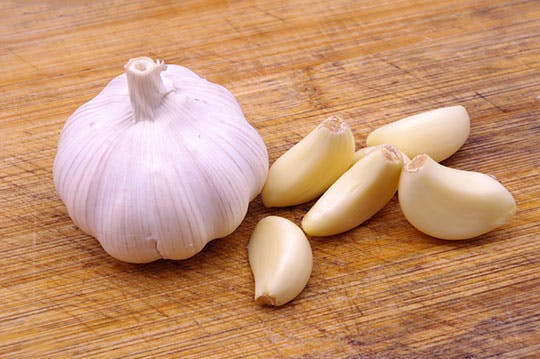 Garlic has both antibacterial and antimicrobial components that help treat coughs and also known for treating respiratory diseases from pneumonia to whooping cough.
Eat cloves of garlic from time to time all day to get rid of a cough.
3. Coconut oil-lemon juice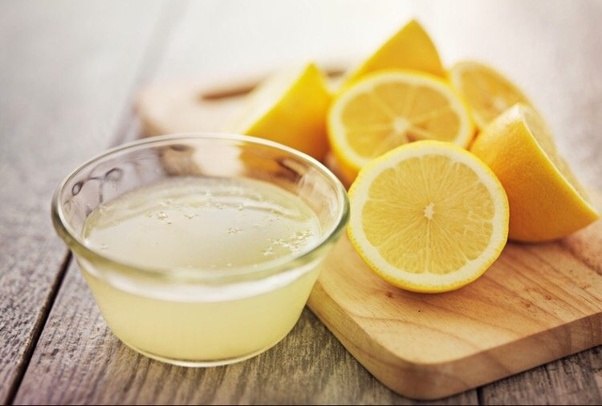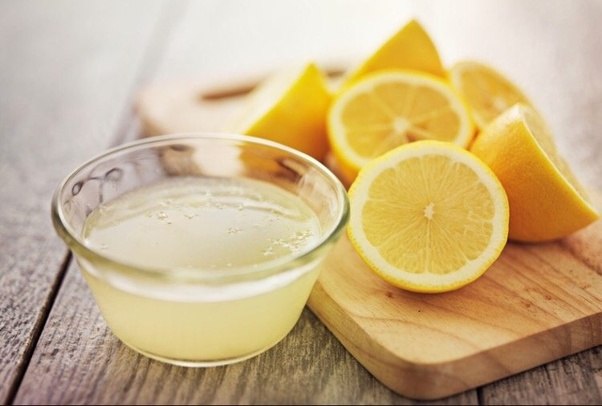 Lemon gives you a dose of immune-boosting vitamin C, which is one of the important vitamins needed by the body.
To use this coconut oil-Lemon juice as a cough remedy, mix 3 tablespoons fresh lemon juice, ¼ cup raw honey and 2 tablespoons pure coconut oil, stir gently. You can either take a tablespoon of this mixture or add to your tea.
4. Use ginger to get rid of a cough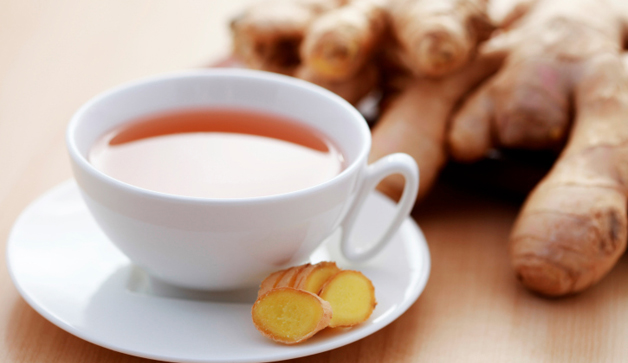 Well, since ginger and garlic often go along together as siblings in most recipes, then it only makes sense that they both perform similar functions as far as cold and catarrh is concerned.
To use the ginger remedy, you can either crush the ginger slightly and pour into a cup of hot water to make ginger tea or you could dice the ginger into smaller bits and chew on all day.
Try these remedies to get rid of that disturbing cough and share this article with your friends to help them.