Salt water is a simple drink with amazing uses and benefits, including helping to ease sore throats, cleansing wounds, lowering pain in inflamed muscles (which is why salt is used in many detox bath recipes) and providing trace minerals (not to mention making your food taste better).
Sodium and salt often get a bad name, but real sea salt is loaded with dozens of minerals and is definitely part of a healthy diet. Keep in mind there's a big difference between regular table salt, which is iodinated, and pure sea salt. It's important to note that much of the results are found using natural sea salt, not your ordinary table salt.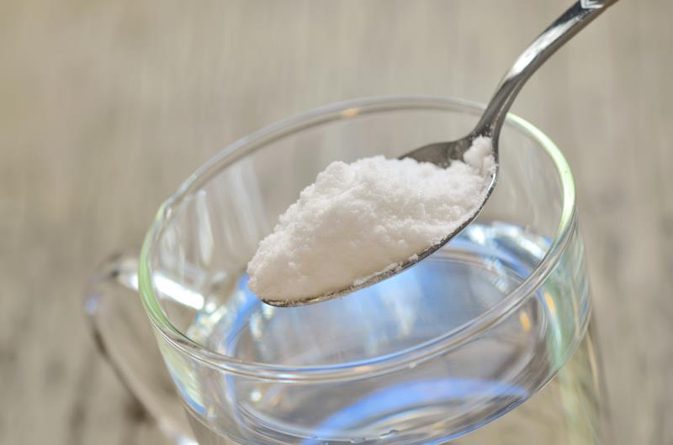 In this article, I would be sharing 5 amazing things you can do with salt water.
5 Amazing Things You Can Do With Salt Water
1. Mental Health
This is indeed a proof that the simplest things provide the greatest benefit. Sea salt, especially unrefined sea salt, contains vitamins, minerals and other microorganisms that can release substances like helpful bacteria and chemicals that affect our hormonal balances to improve your overall quality of life. Due to this fact, bathing in sea salt is thought to help improve your peace of mind, energy levels and ability to handle problems that arise. Other benefits to your psychological health include better confidence levels, improved ability to focus and more self-control.
How To Use It: Take a warm sea salt bath (normally 2-3 cups of sea salt) and soak for 20 minutes at a time.
2. Fight A Sagging Skin
Due to the amount of microorganisms often found in unrefined sea salt, bathing in sea salt can help improve your skin quality by increasing circulation and increasing the flow of nutrients to your skin. Using sea salt to scrub your skin before applying lotion can help exfoliate your skin to help improve its glow and tighten and tone your skin. This treatment also helps prepare your skin to receive lotions or massage oils. A sea salt bath can also help relax sore and tired muscles, stimulating the healing process.
How To Use It: Use a tablespoon in a small bowl, with water (not too much) to make a grainy paste. Scrub that on your skin, let sit for five minutes and rinse thoroughly before applying lotion.
3. Treats Constipation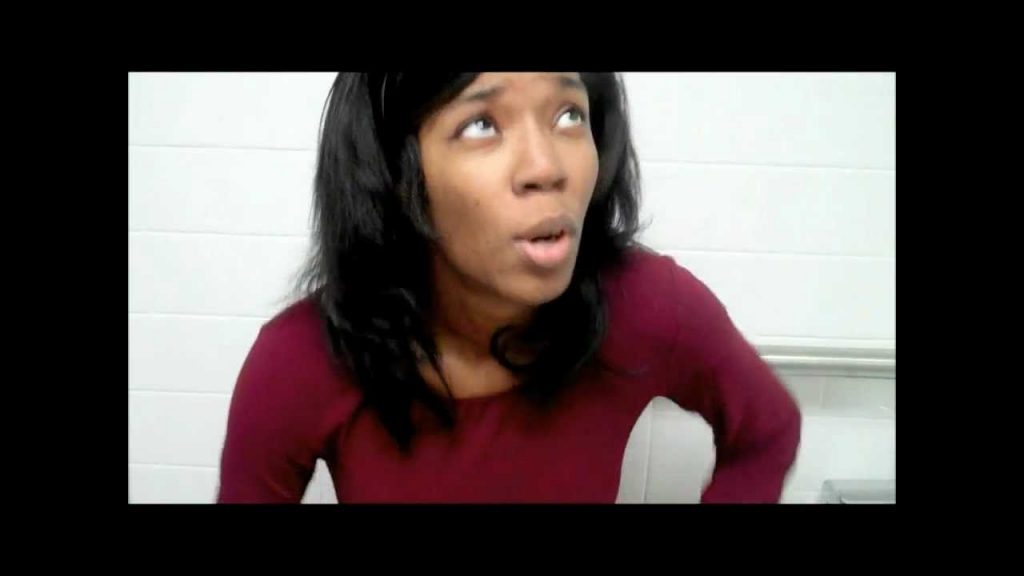 While bathing or rubbing your skin with a sea salt solution can help relax you and improve your skin, drinking a solution containing sea salt can help clean out your digestive tract, according to the Colon Cleansing and Constipation Resource Center. Using sea salt as a laxative can help treat breathing problems, correct mineral imbalances in your body and help remove toxins from your body by increasing your need to go to the bathroom.
How To Use It: Mix 2 tsp. of salt with 1 qt of warm water and drink it on an empty stomach to stimulate a bowel movement, according to the website. You may also add the juice from a lime or lemon to make the solution more palatable, the website notes.
4. Inflammation
The human body's basic requirement for salt is 1.5 teaspoons or 8 grams per day. If we don't consume this essential amount of sodium, the body shifts into a "crisis mode" called sodium-sparing so that it can maintain fluid balance and blood pressure. This crisis mode is a critical survival mechanism, but it also has negative consequences.
With low salt intake, an enzyme called renin and a hormone called aldosterone begin to rise rapidly. If this state is prolonged, higher renin and aldosterone levels lead to circulatory damage and increased inflammatory agents in the body.
Researchers have associated an increased risk of chronic diseases, such as metabolic syndrome, cardiovascular disease, and cognition loss resulting from prolonged lack of salt.
How To Use It: Make sure you are taking your daily allowance of sea salt (1.5 grams). Be sure to consult with your physician first.
5. Balancing Hormones
Salt also helps balance hormones, facilitates metabolic processes and establishes an optimal pH level in the body. That's because your stomach acid is naturally very acidic, but salt (sodium chloride) counteracts some of the effects of acids. Salt supports "hyperosmolarity" of extracellular fluids, which has positive effects on your metabolism because it helps with the breakdown of proteins and glucose.