You may think that you are going to feel weakness or symptoms of fatigue after losing a pint of blood for many days to come. Although it is quite rare, let us surprise you by saying it is just a matter of a couple of hours to normalize the fluids in your blood and roughly just 4 weeks to recover the number of red blood cells.
Donating blood does not just save someone's life. It also has some amazing health benefits you probably don't know about. Let's talk about those benefits.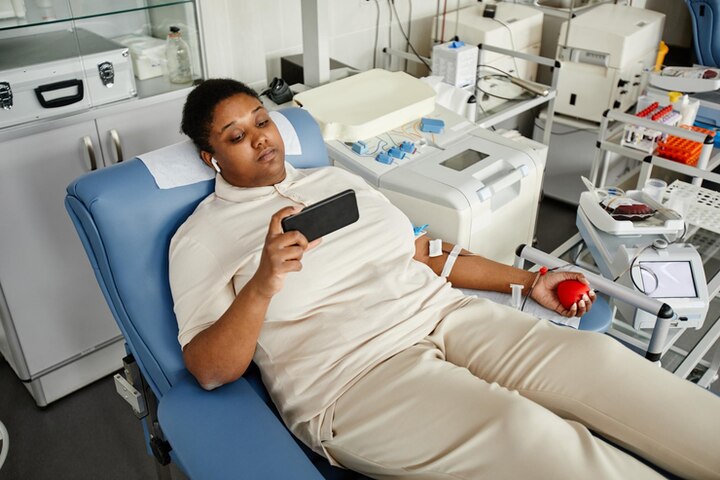 1. It reveals a lot about your current health
While the tests done before blood donation is not the same as doing a medical checkup with a specialist, it actually helps you to know a lot about your current health. Your health expert is going to run a few basic tests to check if you are good to go for a blood transfusion. This includes testing for blood type, pulse rate, blood pressure, oxygen and haemoglobin levels, and more. All of these can reveal any existing health issues that you may be unaware of. For instance, one of these tests may reveal a low haemoglobin level which might be due to iron deficiency or other factors that may need expert attention. Some additional tests such as Hepatitis B, Hepatitis C, HIV/AIDS and more can reveal a lot about the overall health of your immune system.
2. It helps to reduce excess iron in the body
You might be wondering, how this can be a health benefit if iron is crucial to our health. Hemochromatosis is a genetic medical condition that arises due to excess iron levels in the blood. It can potentially damage the health of the liver, skin, and certain glands in the body. It helps to relieve the symptoms of this disease in a natural way. The Centre for Disease Control (CDC) also recommends that patients with hemochromatosis can potentially benefit from donating blood as a part of their treatment.
3. It can lower the risk of developing heart disease
Another amazing health benefit of donating blood that you probably did not know about is that it can potentially improve your cardiovascular health. According to studies, donating blood at least once a year can help reduce your risk of having a heart attack by as much as 88%. Some studies have also shown that people who donated blood on a regular basis found significant improvement in their blood pressure levels. Experts say that this could be due to the fact that blood donation helps to regulate the levels of iron in the body. Excess iron levels in the blood can potentially damage blood vessels, leading to the symptoms of hypertension and higher risk of strokes. Therefore, donating blood can be very effective in improving your cardiovascular health.
4. It reduces the risk of developing cancer
Studies show that people with high levels of iron in their body have a risk of developing some cancers, including liver cancer, colorectal cancer, prostate cancer, and breast cancer. Donating blood on a regular basis helps to regulate iron levels in the blood.
5. It helps to boost your mental health
Helping others makes you happy, right? Similarly, donating blood is an act of kindness which involves you giving some of your blood to someone in need. Also, this is mostly done out of freewill. Having a sense of achievement, kindness or being helpful to someone tends to increase the levels of dopamine in your brain, making you feel happy. So every time you help someone by donating blood, give yourself a tap on the shoulder keeping in mind these amazing health benefits of donating blood.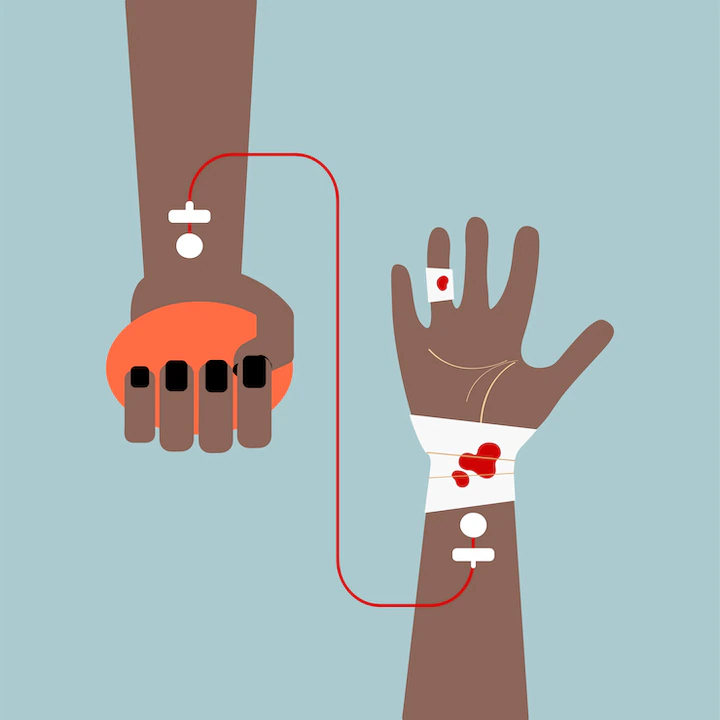 How much blood can you donate?
Most individuals who are at least 20 years old with normal body-mass index have roughly over 10 pints of blood. Such individuals can safely donate one pint of blood.
The average lifespan of a healthy red blood cell is about 120 days. This means that the body naturally recycles red blood cells once every 4 months.
What to do after blood donation?
After the procedure, avoid strenuous activities for at least 5 – 6 hours and drink plenty of water to cover the fluid deficiency in your body. Also, taking a glass of natural fruit juice is a good idea to keep you energized.
What to avoid after blood donation?
It is important to avoid alcoholic beverages, caffeinated drinks, and tobacco smoking as they all tend to cause dehydration in the body.
A word from HealthFacts to you
Blood donation is a lifesaving act that also benefits the donor. Make it a practice to donate regularly. Happy World Blood Donor Day!
Coming up this Saturday is our highly anticipated HF-Live Event tagged "Let's talk about sickle cell anaemia". Come ready with your questions.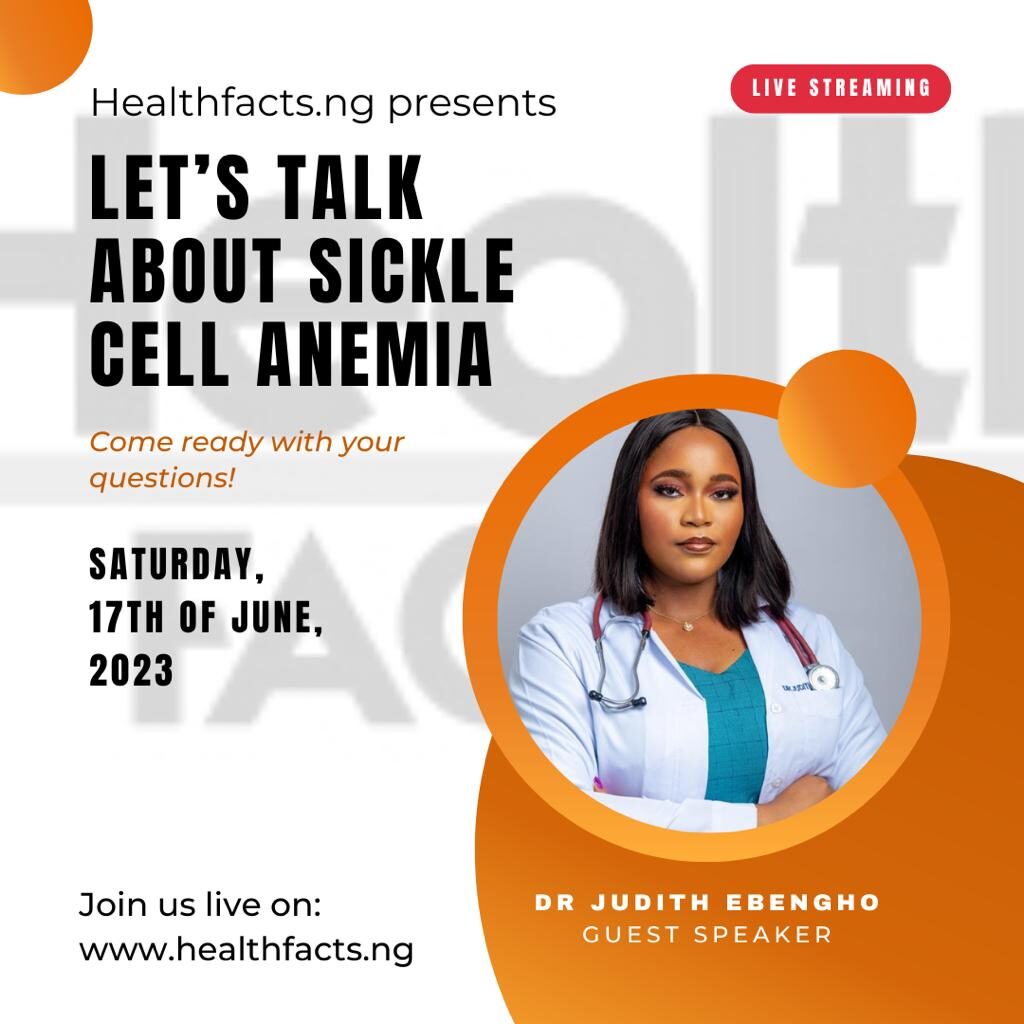 Till next time, stay informed and stay healthy!