This year, you have probably read several health tips for kids' articles. The coronavirus pandemic caught us unawares and it has been a difficult year of adjusting.
And as is usually the case, as parents, your kids are a priority. You are willing to do everything you can to protect them and keep them safe. And as we all know, one of the ways that you can do that during this period is to keep them at home.
But this also comes with its own set of challenges. Normally, school is a place where children can interact with other kids their own age. They get to play, engage in physical activities, learn, and generally have fun.
Now that they have to stay at home, many have can only learn online. For kids that are usually active, this can take its toll on their physical and mental health. And as a parent, it is a good idea to do what you can to keep them healthy and engaged at home. We have some health tips for kids here.
1. Playtime is important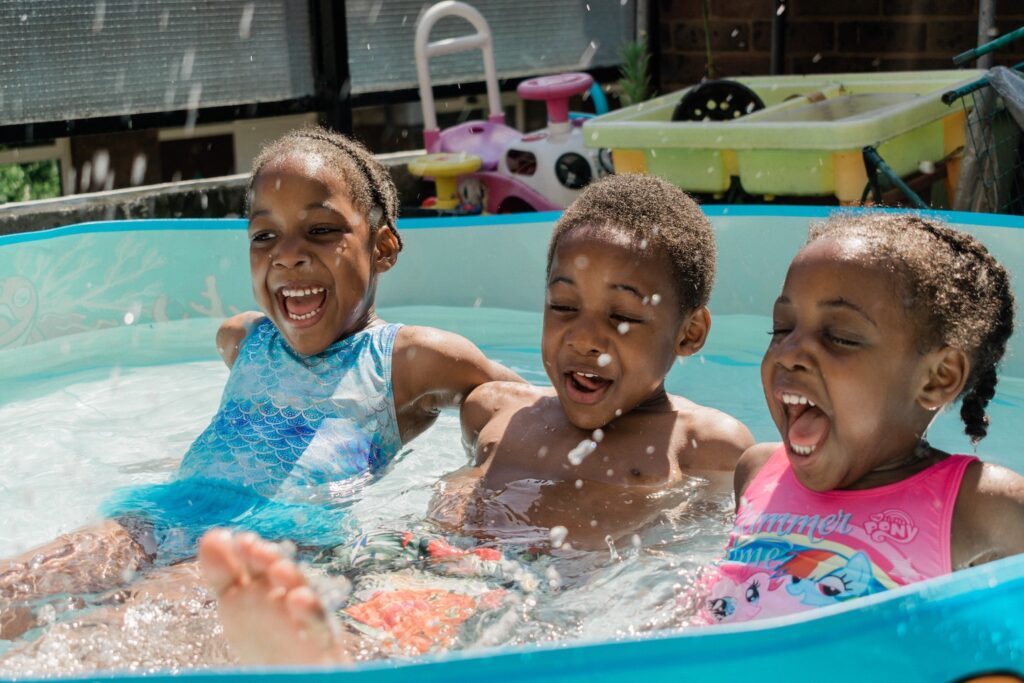 Your kids are learning at home, for them it is a big change. Try to make it less jarring for them by giving them something normal to do. They probably cannot go out to a park or for a play date. but you can set aside an hour or so everyday for them to play inside your compound. This will give them something to look forward to, and also serve as good exercise for them.
2. Manage their screentime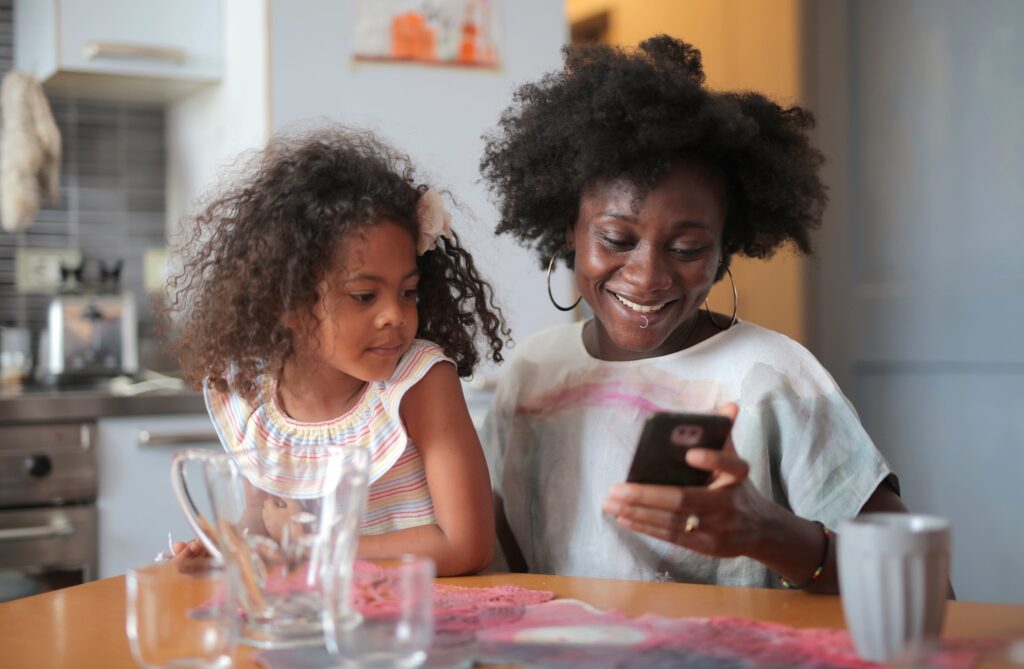 Normally, when kids are at home, they love to glue themselves to the television screen. Singing and dancing along to their favorite cartoons. Now they have even more screen time because they also have to use a tablet or computer for their online lessons.
For adults, staring at some form of computer screen all day takes a toll on the eyes. It is the same with kids, and you should stay ahead of that.
It is a good idea to manage the number of hours your kids spend in front of the screen. You can also get protective coverings for their tablets, something that reduces the glare. Also, be mindful of the volume of their headphones, if they are using one. This is definitely on the list of health tips for kids that you should not ignore.
3. Feed them well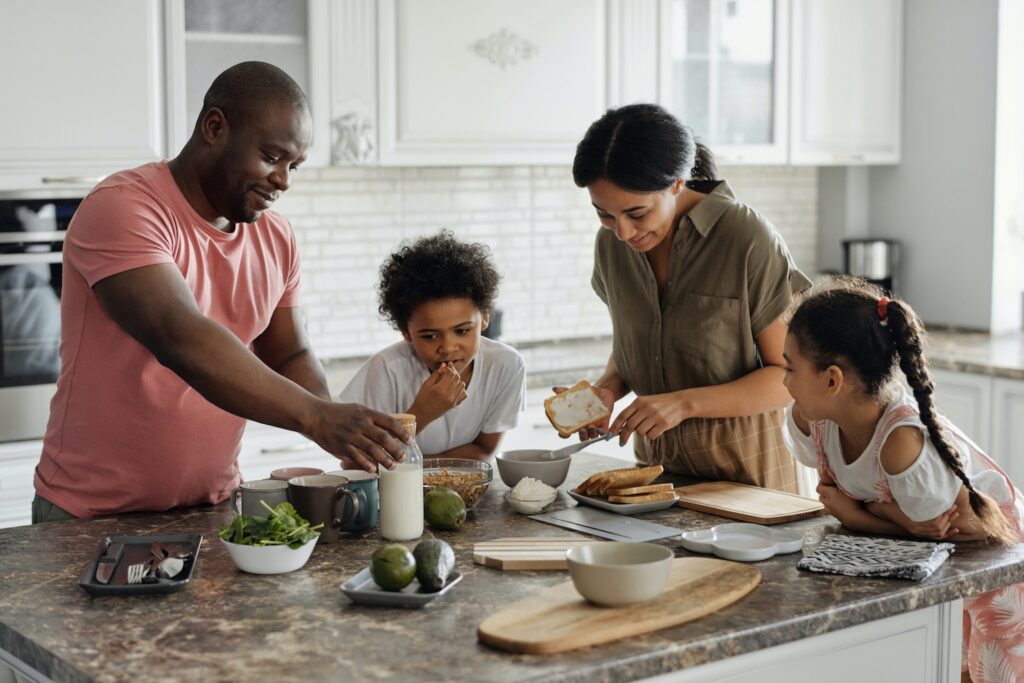 This one is something you should always do, but it is even more important now. Your kids are living a more sedentary life now. This is not the time to feed them with junk or food that contains high sugar content.
There is no way for them to burn off all the extra energy from sugar-rich food. It might lead to health issues including obesity or diabetes. Give them healthy food and drinks and teach them the importance of eating healthy.
4. Keep a routine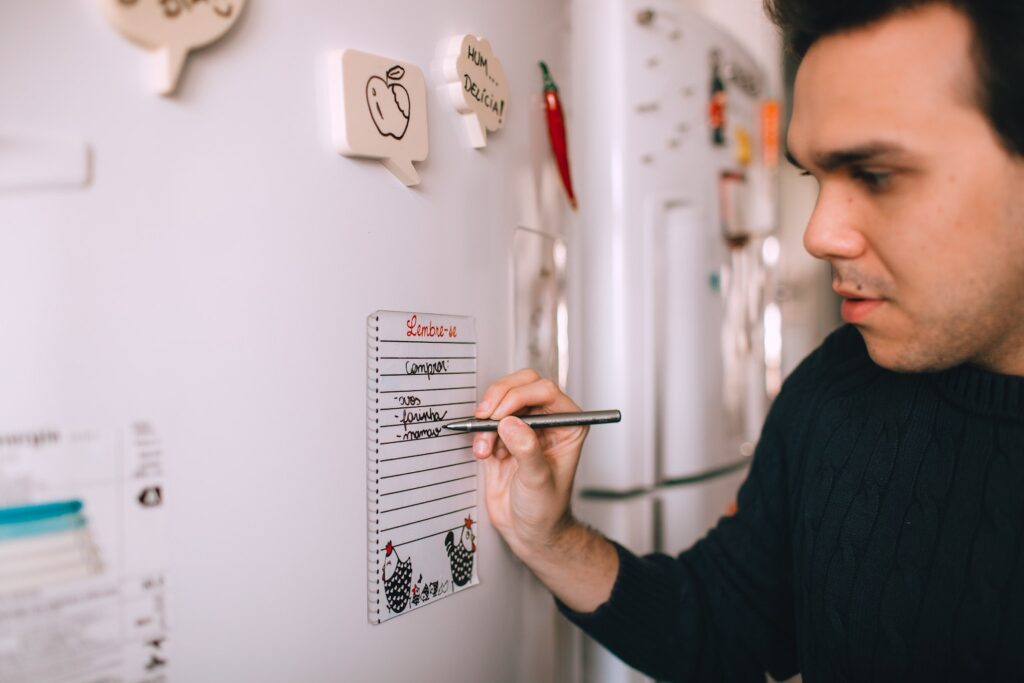 Change can be good, but it can also be stressful. Sometimes, a routine is just what the doctor ordered. This is a health tip that is sure to keep them in tip-top shape. Try to provide a structure, a routine for them to follow daily.
It makes the transition from school life to learning from home easier on them. They can help to create the schedule and you can display it in a prominent space in the house. Make keeping the schedule into a fun game.
5. Bedtime is important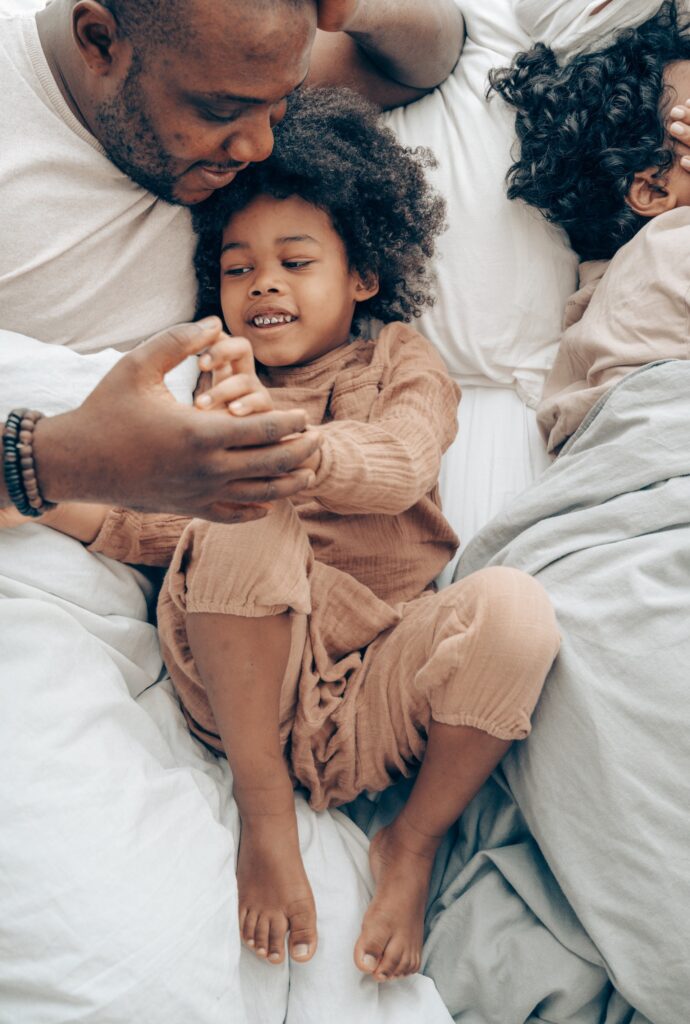 Sticking with the normal bedtime routine is important during this period. Make sure that your kids are getting enough sleep. It is important to keep them healthy and also to keep their immunity strong. According to the National Sleep Foundation, school-age kids should get at least 9-11 hours of sleep daily.
This is especially important during the week. Because its not technically a school night, you might be tempted to let them stay up past their bedtime. Try to overcome that urge, your kids still need their sleep, school or not.