Healthy eating isn't a one-time thing neither is it a short-term project, but should be a lifestyle.
The question now is, how can you make something a habit or a lifestyle when you don't even know the essence of the thing. For instance, a good number of us (especially the very skinny people) are of the opinion that healthy eating belongs to those who want to lose weight.
First, let's know what healthy eating is about and why we even need to eat healthily. Thereafter, we can talk about how to make healthy eating a lifestyle.
A healthy diet is a basis for a well-functioning body and food is the source of energy for all of our bodily functions and directly affects how our bodies and minds function at every stage of life.
Healthy eating is the foundation of good health, which eventually translate into good (not having to cope or deal with health issues like blood sugar, body cholesterol, diabetes, blood pressure and the likes) and long life.
Healthy eating, however, shouldn't be because of the fear of these things but because of a decision to enjoy the best of life in the best of conditions.
So, how can one make healthy eating a habit?
1. Ditch artificial foods and stick to natural whole meals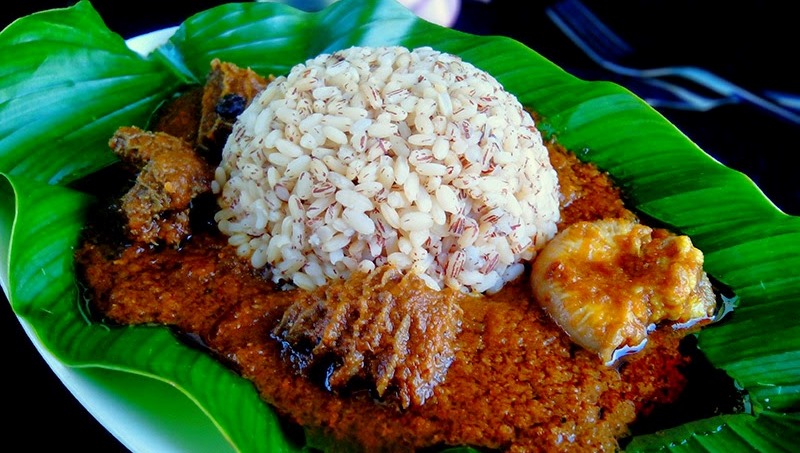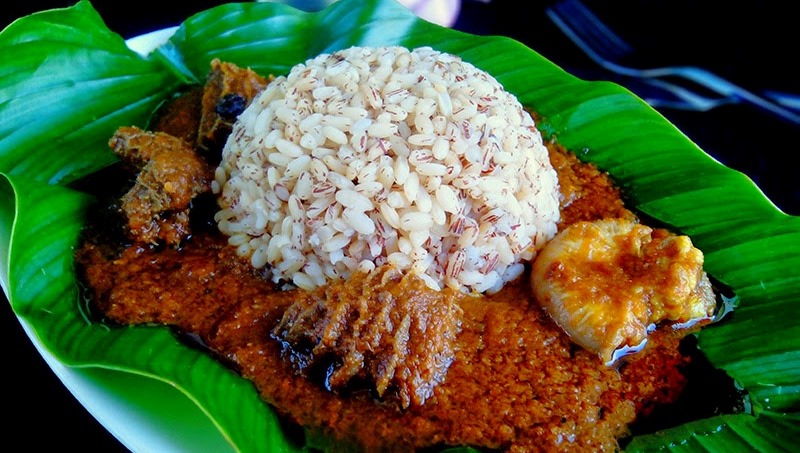 Unlike processed foods, real foods are antioxidant and fibre-rich (2 nutrient important in keeping your body healthy and away from diseases and also helping you stay full for a longer period, curbing overeating in the process, to keep you from feasting on junks).
Stick with real foods, such as vegetables, fruits, nuts, lean meats, low-fat dairy, and whole-grain pasta, whole-grain rice, beans, moi moi and the likes.
So, first of all, take a walk to your refrigerator, open the door and take out everything that spells artificial and unhealthy. You don't want to have them at home as you decide to walk the path f healthy eating lifestyle.
2. Balance your every meal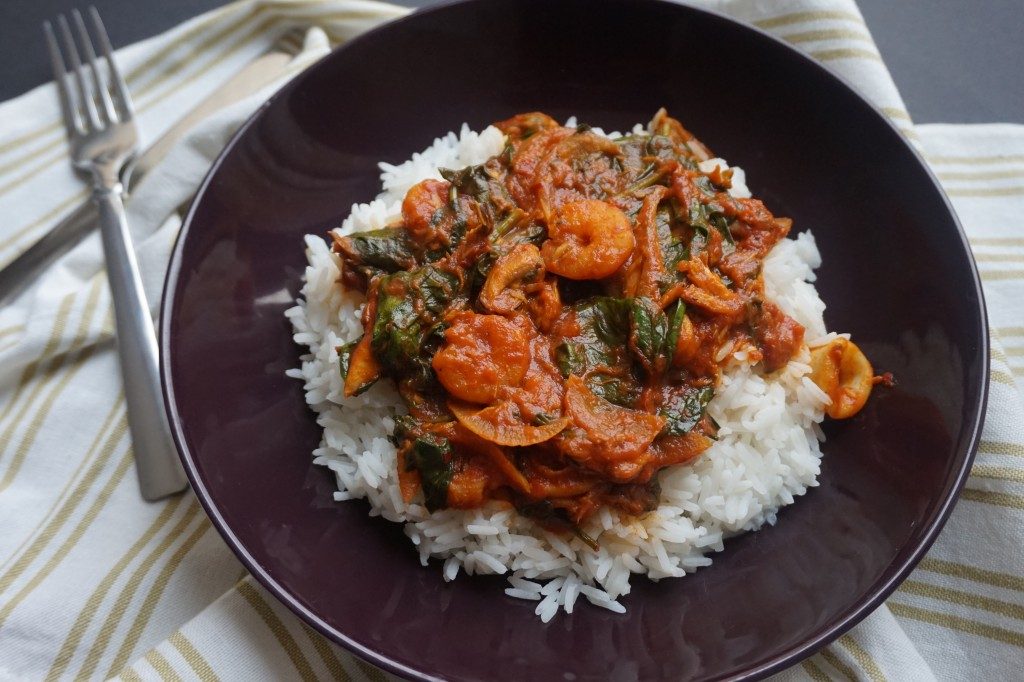 Try taking a diet of 45% carbs, 30% protein, and 25% healthy fats and veggies for a more balanced meal.
However, do not overeat all in a bid to balance your diet. Get yourself a small plate for consistency in the quantity of food you eat on a daily basis. You can try sectioning the plate to give you a guide into how to balance your meals when dishing.
ALSO READ: The Calories In These 7 Nigeria Foods Will Shock You
3. Avoid getting too famished and do not overeat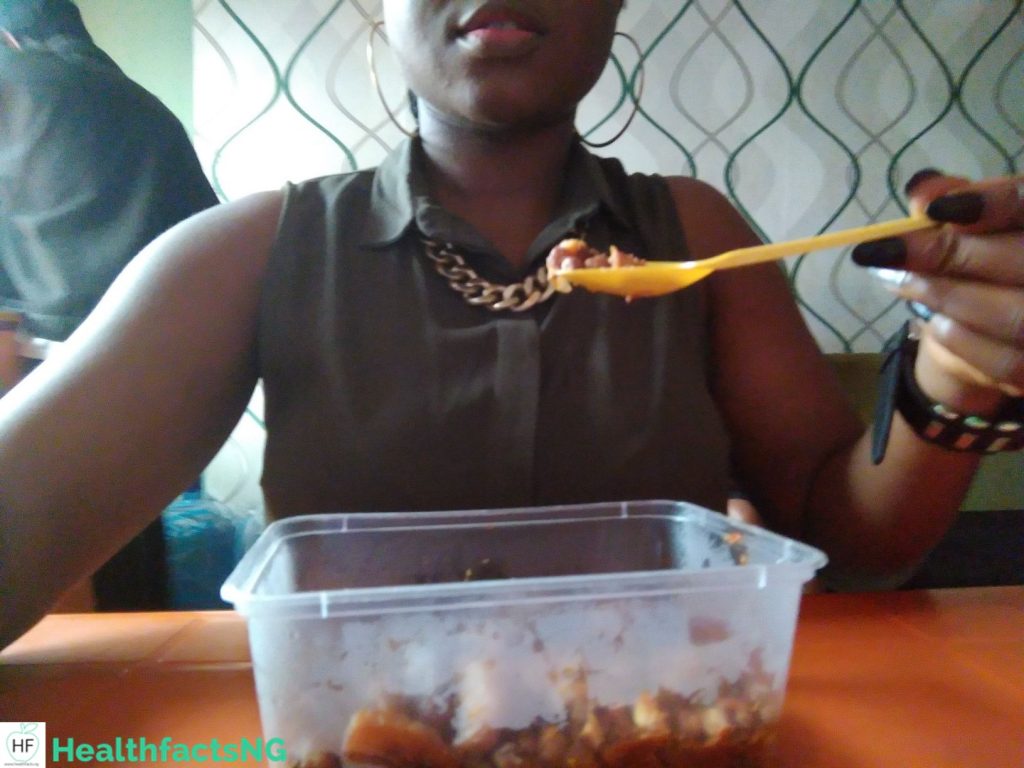 When you allow yourself get too hungry, the tendency that you'll end up making bad choices (junk foods) is high as you probably might not have something healthy planned out due to your level of hunger.
When this happens, a tendency that you'll also overeat s high and constantly doing that will soon pose a threat to your healthy living lifestyle.
Start your day with a nice healthy breakfast and also take your food to either work or school. That way, you don't allow yourself get too hungry for too long.
4. Curb snack cravings with proteins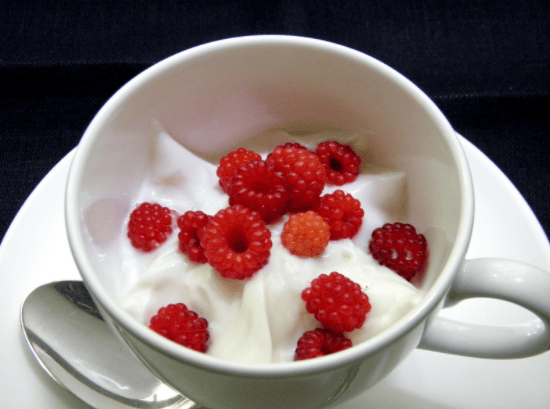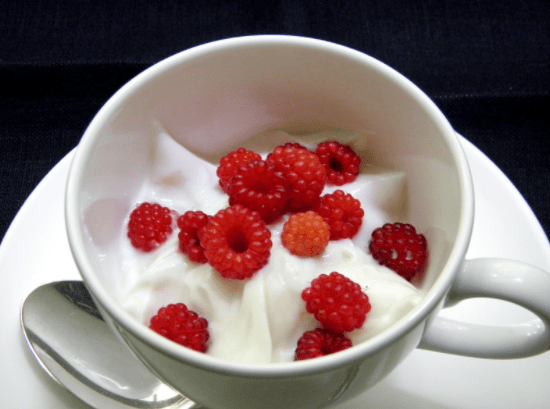 It's okay to sometimes crave some snacks, but eating just any kind of snacks to satisfy your cravings isn't okay.
Make sure you go about with some really healthy. protein-rich food like Groundnuts, Greek yogurt, Skinless Chicken, apple and peanut butter and the likes.
5. Never forget to plan a healthy eating food table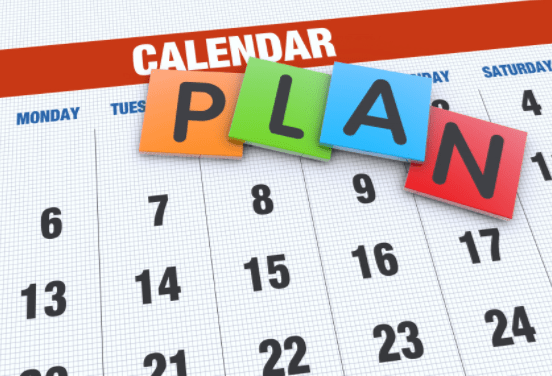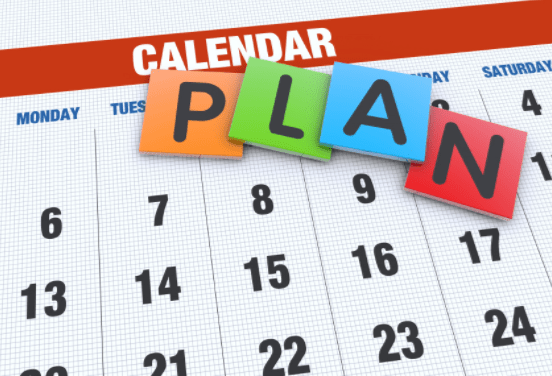 Until you learn how to plan the course of the day (in terms of choosing food items for an entire day), healthy eating will literally remain a struggle for you.
Try these 5 tips and watch your healthy eating habit take a turn of transformation.