It's Breast Cancer Awareness Month. Let's talk about breast cancer myths, shall we?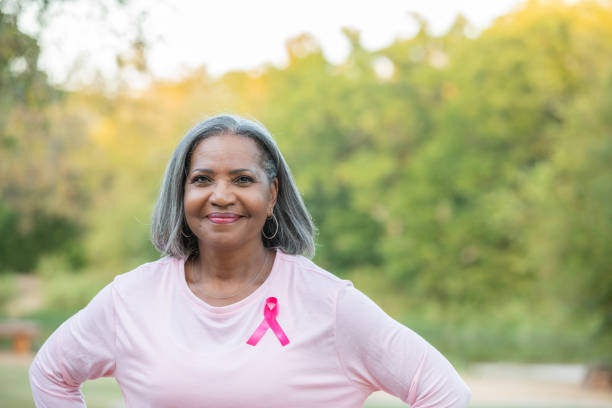 Here are 6 common myths about the disease.
1. Breast cancer only happens to older women
While it is true that advancing age increases the risk of breast cancer, the disease is not limited to older women.
An extensive 2022 study involving several hospitals in Nigeria found that 30.8% of all breast cancers were diagnosed among adolescents and young adults. In fact, The National Cancer Institute estimates that among all newly diagnosed cancers in adolescents and young adults, 15% will be breast cancer.
Breast cancer is not limited to older women.
2. Breast cancer is not common among Nigerians
Many people believe that breast cancer is a disease of Caucasians, but that is false. The disease is a global issue that affects people of every race.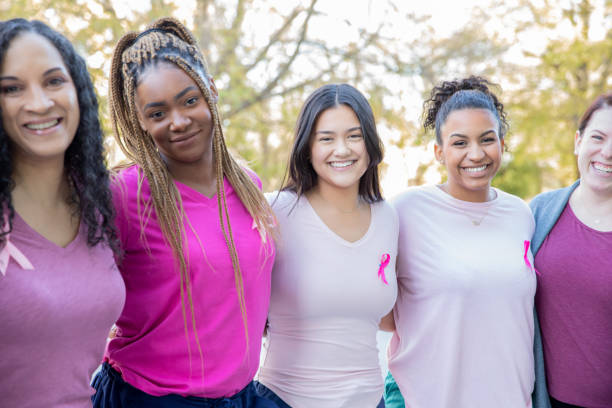 3. Breast cancer is a family thing. You can't get it if no woman has had it in your family.
Breast cancer is not necessarily hereditary. Although having a family history of breast cancer increases one's chance of developing it, not all cases are genetic.
Obesity, smoking, avoiding breastfeeding, and using certain contraceptives are some lifestyle choices that can increase an individual's risk of breast cancer, even in the absence of breast cancer in the family.
4. Breast pain is a sure sign of breast cancer
False. Although pain can occur in breast cancer, it is usually a sign of advanced disease. Breast pain that develops suddenly is unlikely to be from cancer. Rather, such cases are likely to be from inflammatory conditions like mastitis.
Breast cancer is usually painless; this is why the need for regular screening and breast examination cannot be overemphasized.
5. Men cannot have breast cancer
Although not very common, men can develop breast cancer.
Suggested: Breast Cancer in Men
6. Antiperspirants and deodorants can increase breast cancer risk.
This belief is widely held by many. However, after much research, there has been no conclusive evidence to prove that antiperspirants or deodorants indeed cause breast cancer.
Kindly share this post to create more awareness!
Dr Ezinne Ejele.