Migraine is not just a headache. It can cause severe pain, nausea, sensitivity to light and sound, and even visual disturbances. According to research, migraine affects over 10% of the world population. This implies that over 700 million people worldwide struggle with this debilitating headache. All of these make it even more important to know about things, especially foods, that trigger migraine attacks.
In previous posts, we discussed the causes, signs, symptoms and treatment of migraine as well as its types. Today, we shall talk about common foods that can trigger migraine.
1. Coffee
When you drink coffee, its caffeine content can do 3 things to your body. First, it can make your blood vessels narrowed, which can provide temporary relieves from headaches. But when the effect of the caffeine wears off, those blood vessels suddenly relax again. This sudden change in the blood vessels can trigger migraine or make existing one worse. Secondly, caffeine has some effects on some hormones in our brain especially dopamine and norepinephrine. These hormones affect our mood and level of alertness but sometimes, they trigger migraine in those that are sensitive to them.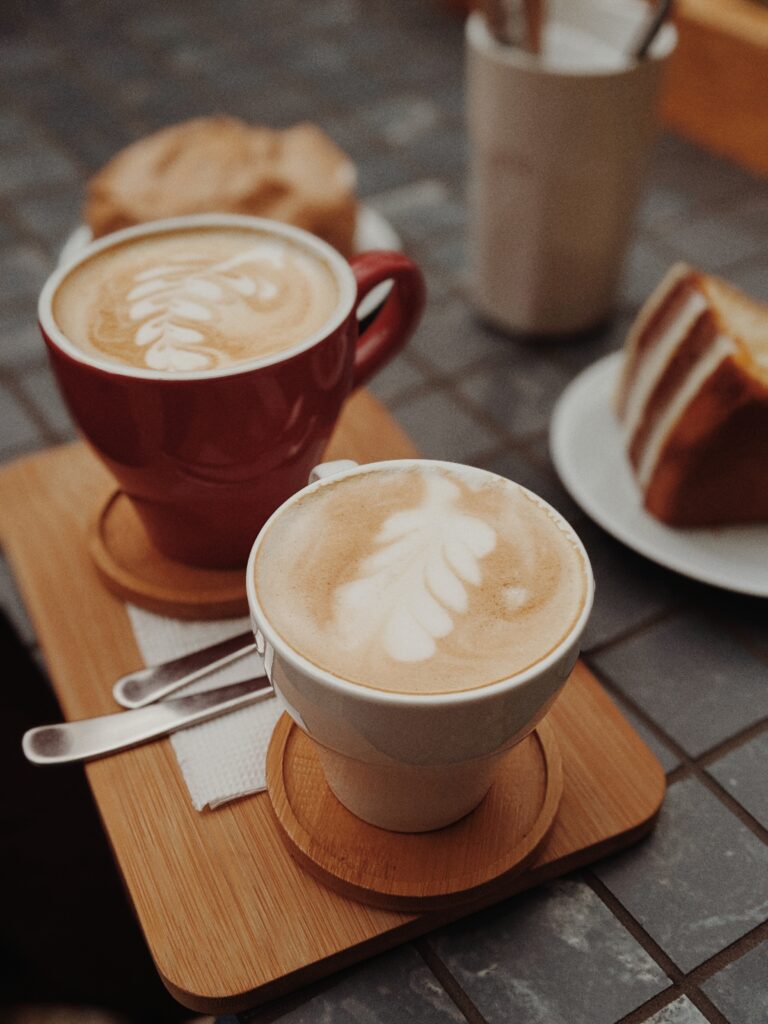 Furthermore, coffee is a diuretic, meaning it increases urine production and can contribute to dehydration. Dehydration is a common trigger for migraines. So if you have a migraine, watch how much coffee you are consuming. Also, if you feel that you often get migraine attacks after drinking a cup of coffee, skip coffee for a few days and see if that helps. You can also consider switching to decafs or herbal teas.
2. Artificial sweeteners
Artificial sweeteners such as aspartame, sucralose, and saccharin are commonly used in many diet sodas, sugar-free snacks, and other sugar-free products. They are one of the most common food additives that can trigger migraine, especially if you are already sensitive to them. Just like coffee, artificial sweeteners also have a tendency to alter the level of hormones in the brain. This sudden change in your hormone levels can potentially trigger migraine. Additionally, artificial sweeteners have the ability to stimulate different types of receptors in the brain, leading to increased brain activity – which can trigger migraines or make existing ones worse.
3. Citrus fruits
This may come as a surprise to you but citrus fruits such as oranges, lemons, and grape fruits can actually trigger migraine in some people. Citrus fruits contain a substance called tyramine which is known to be a migraine trigger in some people. Tyramine forms as fruits ripen and it is concentrated in overripe citrus fruits. Tyramine can make the blood vessels to dilate or expand too much and this can trigger migraines especially if your body is sensitive to them.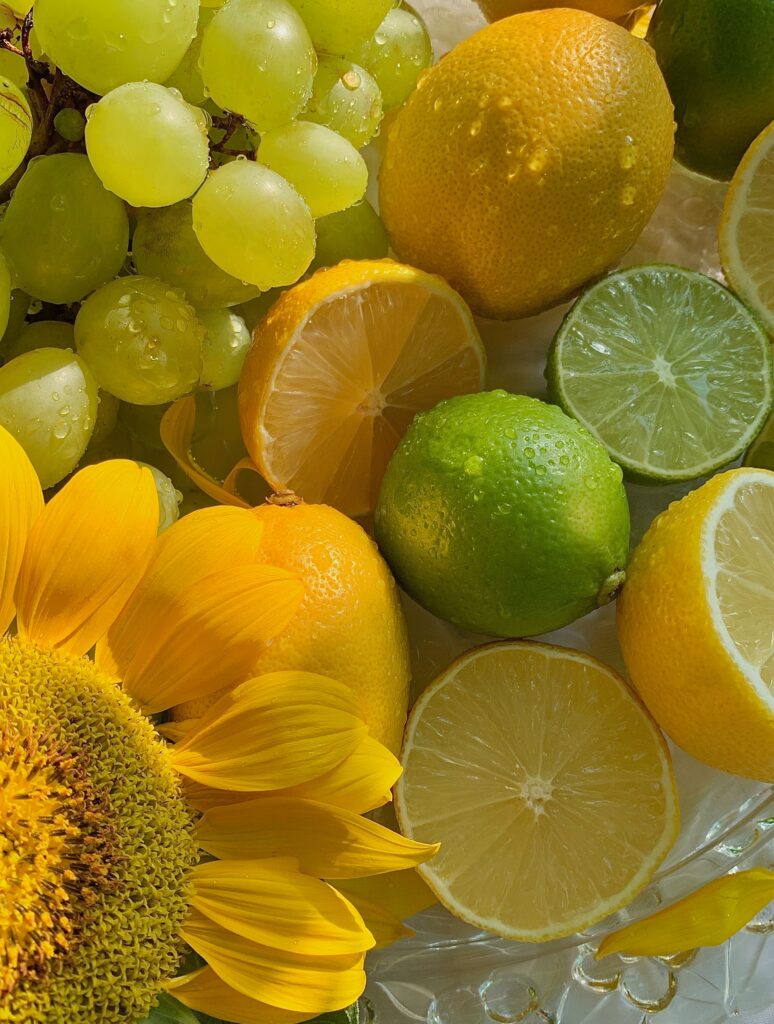 4. Fermented foods
Certain fermented foods such as dry sausage, wine, and so on have the potential to trigger migraine in some people. This could be due to the formation of tyramine (yes, the same one in citrus fruits). Tyramine is also formed as proteins break down during fermentation process. Additionally, fermented foods contain histamine, another hormone which is endogenously produced. Some people are sensitive to high levels of histamine leading to migraine attacks.
5. Onions
Onions naturally contain sulfur-based compounds especially sulfites. Sulfites has similar effects as tyramine on blood vessels which may eventually trigger migraine. Onions contain other compounds such as phenols and flavonoids which have also been shown to trigger migraines.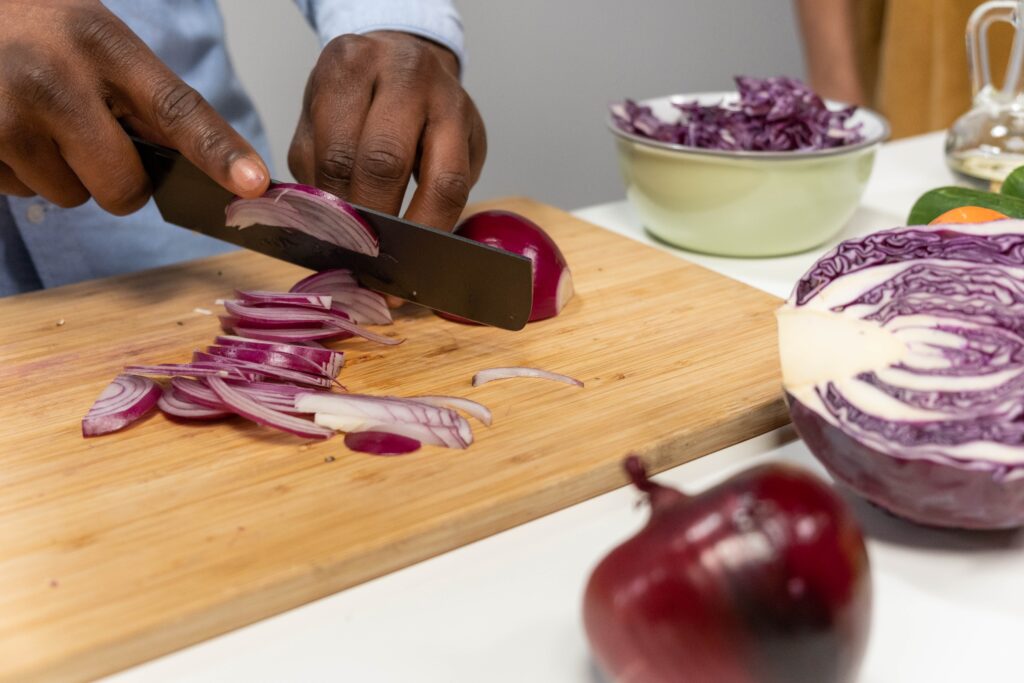 6. Alcohol
Alcohol is a diuretic, which means it makes you urinate more and can lead to dehydration. When your body does not have enough water, it affects your brain and can trigger a migraine. Alcohol can also cause your blood vessels to expand leading to compression of nerves in the brain. Lastly, excessive alcohol consumption can mess with certain neurotransmitters in your brain. It contains many compounds like histamine, tyramine, and sulfites –all of which are potential triggers for migraine.  
A word from Healthfacts to you
Some other foods that have been identified as migraine triggers include fast foods, garlic, monosodium glutamate (MSG), and food additives. If you notice that you have migraine after taking any of these foods, skip them for a while to see if it helps in reducing your migraine episodes.
Till next time, stay informed and stay healthy!