Palm fruit, also known as banga, remains one of Nigeria's most common food products. In fact, not just the fruit but all parts of the plant are useful in one way or the other. Palm oil is of course the most visible and commercial product of the banga tree.
What Is Palm Oil?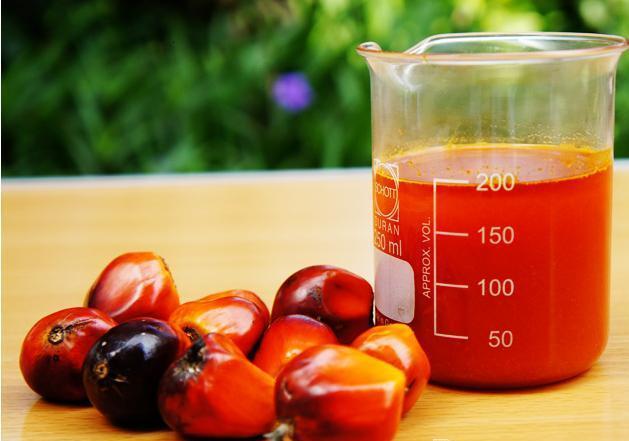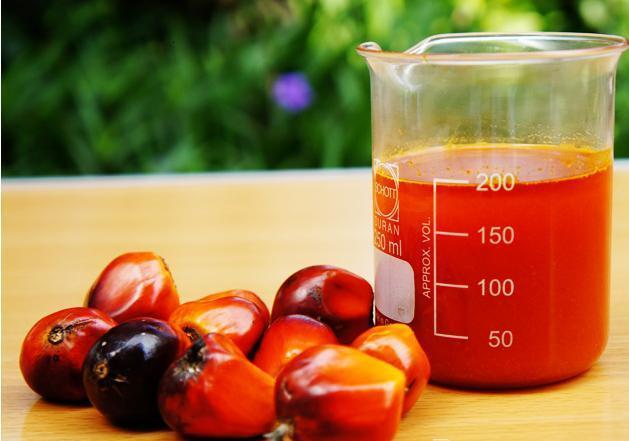 Palm oil is gotten from the flesh of palm (banga) fruit. Pure local palm oil is the thick red palm oil. This is different from the bleached or processed vegetable oil that's often sold as groundnut or vegetable oil in the markets. Palm oil is native to Africa and therefore features in a lot of local dishes. Most of southwest Africa rely heavily on palm fruit for various uses. So, it's really not a surprise that there are so many recipes, body care products and even chemical products that have been developed from palm produce.
Palm oil is semi-solid at room temperature, somewhat similar to coconut oil. The two oils have a high smoking point are good for cooking. Palm oil's melting point is higher than that of most other oils. This is why most times we have to melt it to get the oil flowing out of the container.
Nutritional Value of Palm fruit and Palm Oil
Pure palm oil gotten from palm fruit pulp or banga cream, consists mostly of fats. Palm oil contains about 50% saturated fatty acids, 40%monounsaturated and 10% polyunsaturated acids. Saturated fats in palm oil is made up of palmitic, oleic and stearic acids. One tablespoon of palm oil provides about 11% of the Required Daily Intake of vitamin E, 7grams saturated fats, 5 grams monounsaturated fats and 1.5grams polyunsaturated fats. The bright red color also depicts presence of beta carotene which gets converted to vitamin A.
Processed palm oil has been fractionated to leave a solid portion with high melting temperature saturated fat.
Health Benefits
Numerous health benefits are linked to Palm oil has been linked to several health benefits, including protecting brain function, reducing heart disease risk factors and improving vitamin A status.
Brain Health
Palm fruit extract contains a variant of vitamin E with antioxidant properties that are good for brain health. The tocotrienols protect brain fats and slow down the effects of dementia. In a 2year study, palm oil derived tocotrienols reduced growth of brain lesions.
Heart Health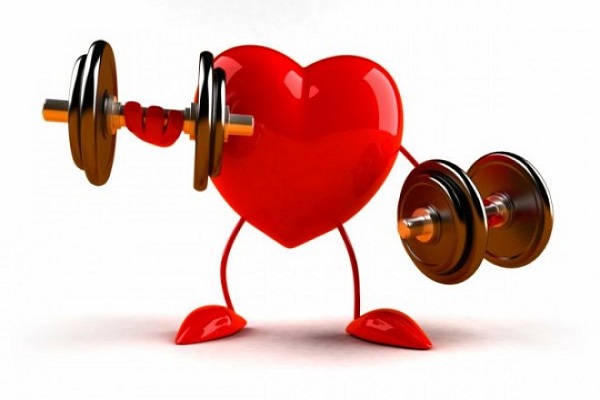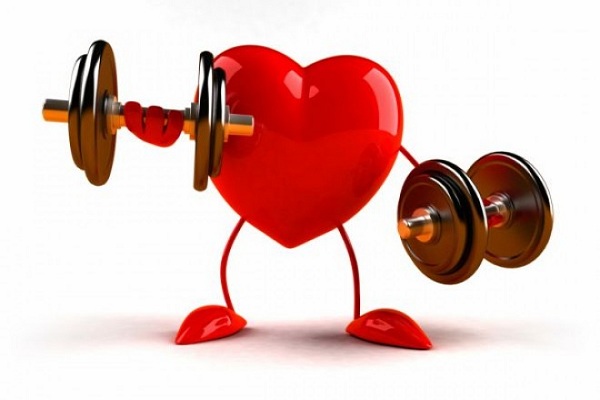 There are mixed feelings towards palm oil and its effect on heart disease. But on the average, palm oil helps protect the heart by lowering LDL cholesterol and increasing good HDL cholesterol. A 1995 study also proposes that palm oil helps to maintain the health of people living with heart disease.
Vitamin A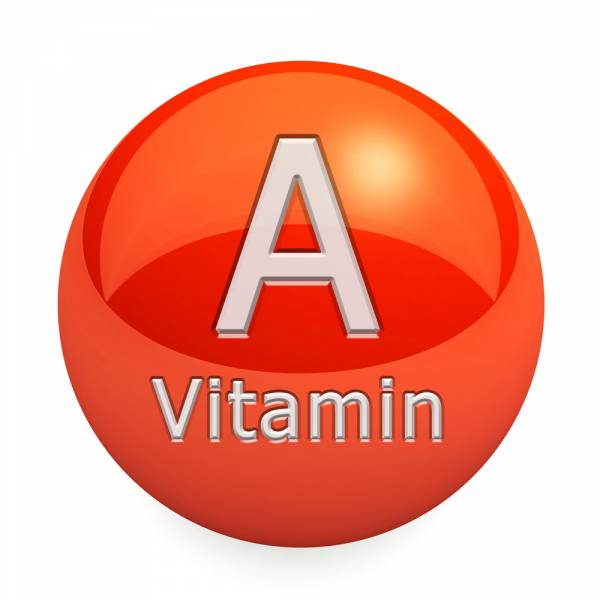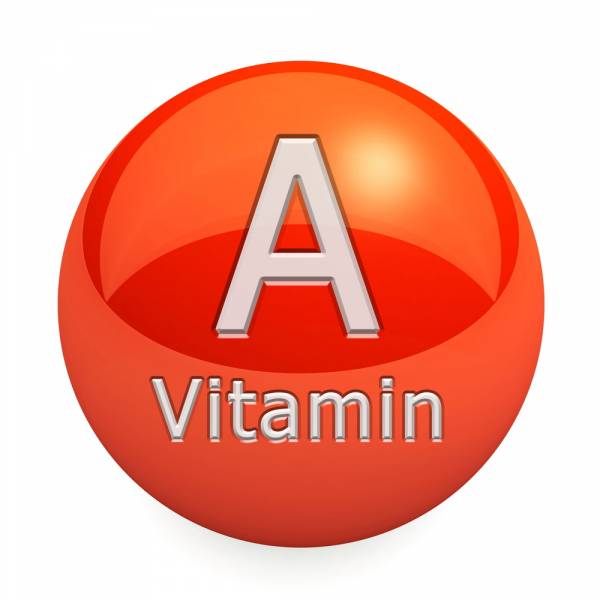 Vitamin A is another plus for palm fruit as well as other palm products .Even palm wine is believed to be a good source of vitamin A. recent studies show an increase in Vitamin A levels in palm oil consuming people.
Banga Soup Recipe
Banga soup is indigenous to the Deltans as well as the Igbo tribe. But apparently, there is the soup which is usually eaten with starch by the people from Delta. While the stew version is linked to the Igbo who enjoy it with rice, yam or other staples.
Ingredients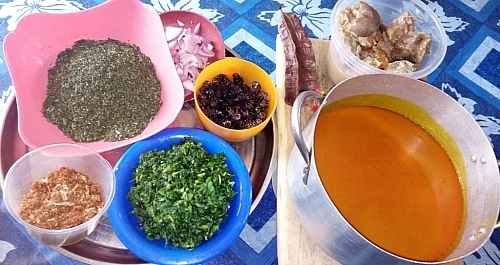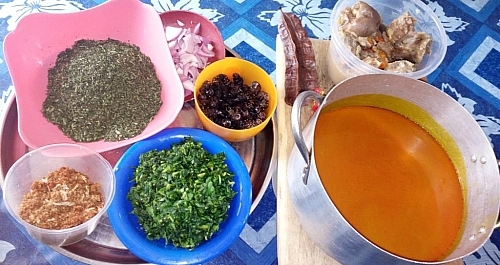 Fresh Palm Fruits (Banga) [about 2kg]
Meat (1kg)
Crayfish (half cup)
Fresh Prawn (one cup)
1 Smoked fish
Scotch bonnet pepper [rodo] (8)
Ataiko (1 tbsp)
Irugege (1 tsp)
Oburunbebe Stick (Banga stick) (1)
Half cup sliced atama or bitter leaves (half cup)
Periwinkles
Salt and stock cubes to taste.
ALSO READ: PALM OIL; HOW DANGEROUS COULD IT BE AFTER CONSUMPTION?
Cooking Procedures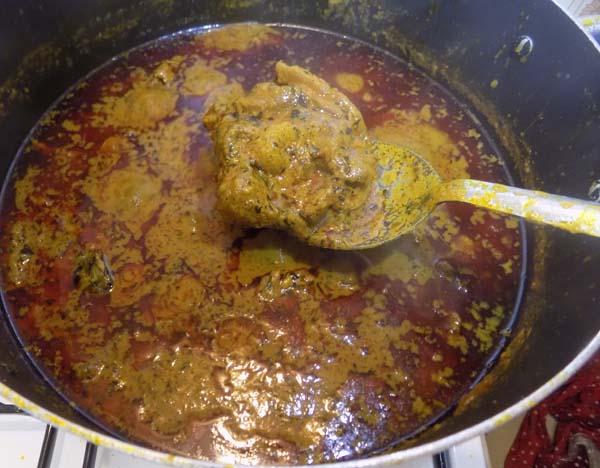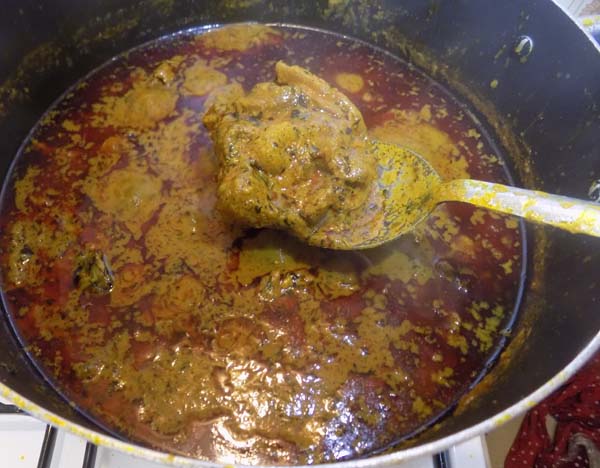 Wash palm fruit thoroughly in order to remove all sand and undesirables. Also wash and clean smoked fish and periwinkles thoroughly.
Boil palm fruit for about twenty minutes then pound with some water till you can extract the thick creamy residue from the chaff. You would need a sieve for this process to remove all the chaff completely.
Blend local spices; ataiko, irugege, as well as the crayfish. Blend the scotch bonnet pepper also.
Pound atama leaves.
Parboil fresh prawns in about half cup of salted water for a few minutes. Meat should also be pre-boiled tender.
Boil the palm fruit or banga extract for about 15 minutes till it thickens.
As the banga has thickened, add the ground local spices, meat, fish and pepper. Salt to taste and cook for a further 10 minutes.
Now add periwinkles and the parboiled prawns with your stock cubes to taste, simmer for a few more minutes and add the leaves. After simmering for about 3 minutes, your banga soup is ready.
N.B.
The banga pulp extract is now often sold in prepacked form in supermarkets. This saves the time and also reduces the stressful process of extracting the cream.
Tell us how well you enjoy this recipe. Do you have a different way of preparing banga as well as this? Please do not hesitate to let us know.