Turmeric,also known as Haldi in India, is a spice known to possess amazing health benefits. Popularly known for its anti-inflammatory and antioxidant properties, the bright yellow-orange spice is related to the ginger family. The benefits of turmeric includes treatment of certain diseases and providing a flawless skin,  amongst others.
This wonder product is available as a ground spice or in supplements and other beauty and dermatology products. Both in its raw as well as powdered form, turmeric is widely used for cooking and many forms of skincare. Its health benefits of turmeric are gotten primarily because of curcumin, a bioactive component. Curcumin has anti-inflammatory and antioxidant properties.
Beyond its spectrum of benefits which it provides, this secret beauty weapon also has amazing skin benefits.
Below are the amazing benefits of turmeric on your skin: 
Anti-aging: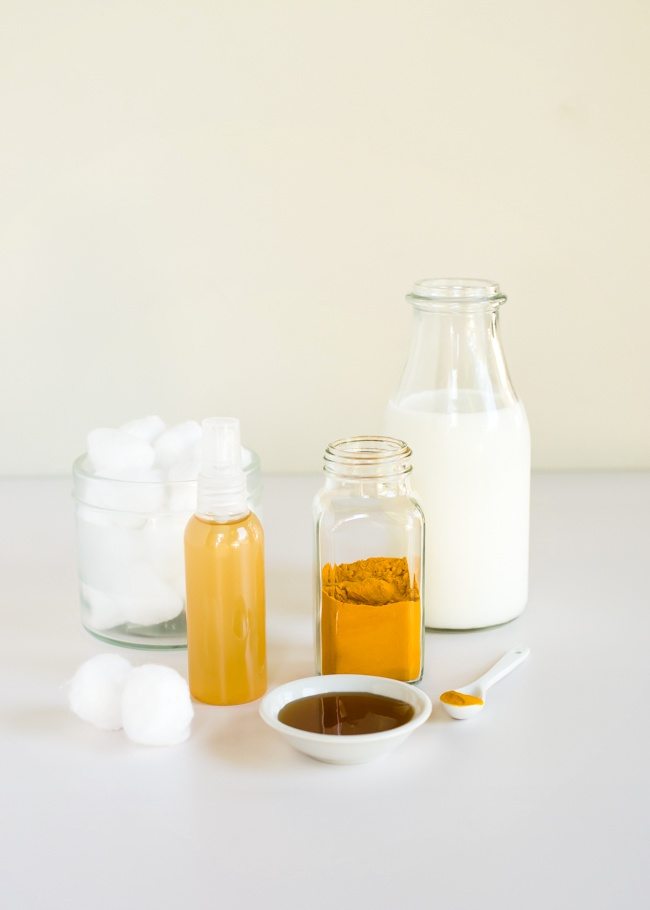 Turmeric provides a great relief to aging skin. When mixed with equal amounts of besan and raw milk, makes a great exfoliator and makes your skin glow. Use this pack before bathing. Apply the pack generously over the face and body and then wait till it dries off. Then bath without using any soap or body wash.
As a natural glow: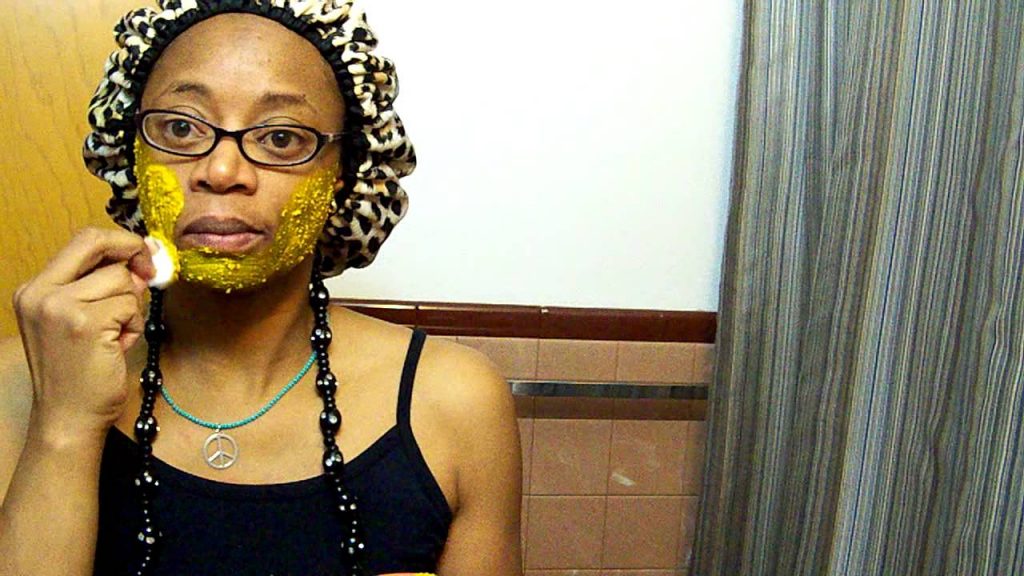 The antioxidants and anti-inflammatory components present in turmeric powder provide a natural glow and luster to the skin. Use a turmeric facial mask made with turmeric powder, honey, and lemon. Apply to the face and keep the mask on 15 minutes and then wash off with clean water.
Lighten Stretch marks: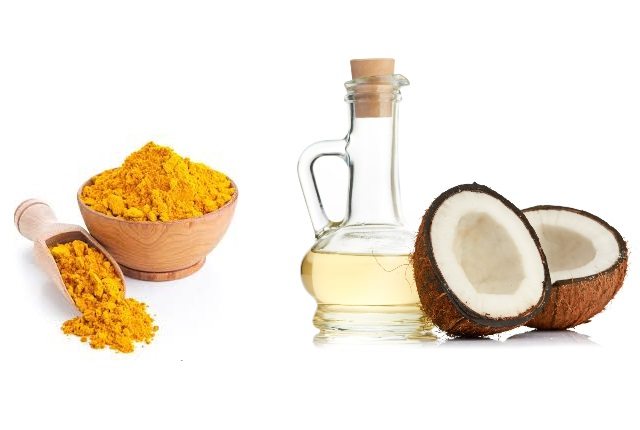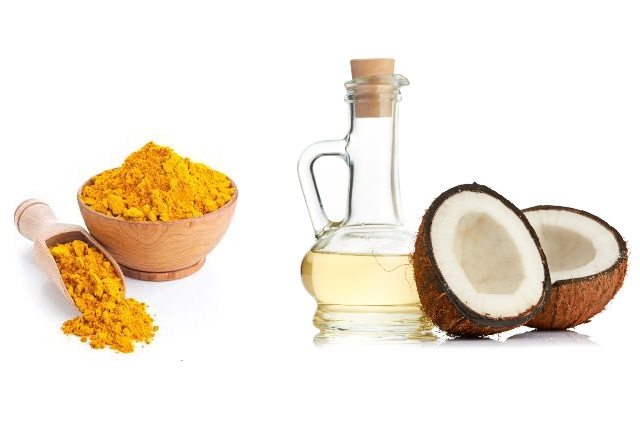 Research has shown that the curcumin components in turmeric are very effective for treating stretch marks. When combined with coconut oil, the turmeric powder is a good remedy, especially for pregnancy stretch marks. Apply this, leave it on for a few minutes and wash off completely.
Excellent treatment for Acne: 
Turmeric helps treat the inflammation caused by pimples and any resulting scars. The anti-inflammatory components target the pores and calm the skin. To achieve this, apply raw turmeric mixed with sandalwood powder and lemon juice to the face.
Treatment of Cracked heels: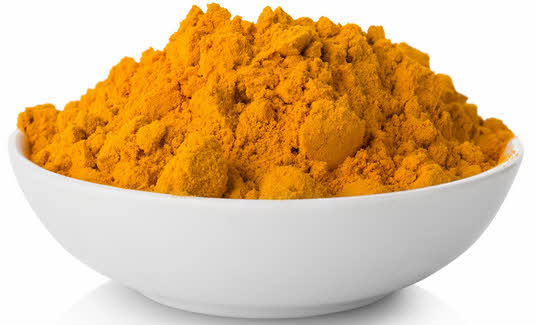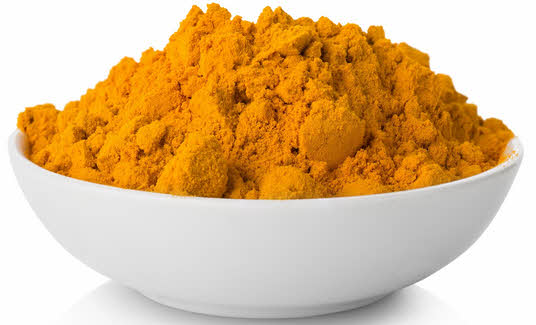 This wonder product also aids in dealing with cracked heels. For best results, make a mixture of castor/coconut oil and add a bit of turmeric powder. Apply this on your cracked heels and areas where your skin has become excessively dry. Not only does this heal the cracked heels faster, but it also helps to make the heels softer.
Improves Skin's Elasticity: 
Due to the high level of antioxidants present in turmeric, it helps to keep the skin looking young and fresh. These antioxidants are known to be great for aging skin. It helps stimulate new cell growth and help keep the skin's elasticity intact.
From the above listed benefits, you would agree with me that this wonder product is indeed a secret beauty weapon. Try using turmeric and share with us in the comment box how well it worked for you.