Rice is one staple food which is consumed by a very great number all around the world. As a result of industrial toxins and pesticides, this food is heavily loaded with arsenic. Scientists have warned that millions of people are putting themselves at risk by using the common method known for decades for cooking rice.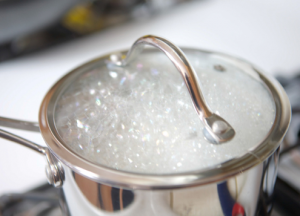 A recent experiment carried out by experts have shown that the usual method of cooking rice – boiling it in a pot until the water is steamed out – is totally wrong as the poisonous compound, arsenic, which contaminates rice during the farming process is not removed.
According to several studies, the arsenic metal which is also found in water, chicken and other poultry birds, beer and wine, has been linked to a range of health problems including heart disease, diabetes and cancer.
After experimenting several methods in which rice is being prepared, all was found to reduce the toxin by a certain percent, still leaving some contents of the toxin. Therefore, it was concluded that the safest method of cooking rice is to soak it overnight, then wash and rinse it until the water is clear, before draining it well and boiling in a saucepan.
Millions of people believe that traces of this chemical are expelled when the rice is cooked, but scientists now say that greater percentage of it can only be removed if the rice is soaked overnight to flush out the poison, and then it can be rinsed and cooked the next day.
Based on the findings by the Food and Drug Administration, FDA, rice has higher levels of inorganic arsenic than other foods, in part because as rice plants grow, the plant and grain tend to absorb arsenic more readily than other food crops.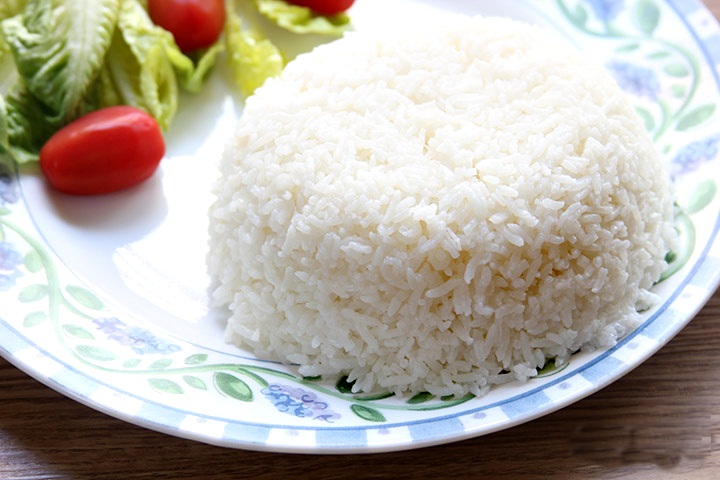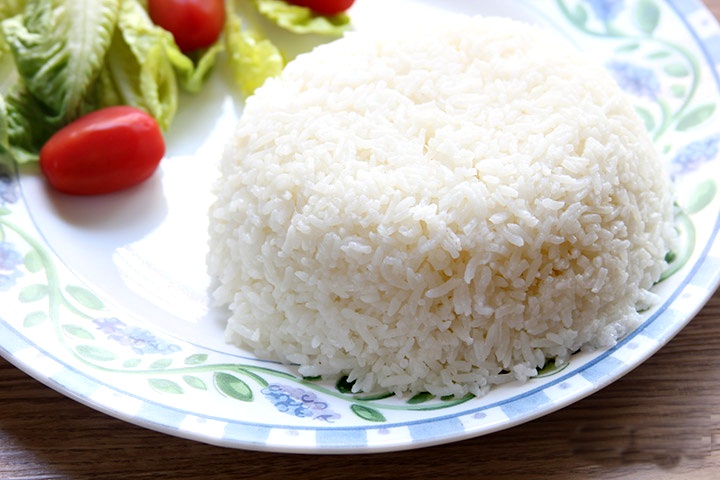 Arsenic and other toxins are found in rice and other food items as a result of industrial toxins and pesticides. However, not all rice (food items) possess these toxins, so (you could save yourself the stress and get your food items from a reliable source) the normal mode of preparation could still be applied depending on the source of such item.