In this era of digital revolution, computer softwares and ICT are disrupting different industries in most economies and the healthcare sector is one of the nascent and emerging opportunities for technology advancement and innovation. This is an inevitable welcome development as global health innovation is in the forefront of embracing the use of technology solutions in various parts of the world to improve access to health services and medicines, and Nigeria is not to be an exception.
The Northwestern University, USA in collaboration with Medifix Nigeria Limited  a digital health solutions company and iDea-Hub, a technology incubator in Yaba Lagos, will be hosting an event in Lagos Nigeria that will shed more light on the use of e-Health in Nigeria.
This symposium is focused on asking the fundamental questions; how much impact are e-health applications making in the Nigerian health sector and how do we improve the level of impact and effectiveness of these applications via a user centric approach?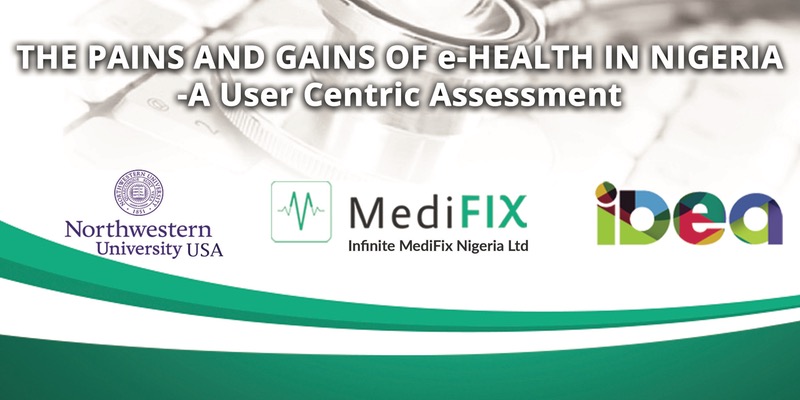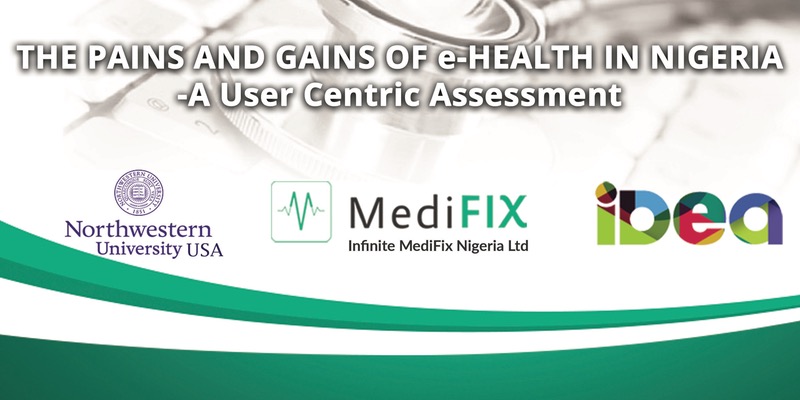 The theme of the e-health symposium is:
The pains and gains of e-health in Nigeria – a user centric assessment.
The event will feature:
Presentations and roundtable discussions on the current state of e-health and future perspectives.

Question and Answer sessions with key stakeholders in the Nigerian Health and Technology ecosystem.

An assessment of the impact (pains and gains) of e-Health on our great country Nigeria.
To register for this event, please click here
Date: Thursday, 26th January, 2017.
Time: 11:00 AM – 2:00 PM WAT
Venue: iDea Hub Nigeria, 296 Herbert Macaulay Way, Sabo, Yaba.