Everyone has bad days, maybe even a string of bad days. Major depression is different. It's like all color goes out of the rainbow. All oxygen goes out of the air. Everything is just… harder.
Getting through a day is like pushing through thick tar. When you try to think or remember, it's like your brain is full of old rusty gears that barely turn. Your body is heavy. Achy — perhaps nonspecifically sore, painful in weird places.
Depression is increasingly common, yet poorly understood. Felt intensely by the sufferer, yet often invisible to the outside world. Depression can lead to severe symptoms affecting your overall mood. It affects how you think, feel, and handle daily activities such as eating, working, sleeping, and the likes.
A number of lifestyle factors can contribute to depression, but one that's often overlooked is what you put in your mouth. A lot of foods are known to be mood boosters, thus making them best treatment for depression. It is recommended that these meals are being incorporated into your diet to fight against your depression in a natural way.
Basically, foods containing nutrients such as vitamins B or D, tryptophan, omega-3 fatty acids, have a direct effect on mood.
Here, I would be sharing certain foods that will help treat depression naturally.
7 Foods that treat depression
Avocados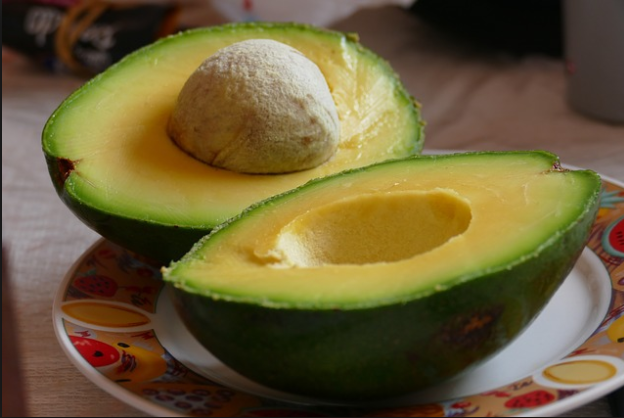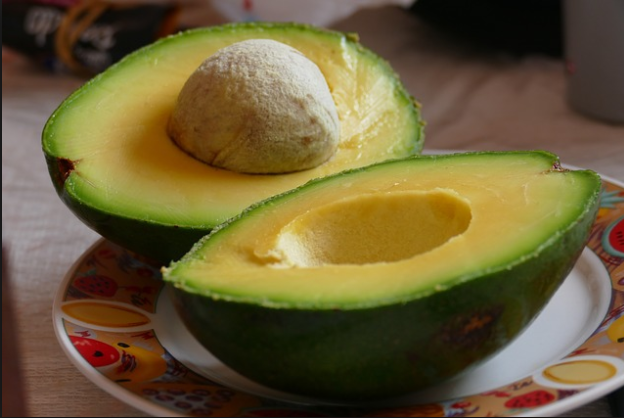 Avocados are rich in omega-3 fatty acids, which make them an excellent option for people suffering from depression. These omega-3 fatty acids, aids in increasing gray matter volume in the areas of the brain that is responsible for regulating emotions. They also contain potassium which is vital for brain function and mental health.
Walnuts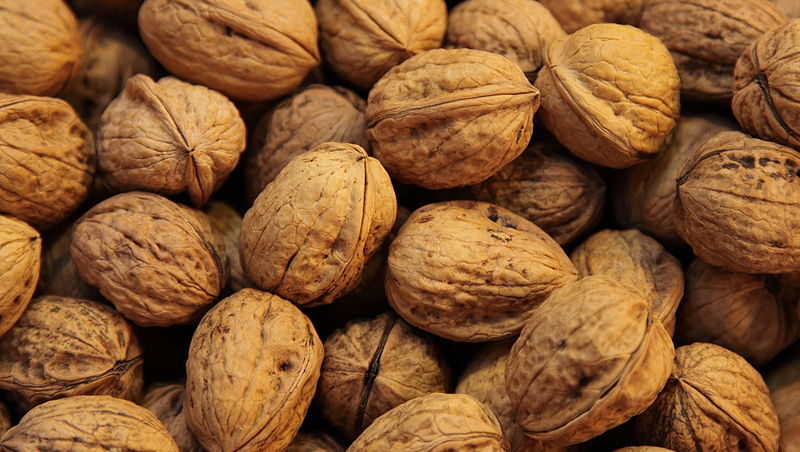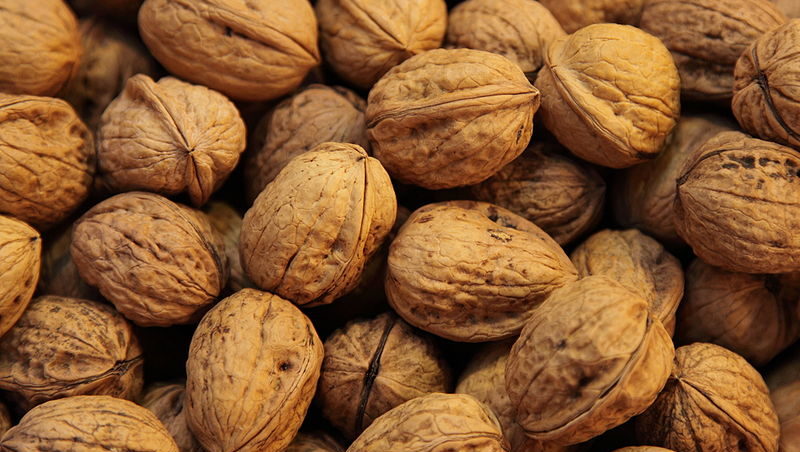 When eaten in moderation, most nuts are a good source of heart-healthy monounsaturated fats as well as protein. Walnuts, however, get the edge when it comes to lessening the symptoms of depression because they also are one of the richest plant-based sources of omega-3 fatty acids. The omega-3s in walnuts support overall brain health.
Low-Fat Diary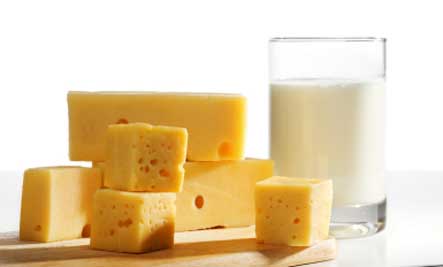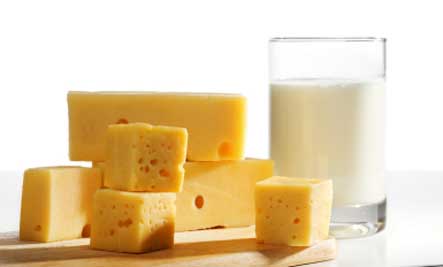 Skim milk, yogurt, low-fat cheeses, and other dairy products are rich in calcium, vitamin D, and protein. These are great for your body for many reasons, including fighting depression.
Low-fat dairy is the richest dietary source of two powerhouse nutrients, calcium and vitamin D, as well as specific peptides (proteins) that induce a sense of well-being and relaxation.
Eggs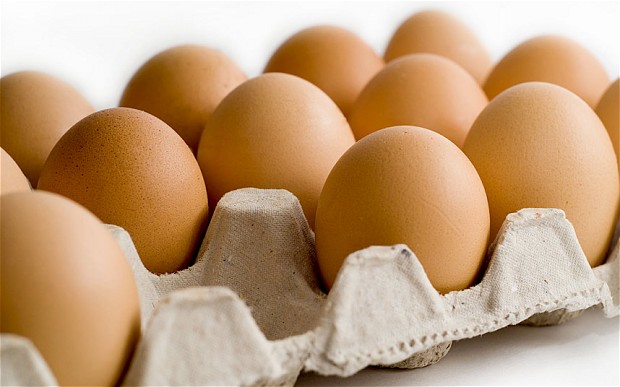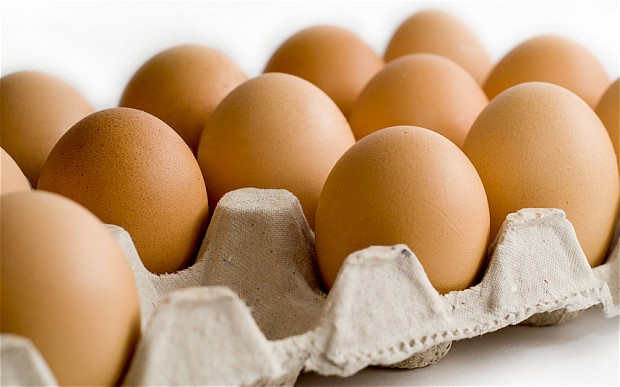 Eggs are an ideal food for fighting depression because they are full of protein and other nutrients. Besides, this popular breakfast food is also helpful for boosting neurotransmitter production and functioning thanks to its high zinc content. According to a study in 2013, the deficiency of vitamin D is associated with depression. Luckily, eggs are rich in vitamin D so that they can prevent and treat depression successfully.
Spinach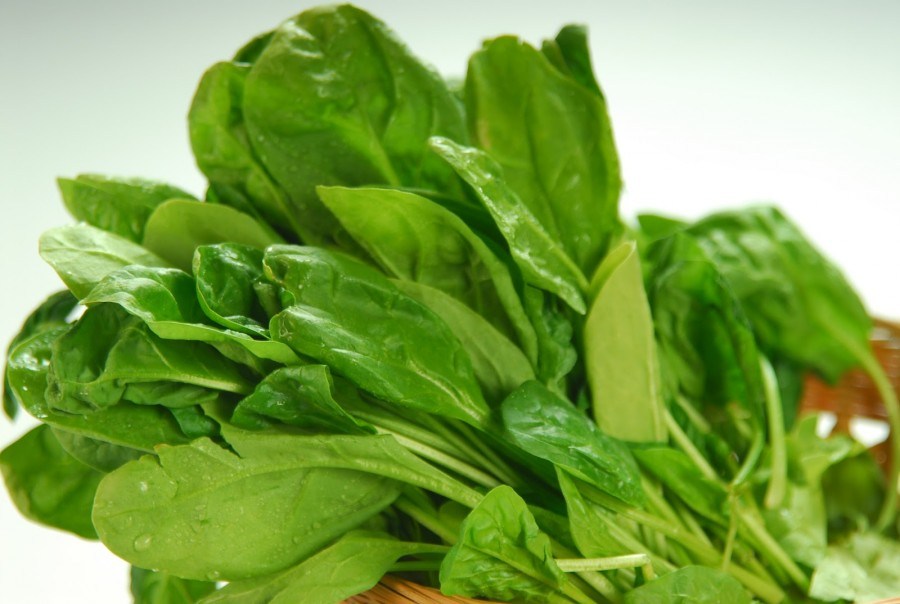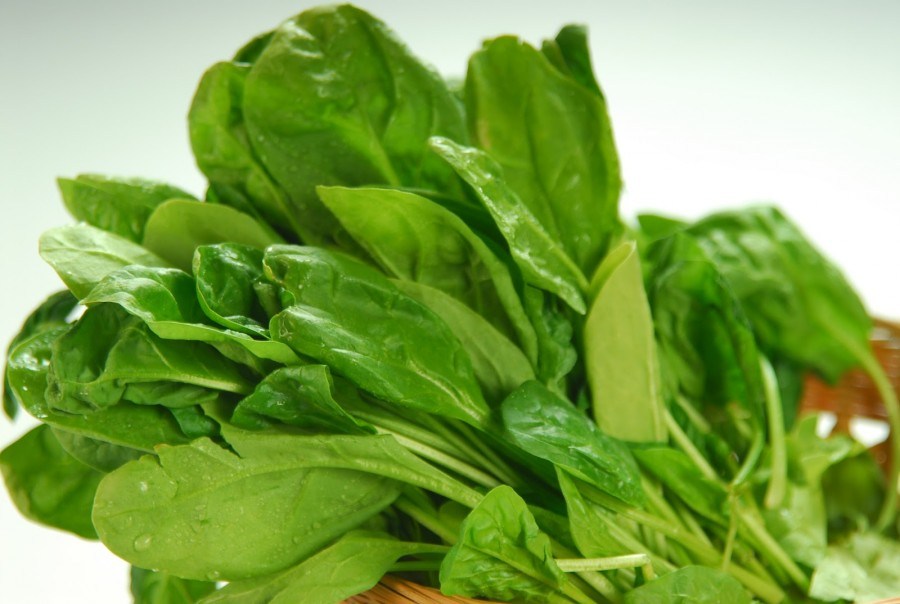 Here's one superfood that plays a major role in fighting depression. This dark leafy green is packed with nutrients, such as magnesium, folic acid, and zinc. These nutrients are important for fighting depression symptoms and brain health. Also, they ensure the proper functioning of the muscles and nerves. Folic acid in spinach is helpful for reducing fatigue and elevating a low mood. The folate present in spinach aids regulation of serotonin, which plays an important role in regulating social behavior and determining mood.
Whole Grains
When looking for foods that fight depression, focus on the healthy, high-fiber carbohydrates found in whole grains and you can feel good and do your body good at the same time.
Complex carbohydrates are wonderful foods to improve mood quickly. Whole grains, brown rice, oatmeal, sweet potatoes, and whole wheat pasta are all good choices. They help the body release serotonin.
Fatty fish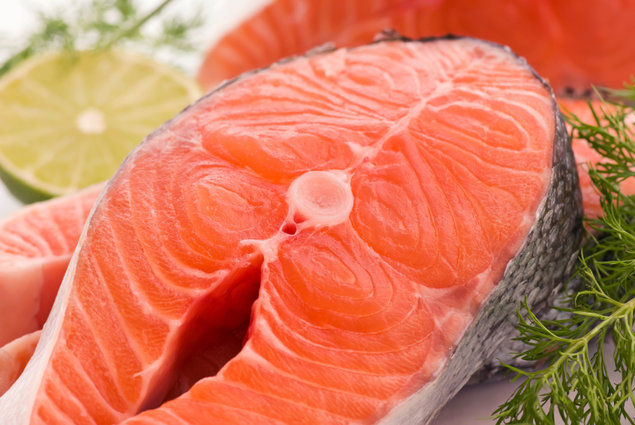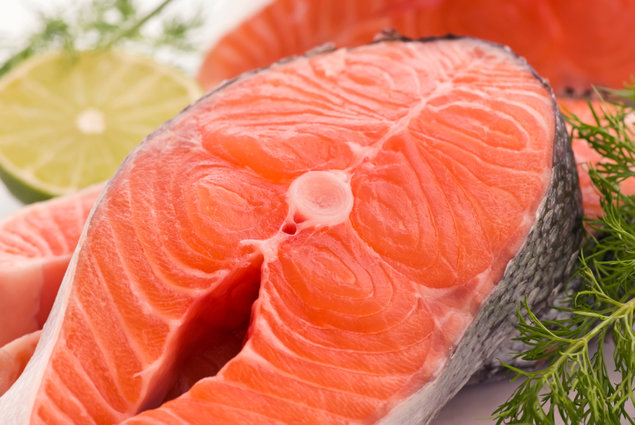 When it comes to omega-3 fatty acids, no food source is better than fatty fish like mackerel, bluefish, wild salmon, and tuna. The fatty acids found in these fish not only have specific brain-boosting properties to treat depression, but also are good for overall health as well. They improve circulation and reduce inflammation and your overall risk of heart disease.
When you are feeling depressed, or negatively affected by seasonal change, knowing the right foods to consume can help you fight against those symptoms and keep the problem of depression at bay.