Obesity in children is a very serious threat to their health. Children with body mass index (BMI) of about 95% are said to be obese. They are at risk for some chronic health conditions. Asides these health conditions, as they grow up into teens and then adults, they tend to be depressed or have low self-esteem.
Hence it is beyond just physical health. It is very key that obesity in children be addressed from childhood. This is because if not properly managed, obesity in children could continue into adulthood.
Top on the list of causes of obesity in children are:
Poor diet: Diet high in fat and carbs with little nutrients can cause serious weight gain in children. Cut down on the processed foods. Another major cause of obesity in children is too much consumption of junk food, which is very common among children especially because of their level of sugar cravings. Junk food should be minimized as much as possible. Soda and sugary drinks are another cause. They should also be taken in moderation.
It is best to balance diet with proteins, fruits and vegetables to both adequately provide the needed nutrients and keep the child's weight in check.
Psychological issues may also cause to obesity in children. Some children gain weight when they are stressed, depressed or when they have to cope with difficult issues. This is because at such downtimes, they tend to eat more.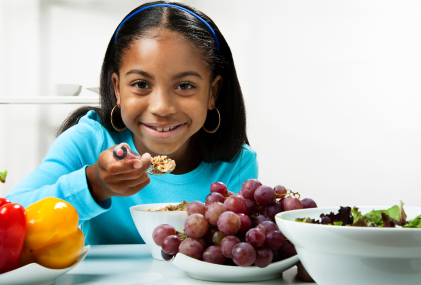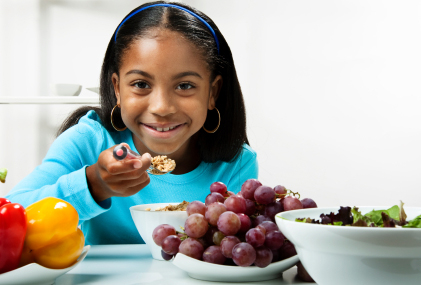 Sedentary lifestyle is also another cause of obesity in children. There is tendency for a child to gain weight significantly when there are not physically active. Encouraging children to engage in exercise would help them be more physically active and would help keep their weight in check. It don't have to be something so serious like treadmill or jogging round the house, you can encourage them to participate more in the school playgroup or take on their sport of interest.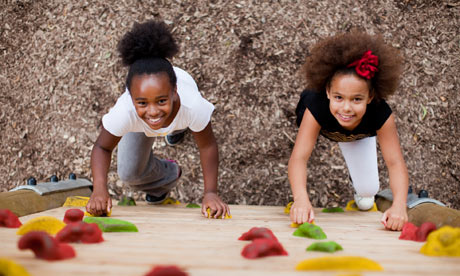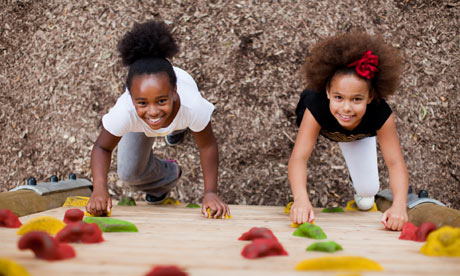 Obesity in children may also be inherited. Children whose parents are obese are likely to be obese too. However, not all children from obese parents end up obese. With the right diet and a healthy lifestyle, obesity in children can be greatly curtailed.
Finally, there is the case of obesity in children being caused by hormonal disorders. This is very rare though. A visit to the doctor and some blood tests would help rule out that possibility or handle it as the case may be.