Is your child overweight or healthy?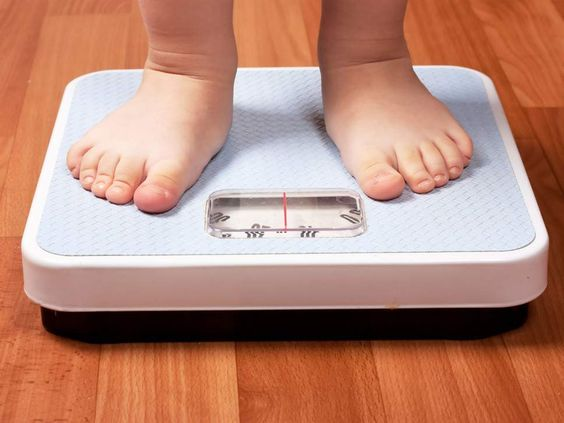 In today's world of overprocessed foods and extra sugar, youngsters appear to bear the brunt of the consequences of poor dietary habits.
Obesity in children is a major medical problem that affects children and adolescents. It is especially concerning because extra pounds frequently set children on the path to health problems that were formerly thought to be adult issues: diabetes, high blood pressure, and high cholesterol.
WHAT IS OBESITY?
The World Health Organisation defines obesity as an abnormal or excessive fat accumulation that presents a risk to health. A body mass index (BMI) over 25 is considered overweight, and over 30 is obese. Obesity often results from taking in more calories than are burned by exercise and normal daily activities.
Childhood obesity is a condition in which a child is significantly overweight for their age and height.
WHAT CAUSES OBESITY IN CHILDREN?
For growth and development, a child requires a particular amount of calories. When that child consumes more than the requirement, and isn't getting in enough exercise, movement, and physical activities, they begin to retain and accumulate fat.
Some causes of childhood obesity include:
DIET: Children who consume a high-calorie, high-fat, and high-sugar diet are more likely to be obese. These meals are frequently heavy in unhealthy fats like saturated and trans fats, as well as added sweeteners. Some examples of unhealthy foods that are high in calories, fat, and sugar include:

Sugary drinks, such as sodas, fruit juices, and sports drinks.
Processed foods, such as chips, biscuits, and candy.
Fast food, such as burgers, fries, and pizza.
Fried foods, such as chicken nuggets and french fries.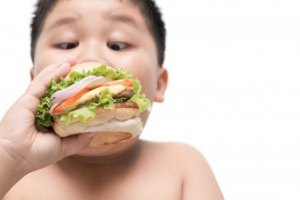 PHYSICAL ACTIVITY: Obesity in children can be caused by a lack of physical activity. It can cause the child's metabolism to slow down, which can lead to weight gain. It is easier for children to gain weight if their metabolism is slow. If the child does not exercise, his or her muscles will weaken. This can make it more difficult for the child to get and stay fit.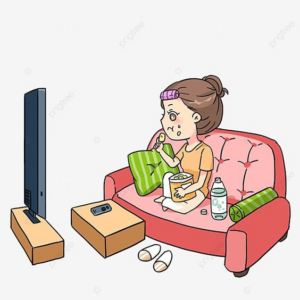 ENVIRONMENT: One of the most important predictors of weight gain and obesity is a child's upbringing. If a child grows up in a junk-filled environment, he or she is more likely to be overweight. A child who grows up in an environment that fosters healthy physical activity is less likely to be overweight or obese. A kid's access to physical exercise is also impacted by the quality of sleep that he or she obtains. Sleep is necessary for the body because it helps it repair and recover from injuries.
PREVENTION OF OBESITY IN CHILDREN
There is no single cure-all for childhood obesity. However, there are a variety of useful solutions that parents and adults can use to prevent their children from becoming obese or overweight. Here are some tips:
DIET: Encourage healthy eating with your children. They should consume an abundance of fruits, vegetables, and whole grains. Reduce their consumption of unhealthy foods, choose healthy selections. Replace sugary and carbonated drinks with water or freshly squeezed juice.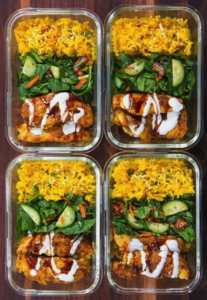 PHYSICAL ACTIVITIES: Encourage your children to get at least 60 minutes of exercise every day. Such activities include walking, jogging, biking, swimming, and sports. Make physical activity fun. Find out what activities your child loves and incorporate them into their daily routine. Remove physical activity obstacles by providing safe places for your child to play.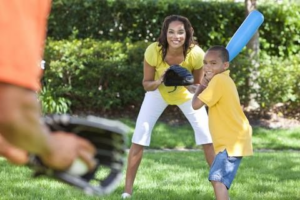 ENVIRONMENT: Set an example. You should exercise and eat properly if you want your child to do so. Explain the significance of eating properly and being active to your child. Remember, you are your child's biggest role model.
SLEEP: Finally, make sleep a priority for your children. Sleep is essential for a child's development and growth. It helps regulate appetite, metabolism, and stress levels. Adequate sleep is beneficial.

It suppresses the appetite.
Sleep helps to maintain a healthy metabolism, or the body's capacity to burn calories. Children who get enough sleep have a higher metabolism and burn more calories.
Reduces stress: Well-rested children are better equipped to deal with stress and make good decisions.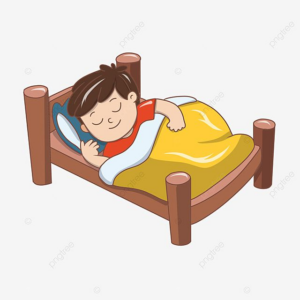 A WORD FROM HEALTHFACTS TO YOU
Many obesity problems can be avoided if parents advocate a better lifestyle at home. What children learn at home about eating healthy, exercising, and making the best nutritional choices will eventually impact their choices in other areas of their lives, such as the foods they consume at school and fast food restaurants, and whether or not they exercise.
Till next time, stay informed and stay healthy!