It's no news that traveling by road during the last four months of the year or the 'ember' months has been perceived as dangerous.
This could be because of the high volume of interstate travel during that period. The peak of this movement is seen in December, close to the Christmas period when hold-ups are recorded almost on every major expressway.
Considering the heightened security situation in the country, how can you stay secure while traveling home to spend the festivities with your loved ones?
Christmas Road Trip Tip 1: Ensure Your Vehicles are In Good Condition
Traveling by road requires long hours of driving and you need to ensure that your vehicle is up to the task. Endeavor to check the brake fluid, tires, and engine oil. It's essential to start the journey with a full tank of fuel and plan to top up the tank if necessary. If you're traveling via public transport, you have the right to ensure that the proper checks are done before starting the trip.
Christmas Road Trip Tip 2: Avoid Travelling By Night
We all know it's more efficient to travel longer distances by night e.g from the northern part of the country to the southern part. However, it is advised that night travel should be avoided during this period. Traveling at night will limit your access to emergency care, make traveling on already bad roads difficult, and leaves you susceptible to being attacked on the road.
Christmas Road Trip Tip 3: Keep An Eye On the Opposite Lane
When on the road, keep watch for traffic in the opposite lane. If you've driven for about 5 or 10 minutes and there's still no traffic coming from the opposite lane, there could be a danger or a disturbance up ahead.
Which of these tips will you practice?
Look out for part 2 on the blog!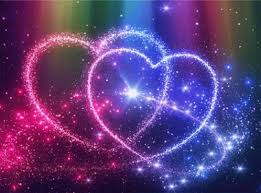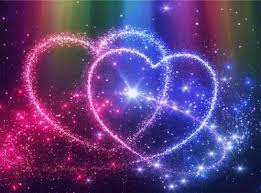 Till my next post,
Dr. Omotola Oke.