It's Boxing Day! Yes, once again, it's that time of the year where people pack their hampers full with lovely gifts of different sorts to share love to others. Today, you could be gifting your neighbors, family, friends, colleagues or even complete strangers. Yet, as you are planning to buy those thick wraps of chocolate and candies to box, we bring you a list of healthier choices you didn't even think you could include in your hampers.
5 Healthy Items You Should Be Adding to Your Hampers
5kg bag of Basmati Rice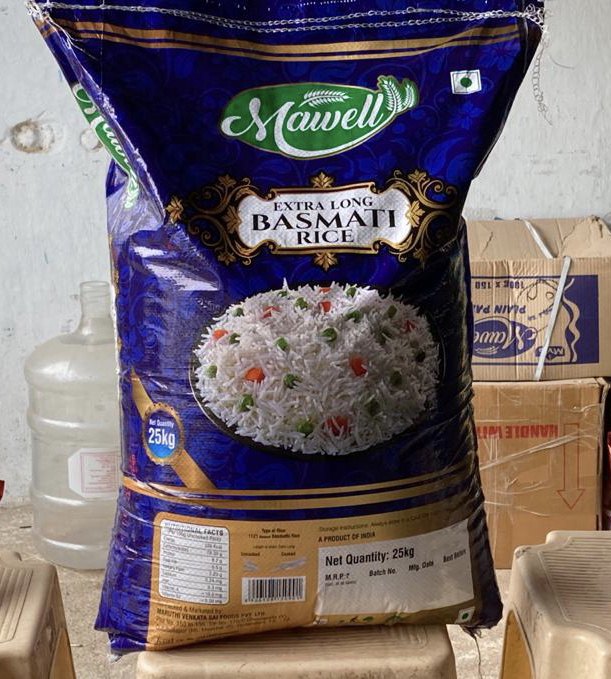 Do you want your friends and family to say a deep heartfelt prayer for you as they unbox your gift? Then, you should be thinking of adding this to your gift basket. Apart from the fact that Basmati rice has a characteristic long appearance with a nice flavor and aroma, it is also packed full with lots of health benefits. It is high in protein, fiber and B vitamins. This makes it very useful in the prevention of diabetes, gastrointestinal diseases, cancer and also in the improvement of brain health.
On a lighter note, a 5kg bag of rice would definitely have taken up the larger part of your gift basket so you don't have to think of buying too many items.
5 Litre keg of Palm Oil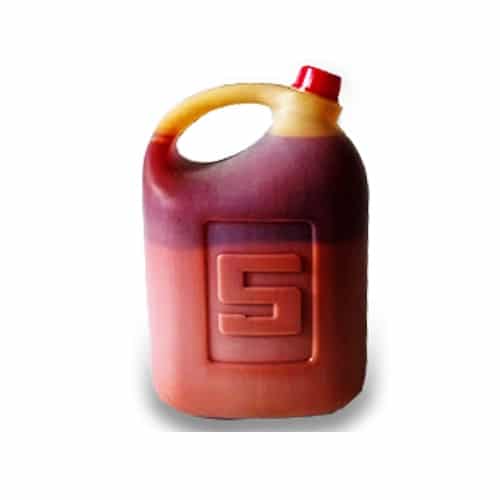 Palm oil is not only a staple cooking oil in West Africa but also confers lots of health benefits you do not want your relatives and friends to miss out on. In our previous article, Palm Oil: The Good, The Bad and The 'Oily' – Healthfacts , we discussed several diseases that can be prevented by adding moderate amounts of palm oil to your meal. Palm oil improves reproductive health, brain and heart health. With the amount of traditional household meals that will be prepared in African homes this season, you can be rest assured this gift will be put to good use.
A box of Green Tea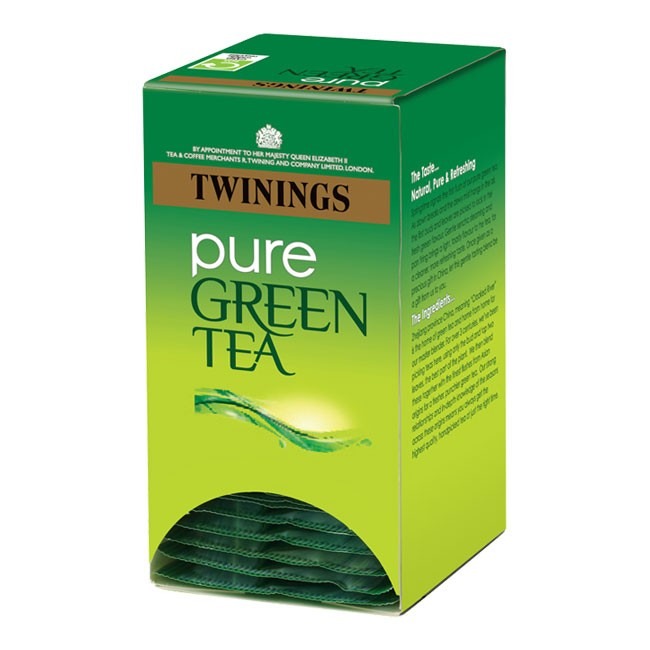 If you are truly concerned about making 2023 a healthy year for the people you are gifting, then you cannot afford to leave out green tea from your boxing day gift ideas. Just by taking a glass of green tea every morning, they stand to benefit:
Increased brain function
Healthy weight loss
Improvement of brain health
Prevention of cariovascular diseases
Prevention of diabetes
1 Litre of Honey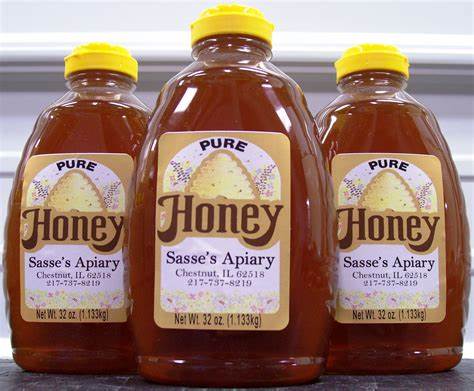 In many African homes, honey symbolises sweetness and an overall happy life. However, this is not the only good part about gifting people honey this season. Honey has a variety of health benefits. These include:
Cholesterol lowering properties
Wound healing
Sore throat remedy
Skin benefits
Glycemic control for diabetics
Blood Pressure Monitor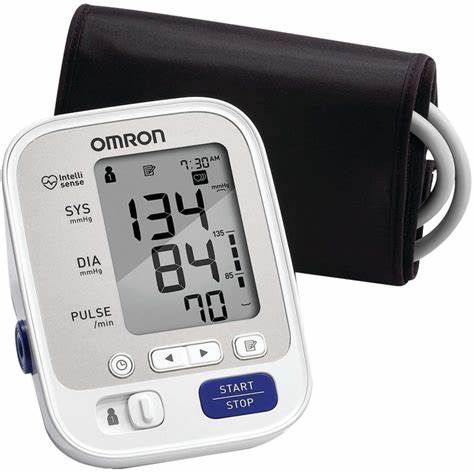 We are almost sure you never thought of this and that is why it's on our list. Yes, it is absolutely okay to gift your elderly relatives or friends a blood pressure monitor on boxing day. Many people never intend to buy one with their own money or simply do not see a need for one. However, it is a very essential item especially for people above the age of 45. Getting to measure and record their own blood pressure regularly could save them from sudden and fatal cardiovascular events. We know you want to keep your friends and relatives around for as long as possible. That is why we ask that you add this to your hamper pack today.
Happy Boxing Day from HealthFacts
The best gift one can have is the gift of good health. This is why in the spirit of giving, we present you these five articles: