Parenting and Childcare is one major health issue in Nigeria as there are certain misconceptions about various childhood illnesses and their treatment.
However, paying more attention to these concerns and having the right answers (even in the most minute form possible) is key to balancing and having a healthy life for you and your kid(s).
Speaking with one of Nigeria's Pediatrician, Dr. Atinuke, here are some of the facts gathered from the common issues faced during parenting and childcare, what's true and what isn't.
HF: Can we meet you?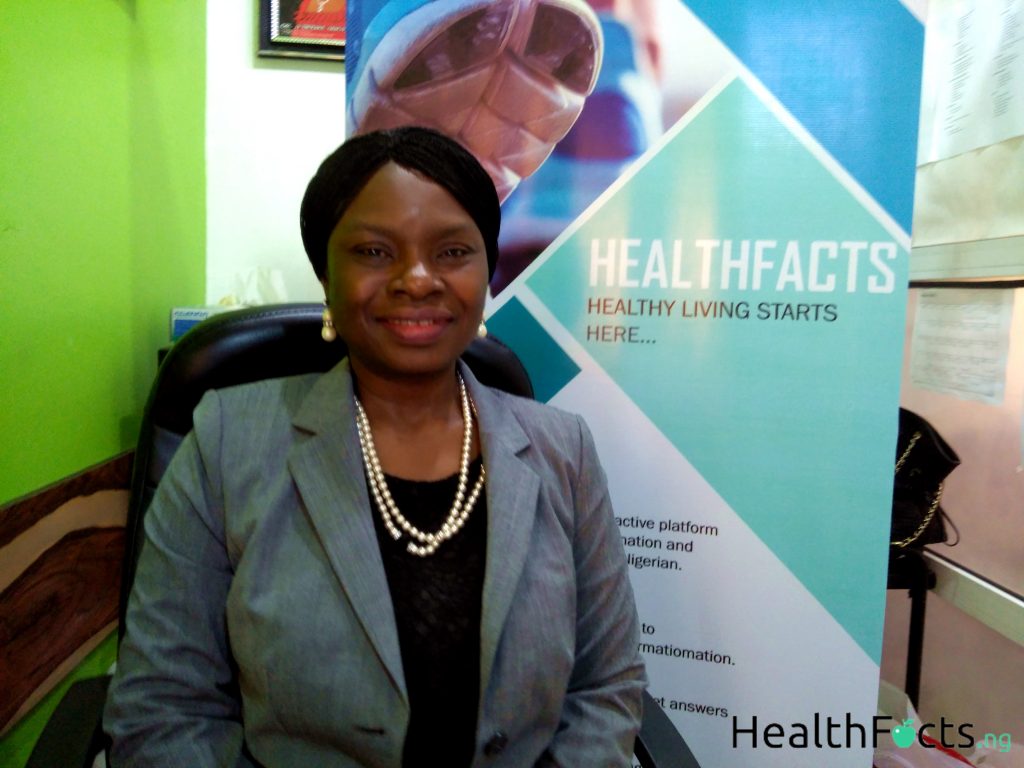 Dr. Atinuke:  Hello Everyone, my name is Dr. Atinuke Uwajeh. I am a pediatrician at the Pediatric Partners Hospital, Victoria Island.
HF: What has been your experience in pediatrics in Nigeria? How long have you been practicing?
Dr. Atinuke: I did my medical school training at Obafemi Awolowo University and left in 1989 and proceeded for my residency training in the United States at Howard University Hospital in Pediatrics after which I had a fellowship degree in Pediatrics Emergency medicine at the University of Chicago Hospital. I was done in 1987 after which I practiced in the United States. We later relocated to Nigeria due to some reasons in 2011 together with my partner Dr. Sanusi where we started Pediatrics Partners Hospital in Victoria Island.
HF: What would you say is the most prevalent disease that affects kids in Lagos?
Dr. Atinuke: I don't think our children are any different from children all over the world. There are certain things we know are more common: Cold and upper respiratory infections.
"A cold is a viral infection. It will last at its own cost and you don't need antibiotics for it." – DR. Atinuke
The reason why most kids get colder is due to the fact that they are in the most enclosed setting. They're in daycare, small nursery school and pass their cold to someone else easily. The most common cause of this is a virus, it is self-limited, which would go away by itself but it's important to see a doctor for examination and be sure that there isn't any other complication to just a common cold.
Other childhood illnesses are vomiting and diarrhea. However, we're grateful for the advent of oral rehydration, this has reduced the need for sugar and salt solution. A mother can easily get a packet of ORT and give to her child who has diarrhea. We still see an appreciable amount of diarrhea and vomiting in the Hospital.
Fever, secondary to bacterial infection is secondary to malaria. Viral infections are mostly cases which we still see and they're common childhood illnesses which aren't just peculiar to Nigeria.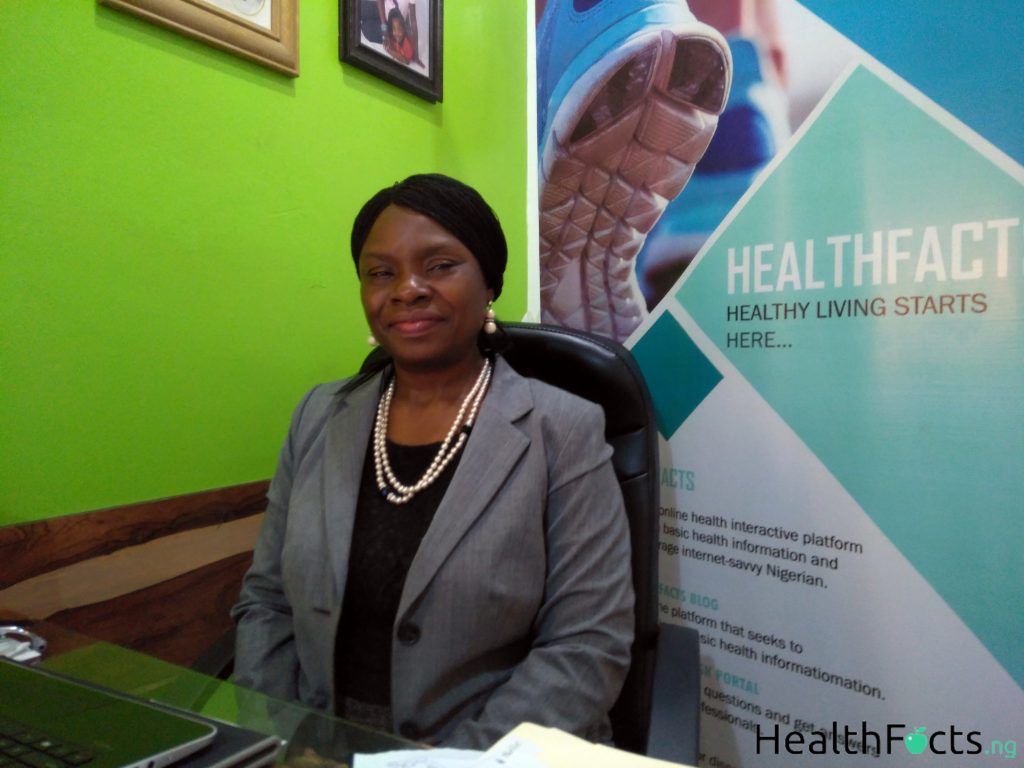 HF: How do we tell the difference between Fever and Malaria and what do we do in such cases?
Dr. Atinuke: Okay, Fever means an increase in body temperature. Meaning that when we say fever, we are saying that the temperature of that child is more than 38°C or 100.4°F. There are so many things that could cause a fever. A viral infection, a cold, a bacterial infection, parasites which are where malaria falls on. However, for some, there are some supposedly inflammatory diseases that could also give fever.
Malaria is an infection which is caused by a parasite or plasmodium.
If your child has malaria, he/she would have a fever and because malaria is almost what we call a multi-systemic infection, the child could have anything else. A headache, vomiting, diarrhea. However, it isn't enough to say my child is warm or vomiting or stooling, so, therefore, he/she has malaria. Malaria is a diagnosis, which means there must have been some tests that were done for you to now say it is malaria. According to WHO, in organized settings, an individual can check for malaria with readymade diagnostic kits to check if your child has malaria rather than just starting them on anti-malaria drugs.
"If you think your child has malaria, take him/her to a doctor or get to a pharmacy where you can get a diagnostic kit to check for malaria before treatment."
HF: Is there a possibility of infants having malaria?
Dr. Atinuke: I am yet to see a newborn with malaria because, for the first few months of life, a mother's antibodies are very protective of her child. Rarely do we see a newborn with malaria, but if so, the mortality tends to be quite high.
HF: Does teething also cause fever in infants?
Dr. Atinuke: Yes, you could have a fever from teething but most of the time its ** and the child is. Don't just assume that because your child has a fever and is teething and you just keep the child at home. You're better off have your child been seen by a doctor. They could have a low-grade fever from teething.
Diarrhea is not a result of teething. The only reason why a child would have diarrhea and parents would say it's from teething is due to the fact that when infants are teething the gum is irritable and so there's a tendency for a child to get infections from putting any unclean object in his/her mouth. So it's not the teething that's causing diarrhea, but all the actions around teething that causes it.
HF: When should I visit the hospital? Is it for every fever I notice?
Dr. Atinuke: If your child is less than 3 months and begins to have a fever, it is advised that you go straight to your doctor, but if he/she is over a year, you could give some fever medicine at home and watch for a day or two after which it is advised that you take your child to the hospital if there are no signs of improvement.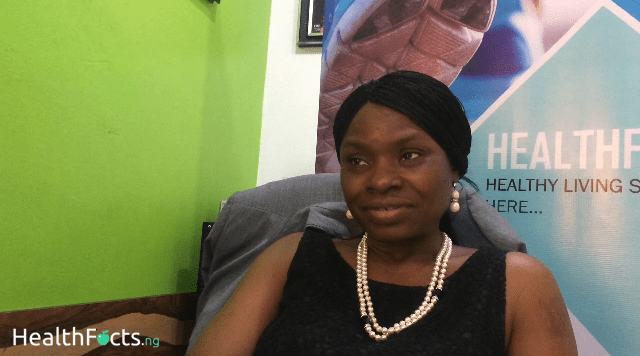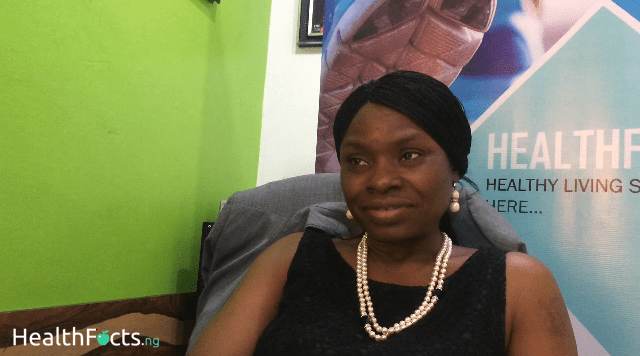 HF: What is the first aid treatment for emergencies?
Dr. Atinuke: There are different kinds of emergencies.
For seizures, most times it is better to just lay the child. Avoid putting a spoon in the child's mouth. Lay the child may be on the side and allow the seizure run through. As a parent, you can bring the child to the hospital during the seizure, but avoid certain things like putting oil in the child's mouth.
If for instance, you notice that your child swallowed some harmful substance like kerosene, do not administer palm oil to that child, as he/she can cough or choke on it and aspirate that and that could cause the problem. We've lost a number of kids from this act because now palm oil is getting into the lungs. The best thing is to get the child to the hospital.
HF: What advice do you have for parents when it comes to childcare?
Dr. Atinuke: We're now in the internet age where a lot of people are able to check online and get tips.
However, my advice is, just as adults need routine checkups, children also need routine checkups. It shouldn't just be when the child is ill that they should see a doctor. Regular checkups should be done during the first two years of life. During these checkups, doctors could easily check for vision, hearing, and developmental anomalies.
No parent should wait till their child has a fever before going to the hospital, they should have a habit of having regular routine checks.
HF: What advice do you have for the government to tackle high mortality rates in Nigeria?
Dr. Atinuke: We're still struggling with infectious diseases, malaria, diarrhea and the likes. We've not been able to meet developmental goals in any of these. What has worked for some other countries; the government is able to give universal health coverage even if it is just the children less than five (5) years of age, to ensure that no child won't be attended to in any hospital because the parents can afford the bills.
My advice is that the government should be able to provide Universal Health Insurance coverage for kids and lay emphasis on preventable visits like regular health checks, compliance with immunization and the likes. The government should also educate parents on the best way to go on childcare.