Parents are often typecast as people who never tire out. From feeding kids all hours of the night to taking the older ones to school every school day and helping them with their school projects and assignments, parents are often seen as superhumans. But as obvious as it sounds, parents are not magical, limitless beings, and they can get burnt out like anyone else.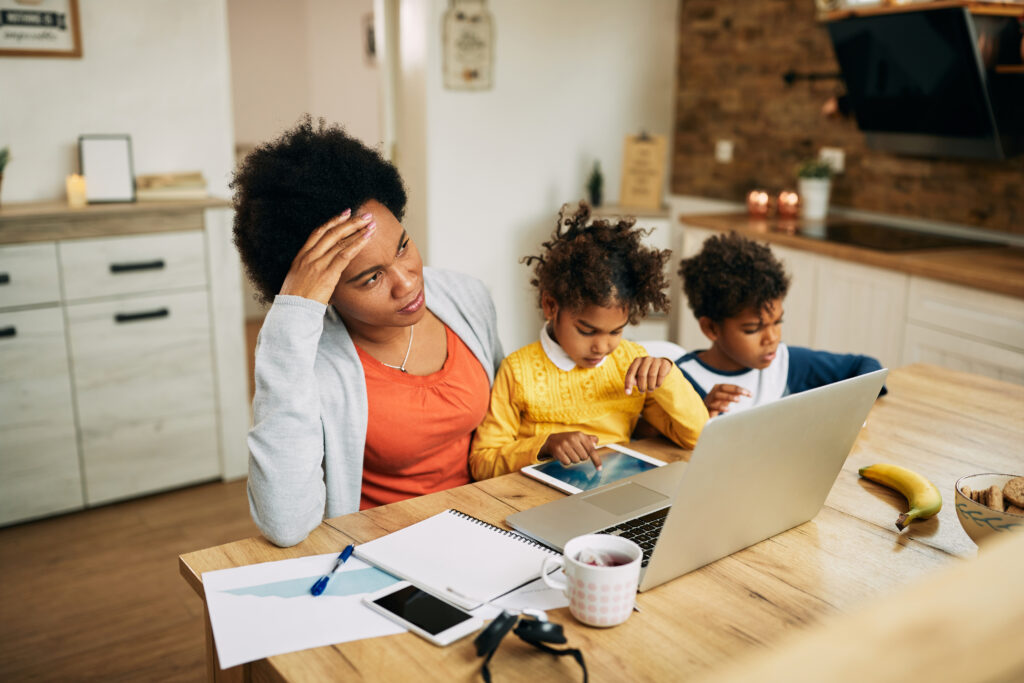 Psychologists define burnout as a state of emotional, physical, and mental exhaustion caused by excessive and prolonged stress. We often associate burnout with school or work. However, parenthood can lead to similar effects. Parental burnout is a syndrome that results from chronic parenting stress. It is a form of physical, emotional, and mental exhaustion that comes from caring for one's children.
Symptoms of parental burnout
Irritability
Body aches
Losing joy in daily activity
Feeling detached from your kid(s)
Extreme physical exhaustion
Change in sleeping pattern
Change in appetite
Causes of parental burnout
Aiming to be a perfect parent
As any motivational speaker will tell you – "No one is perfect". Chasing that impossible goal of perfection can set someone up to expend a lot of physical and mental effort. That exertion, along with the eventual realization that there is no way to be a perfect parent can be demoralizing and send someone into burnout.
Lack of balance between parenting risks and resources
When the resources at hand including money, support, or time are not enough to meet the demands of parenting, this leads to more stress. If that stress is sustained, burnout becomes more likely.
How to avoid parental burnout
Thankfully, early identification of any stressor can help to avert the disaster of burnout.
Talk it out
A good way to deal with parental burnout is to talk it out. Talking about struggling as a parent can feel shameful. There is a lot of pressure to be the World's #1 Parent like it says on those coffee mugs and birthday cards. But engaging with people or groups that acknowledge that parenting is hard can lighten the load for you. Just be sure you are not yelling into the void. Talking to other people rather than just talking, is key.
Balance your resources
If you have noticed that as a parent, you have constantly strived to meet unrealistic goals, it might be time to check if you are doing alright. You should seek help to have more resources to tip the balance. For instance, you can ask your partner or a friend to help take your child to school every other day.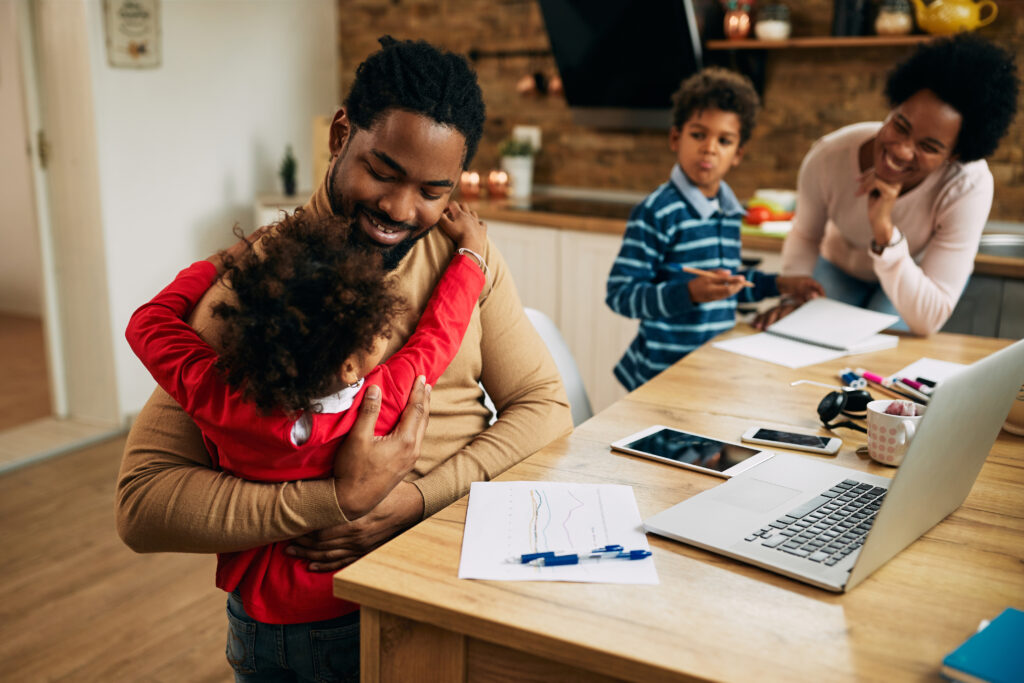 Take time off
For parents, taking time to decompress can also be a great option. Hiring a babysitter or sending the kids to a relative's place for a night might provide enough room to rest and recalibrate.
A word from Healthfacts to you
Parental burnout is real and it is okay to feel exhausted. If you are noticing any parental burnout symptoms, you should ask for support. Knowing that your children rely on you is yet one more reason for you to take good care of yourself. Allocate some time and take a break, lower your expectations and prioritize.
At the end of the day, burnout is not what people hoped for when they set out to become parents. But active attention should be paid to how to identify and avoid it as good parents.
Till next time, stay informed and stay healthy!
Suggested Reading: 7 Back-to-School Health Tips You Need To Know