As school vacations come to a close, it is time to get kids ready for a new year of reading, writing, arithmetic, and lots more. Things may change too quickly as the holiday ends and a new academic session begins and parents and their children may have difficulties adjusting especially when there are no plans in place. Today, Healthfacts brings you recommendations for a healthy start to a new school year.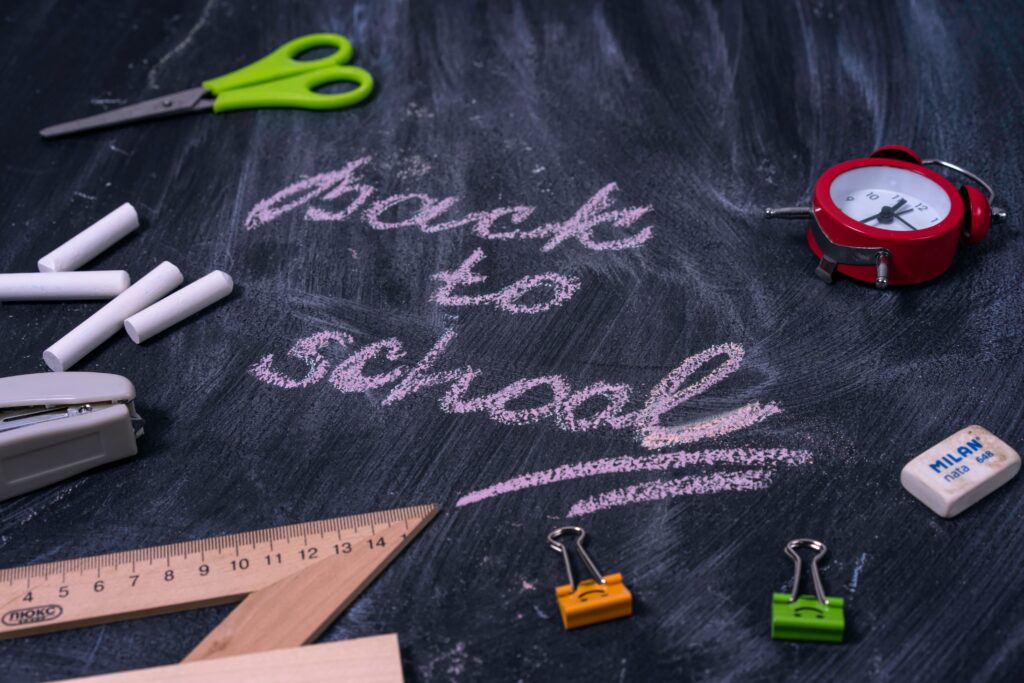 1. Get recommended vaccinations
Your child should see your family physician and ensure his or her immunizations are up to date. Immunization schedules vary based on a child's age. Hence, it is important to be sure your child is up to date according to the recommended guidelines. Vaccines are important for protecting against diseases such as measles, diphtheria, pertussis (whooping cough), polio, tetanus, hepatitis, and much more.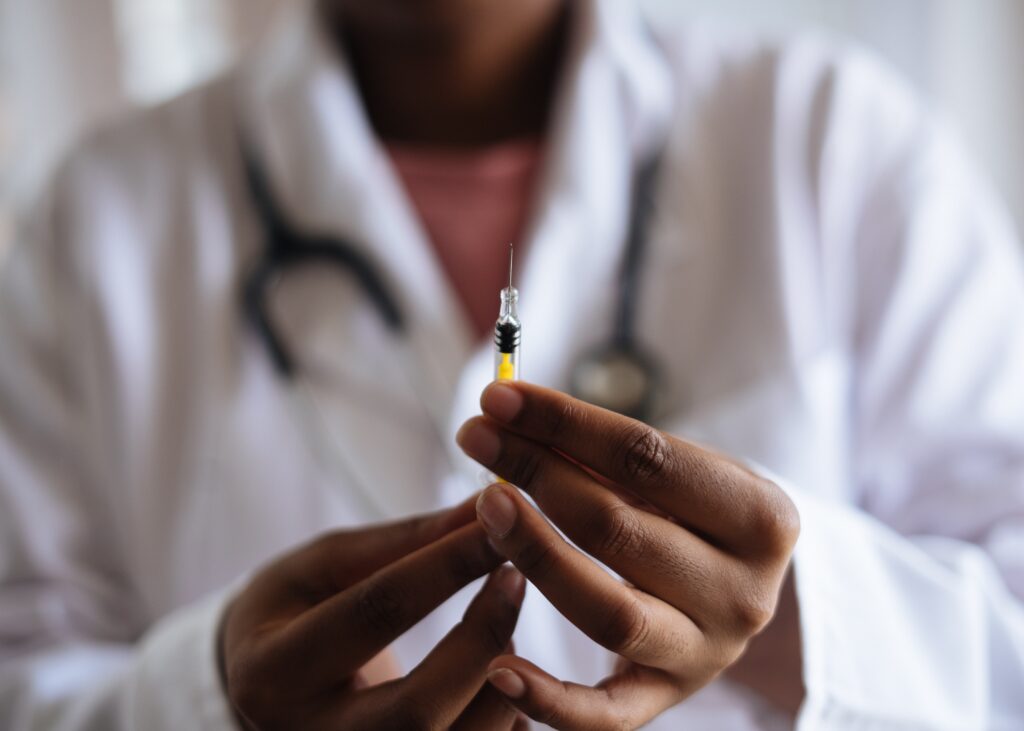 2. Make an eye appointment
This is especially important if your young one has been having issues with vision. Nearsightedness or farsightedness are forms of refractive errors that have been identified as the commonest cause of mild and moderate visual impairment globally. The burden of visual impairment may also contribute to emotional stress leading to poor academic performance. It would be bad for them to go back to school and have troubles seeing the board or reading school books.
3. Create a bedtime routine
Sound sleep is important for children's overall wellbeing and academic success. While summer bedtime may have been all over the map, as school gets set to start, get your kids back on a regular sleep schedule. To do this, set regular bedtimes and wake-up times to help regulate your child's internal clock. Also, you must ensure your child's bedroom is a conducive sleep environment.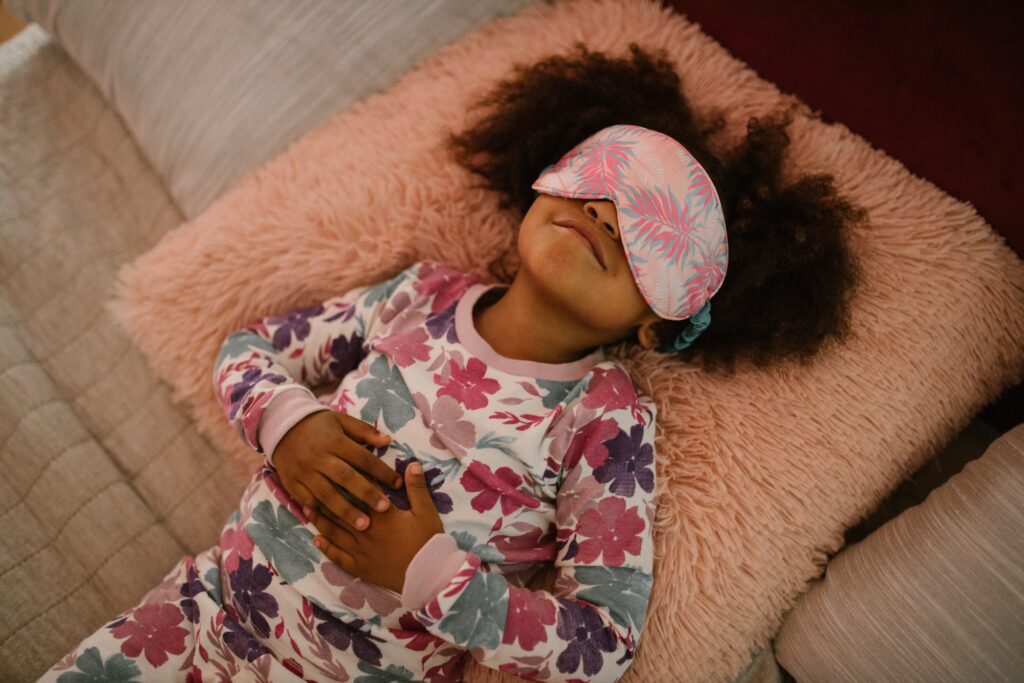 Read also – Sleep hygiene: 10 Tips for Better Sleep
4. Limit electronic devices and screen time
The long holiday typically affords children and older teenagers' ample time with electronic devices including television, laptops, and mobile phones. Many of them must have spent the holiday watching their favorite animated movies, television shows, and playing video games. Upon resumption of school, time spent in front of the screen should be restricted to school-related activities with occasional allowance for leisure. Also, blue light of the light spectrum coming from the screen affects the circadian rhythm by reducing melatonin levels, and low melatonin causes reduced need for sleep. Therefore, limiting their screen time will help them to sleep better.
5. Have a healthy meal plan
You should promote your child's health with nutritious breakfast, lunch, and dinner. Consistent meals help to regulate metabolism and provide sustained energy throughout the day. You should also choose nutrient-rich snacks for them such as fresh fruits, vegetables, nuts, and whole grains. Avoid sugary drinks and snacks since they can cause numerous health complications. The best drink for anyone, including students, is water. Proper hydration is essential for cognition, concentration, and overall wellbeing.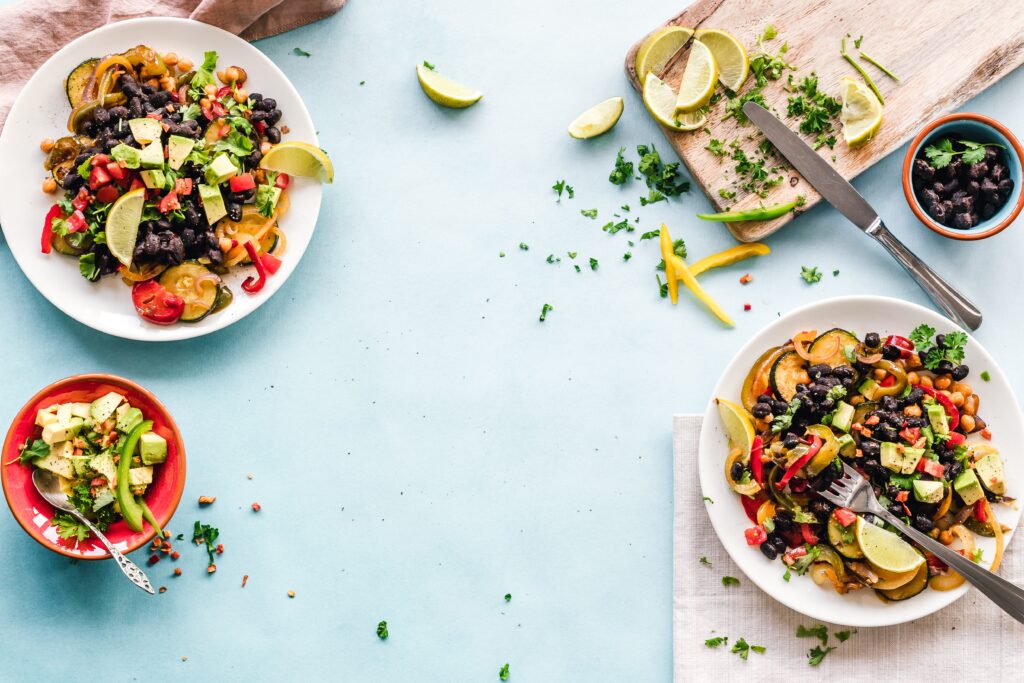 6. Encourage exercise and physical activity
Exercise and physical activity is important for the overall health and functioning of any individual. To mention a few benefits, exercise and physical activity improve the cardiovascular health, help to build stronger muscles and bones, enhance balance and coordination, and boost mental wellbeing. Age-appropriate exercises should be incorporated into daily activities of children and teenagers. It encourages them to develop their social skills, explore their surroundings, and engage with nature.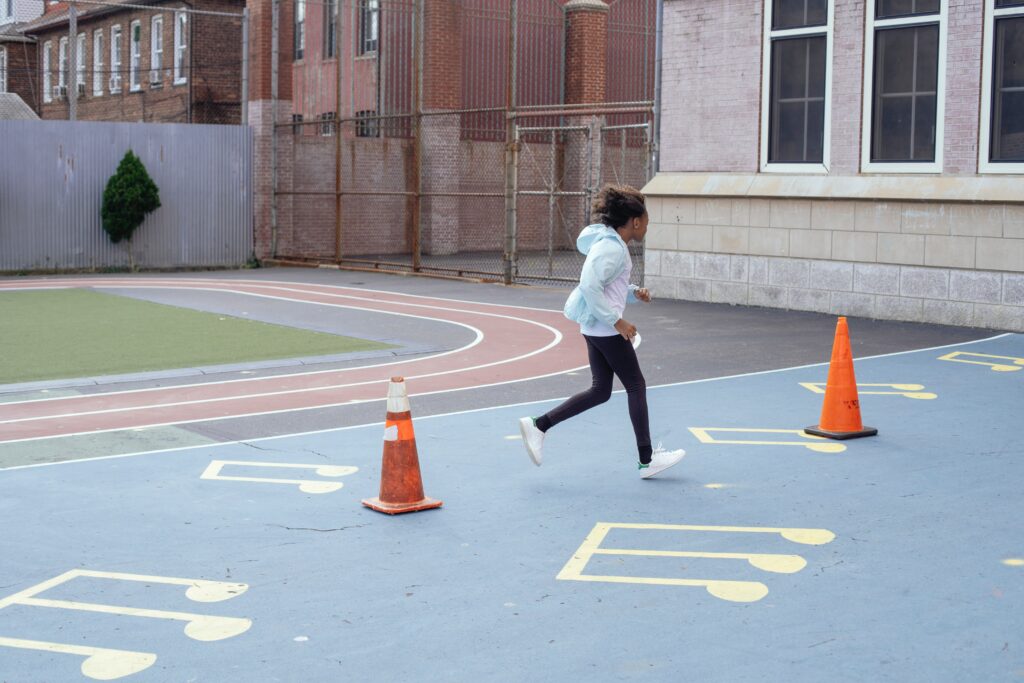 7. Pay attention to their emotional wellbeing
The back-to-school season comes with a lot of physical and emotional stress for children. Prioritizing their emotional wellbeing is crucial as they navigate new routines, academic challenges, and social interactions. You should help your child develop a positive self-esteem by celebrating their achievements and strengths. Also, you must pay attention to any change in mood, behaviour, or academic performance as they may be signs of any form of distress. Early identification and proper handling of such distress by seeking professional help will be most helpful.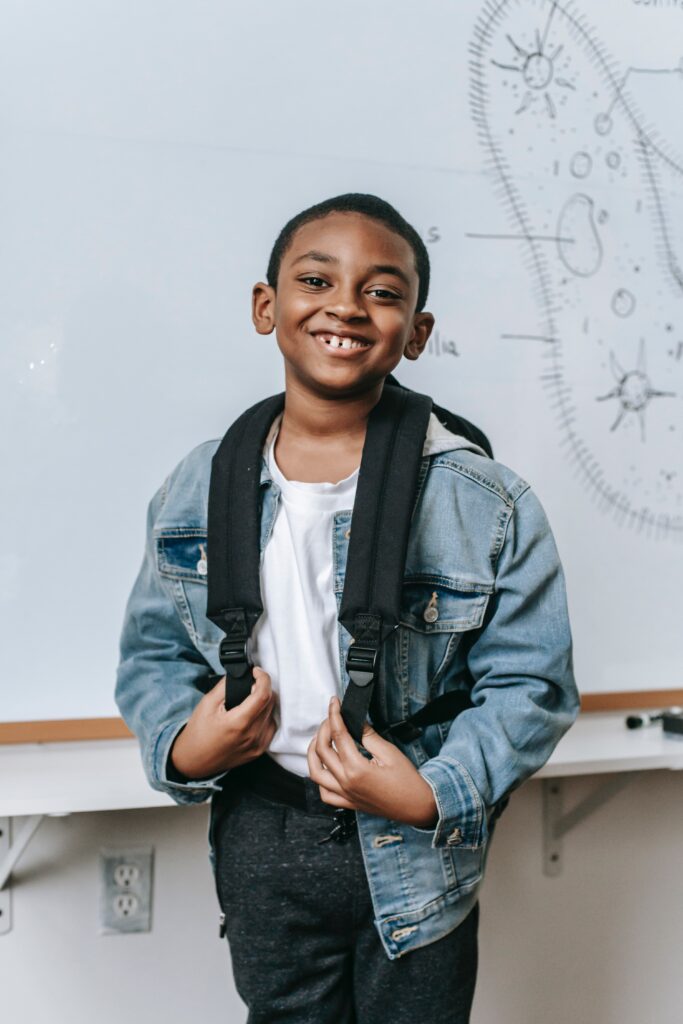 A word from Healthfacts to you
These simple health tips are a good way of promoting your child's optimal health for the new school year and beyond.
Till next time, stay informed and stay healthy!