The Federal Ministry of Health has re-appointed Prof Lawal Babatunde Salako as the DG of NIMR. The occasion held on the 18th of August 2020. It also involved the appointment of leaders for other medical institutions.
About the DG
Prof Salako was first appointed as DG of NIMR in 2016. At the time, he was the provost of the College of Medicine, University of Ibadan. He is currently a professor of medicine at the same institution.
He is a respected clinician who has taken part in many drug trials. Over the years, Prof Salako won both local and international fellowships and grants. Also, he received an award for carrying out the first kidney transplant in UCH.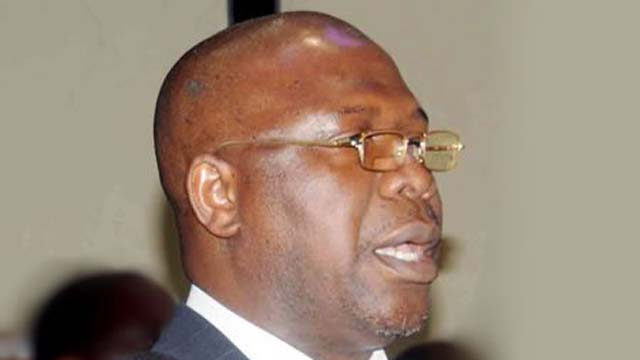 About the institute

The National Science and Technology Act established the NIMR. At first, The Act named it the Medical Research Council of Nigeria in 1977. Then the name changed to the National Institute of Health. Eventually, it became the Nigerian Institute of Medical Research in 1993.
The institute aims to support national health and development through good research. Furthermore, it works with other institutions and ministries to promote research. In line with this, it puts out research findings through its official journal, the Nigerian Journal of Clinical and Biomedical Research. Besides, the institute consists of 11 departments and clinics. So, it provides consultation, specialist clinics, and laboratory services.
COVID 19 efforts of the institute
The institute works to improve COVID 19 testing in Nigeria. For instance, it recently launched improved COVID 19 testing kits. This was arranged so as to speed up and improve testing in Nigeria. Also, it had earlier built drive-through testing centers to ease the process. The institute also partnered with a health tech company to provide logistics.
The DG's future plans
There are now plans to establish the Nigerian Institute of Health (NIH). The DG stated this in a recent interview with Vanguard. The NIH will bring together other research institutes in the country. As a result, there will be better research planning for the good of the country.