After a successful pregnancy, breastfeeding is another journey that requires you to be vigilant and sensible. You will be looking for food items that provide the right nutrients for your baby's health and growth. You will also have questions about which groups of food you need to eat to give your baby the best care possible.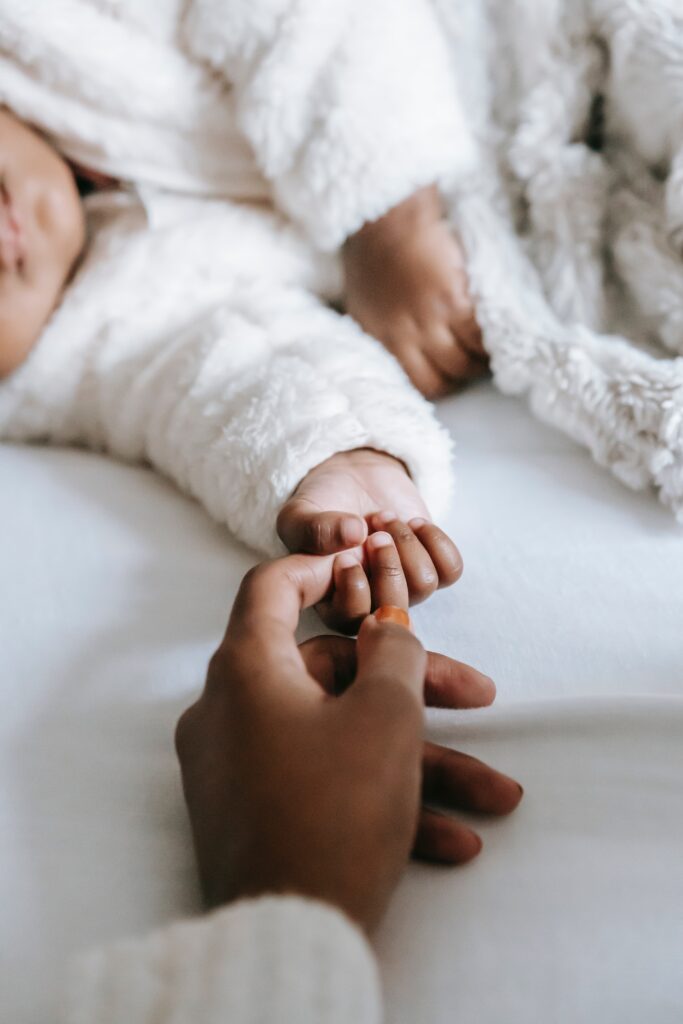 These are all valid queries. In today's post, we shall discuss tips to help answer them all and understand breastfeeding better.
Do you need extra calories when breastfeeding?
You need to take in more calories while you are breastfeeding to be able to produce milk. This is because your body naturally works hard to produce milk. You may even feel hungrier while breastfeeding. Most women who are breastfeeding need about 500 additional calories per day. Your exact amount will depend on many factors such as your weight, exercise routine, your metabolism, and how frequently you breastfeed.
You should get those extra calories from nutrition-rich sources rather than just eating more at breakfast, lunch, and dinner. Some solid options for this include a medium-sized apple or banana, a slice of whole grain bread with a tablespoon of peanut butter. You can also eat some yoghurt to get those extra calories.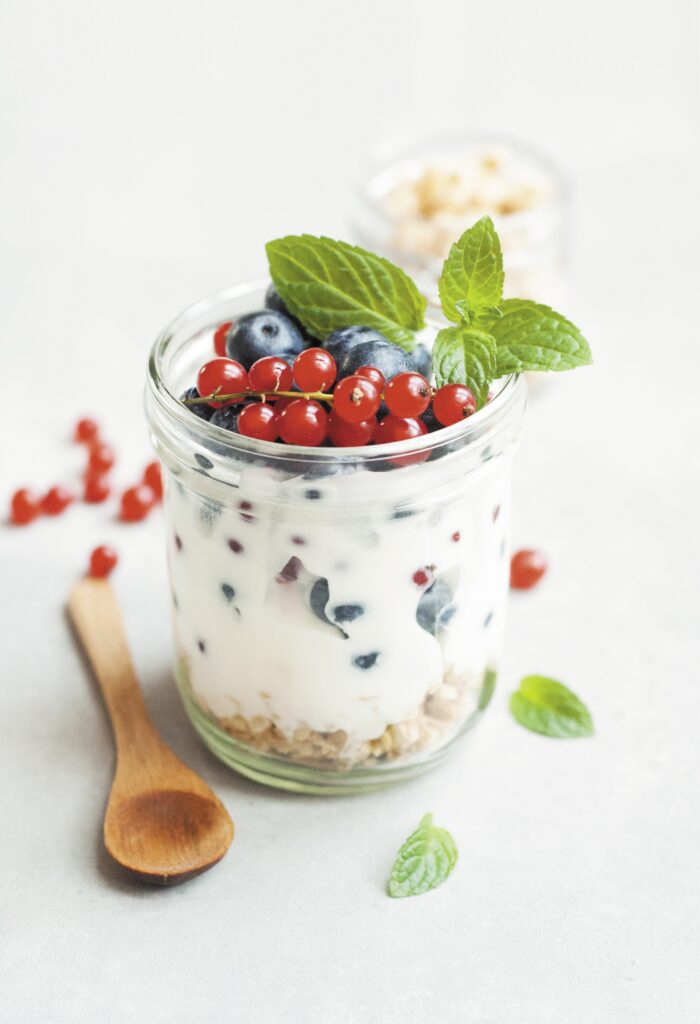 What should you eat while breastfeeding?
Your regular diet while breastfeeding should be nutrient-rich and healthy. Make sure to make protein-rich foods such as eggs, meet, dairy, beans, seafood, and legumes a major part of what you eat. You can also consume healthy fats present in food items such as olives, fatty fish (salmon), avocados, nuts, and seeds.
Complement these with fruits, vegetables, and whole grains to ensure that you and the baby get all the necessary vitamins and minerals. It is also prudent to add multivitamin or nutrient pills to your diet in case what you are eating is not enough.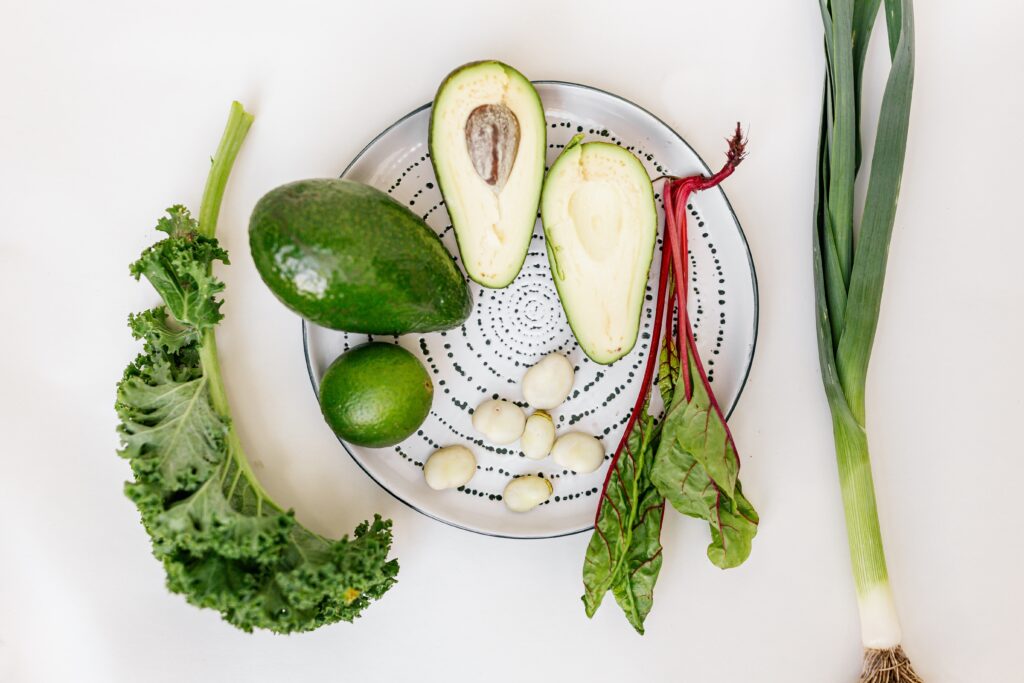 The variety of foods you eat changes the flavor of your breastmilk, which is good as it can help your baby adjust and accept solid food more quickly. The variety also helps you to stay full longer.
How much fluid should you drink?
90% of breast milk is made of water. Therefore, you should take plenty of it. You need to stay hydrated and drink more than eight glasses of water each day. A good sign to drink more water is dark yellow urine, which means the body is not getting enough fluid. However, ensure you avoid carbonated, sugary drinks as much as possible since they can cause weight gain.
You may like to read – Your Urine Colour and Your Health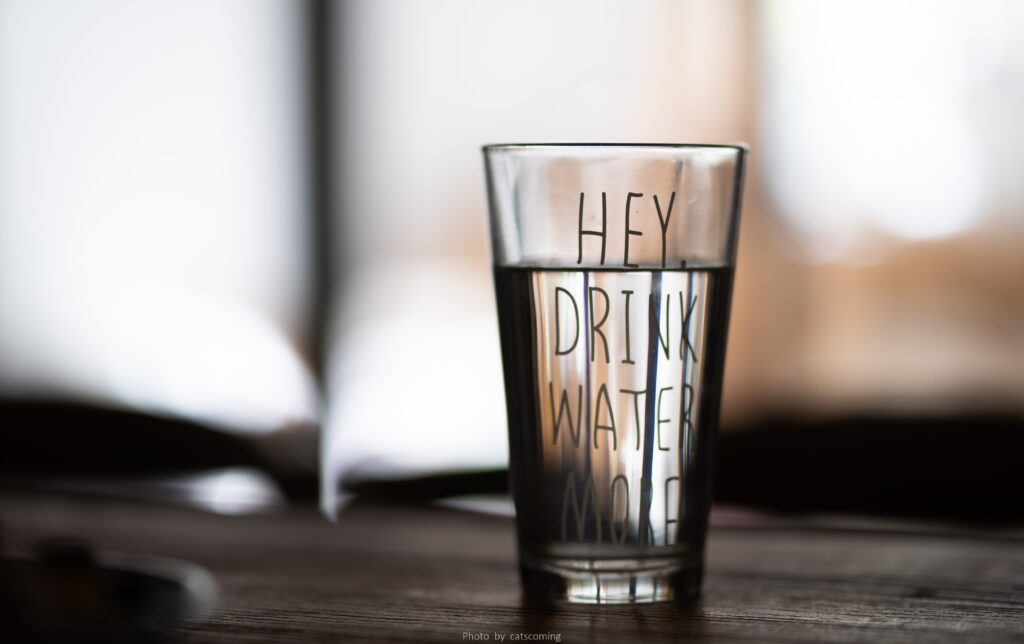 What should you eat if you are a vegetarian?
You would need to choose food items rich in calcium, iron, and protein – such as enriched cereals and legumes. You would also need to take supplements for vitamin B12, omega 3, and vitamin D. Vitamin B12 is exclusively found in animal foods and a supplement for it is necessary.
Which foods should I avoid?
Food items to avoid while breastfeeding include:
Alcohol – No level of alcohol is safe for a baby.
Seafood with large amounts of mercury in them.
Caffeine – The presence of the chemical in your breastmilk can affect your baby's sleep.
A word from Healthfacts to you
A healthy diet is essential for breastfeeding as it is for pregnancy. Always remember that your baby eats what you eat.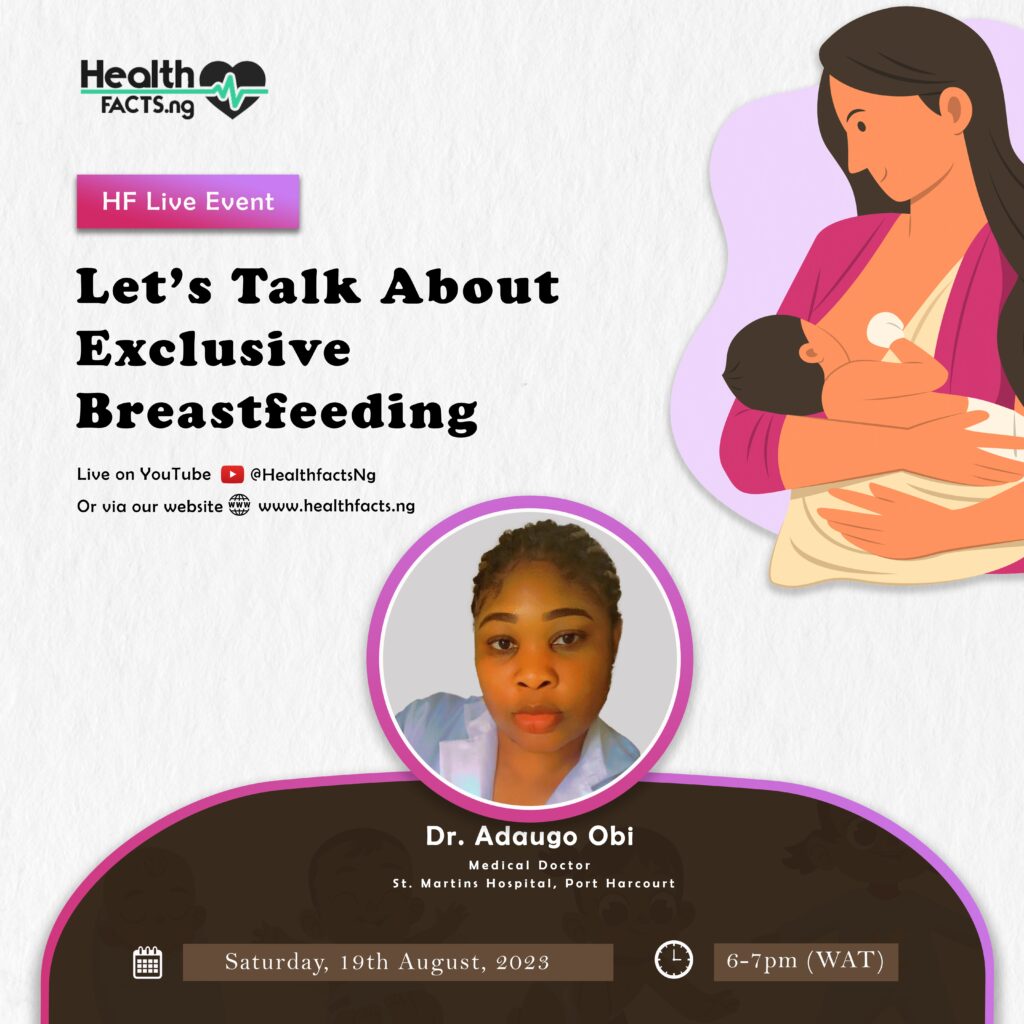 Very importantly, be present at this month's edition of HealthFacts' Live Event tagged "Let's Talk About Exclusive Breastfeeding". You can be assured that you will gain a lot of knowledge.
Till next time, stay informed and stay healthy!
Suggested Reading – The Infinite Benefits of Breastfeeding