Shea butter is a rich source of vitamins A and E, as well as essential fatty acids. It has been used for centuries in Africa for its healing properties. Besides, today it is used in a wide range of skincare and haircare products.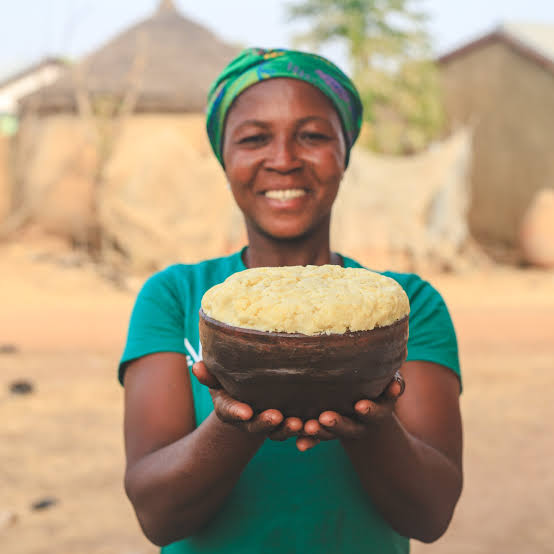 #1.

Sheabutter can slow down aging
#2.

Shea butter has a natural SPF of about 6, hence its protective against harmful sun rays
#3.

Applying sheabutter to your hair will make it short and thick
#4.

Ori can soothe chapped and dry lips
#5.

If you have an oily skin, shea butter will clog your pores as compared to coconut oil
#6.

White shea butter is richer in nutrients compared to yellow shea
#7.

Shea butter is edible
To get answers to the quiz questions, read up the article on sheabutter here.