Exercising isn't always an easy task for most Nigerians, and sometimes it takes effort and the grace of God to schedule that 30-minute sweat session. In this part of the country where time, convenience, and cost can make exercising the most difficult task to engage in, you'll definitely be needing certain fitness tips to keep you motivated.
If you're really interested in staying fit and want to make fitness a major priority but have zero motivation, this is the perfect article for you.
Here I would be sharing 5 amazing fitness tips to help achieve an adequate level of fitness.
Amazing Fitness Tips For The Unmotivated Nigerian:
Make it easy.
Many gyms in Lagos offer a good variety of morning, lunchtime, and evening classes, but if getting to a class or the gym isn't convenient, you're more likely to skip your workout. Make things easy and locate an option near your home or office.
Incorporate more steps into your regular routine.
If you are already making time for your usual activities, incorporate fitness by walking or jogging to and/or from where you're going. Consider a pedometer to set goals for yourself and track your steps. Before you know it, walking instead of driving, taking the stairs, and doing things to increase your step count will become second nature. This regular rhythm of being active will become a habit and you'll want to continue moving and working out even more. It will fill weird when you go a day without much activity.
Work out with your friends.
Knowing that a friend is waiting will make the experience a lot more fun, and provide some accountability. It's easy to sleep in, but no one wants to bail on a friend. If you and the girls already have plans for dinner or drinks, pop into a barre class before heading to the bar and forgo the bulky gym bag by leaving out your jeans and simply packing a fresh tank, dry shampoo, deodorant, and sandals you can transition from gym to gastropub in no time.
Make a fitness goal and make it a priority.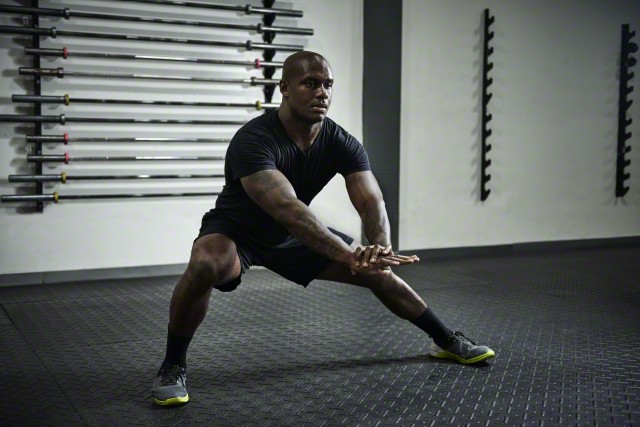 One of the most cited reasons you could skip a workout goes something like this: "I am just too tired; I can't make my fitness class."
We could easily show up to certain appointments only when they become top priorities. We give excuses for missing out on certain engagements. The truth is that when we really need to, we leave whatever we're engaged with and attend to these priorities. Make a schedule (write it down if it helps!), stick to it, and remind yourself that working out is a priority worth keeping.
Having a fitness goal is a great way to stay focused and maintain a consistent fitness routine. No matter what the goal may be, it will take effort to achieve it and keep you engaged along the way. Are you trying to get stronger? Do you want to complete twenty push-ups? Working towards a goal is always motivating.
Can't make it to the gym or a class? Take advantage of an online workout!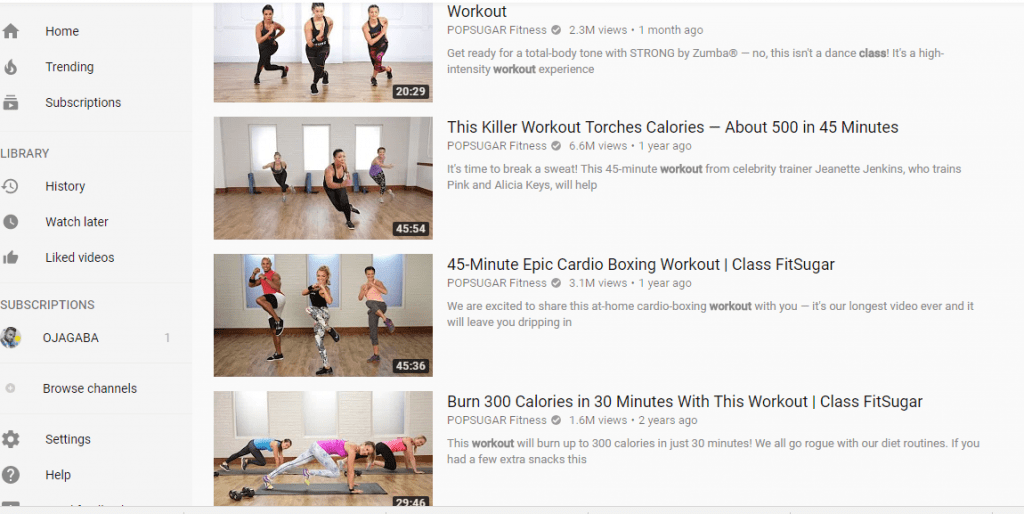 The online fitness market has recently exploded with a variety of options available for the unmotivated man/woman. These mediums offer free workouts you can do in the comfort of your own home. A routine of combining a couple of high-intensity exercises and yoga stretches can get you burning for little as 10 minutes! No matter how much time you have, there is a way to check the workout box. Again, we find the simple act of putting on fitness attire tricks the mind into thinking it's time for exercise, so regularly wearing a stylish athletic shirt, pants or shoes, even when paired with your regular clothes, will remind you to get off the sofa and get moving, even if it's in your home.
Download MyPerfectWeight app by Healthfacts to stay motivated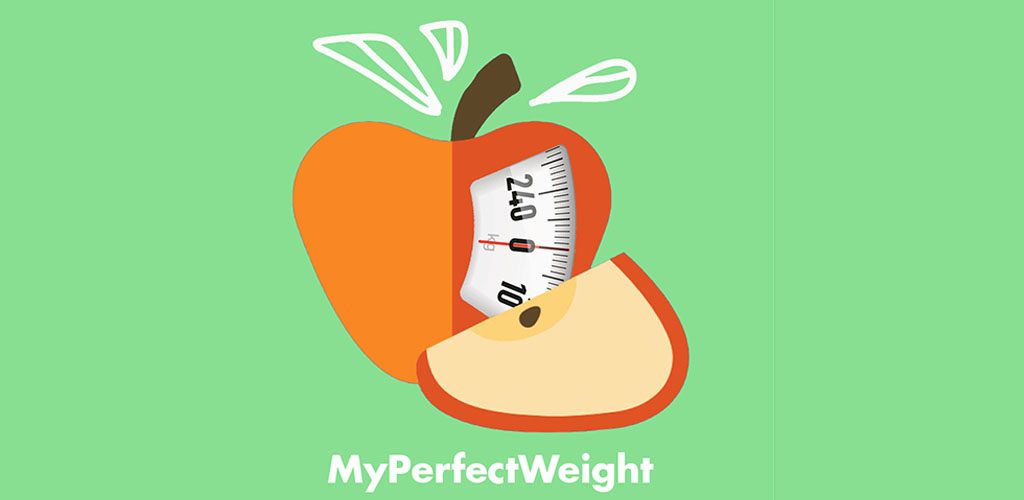 Can't afford a personal trainer? No worries! There's the perfect fitness app on Play store that'll enable you to achieve your fitness goals with ease. MPW is a product of Healthfacts.ng, which basically caters to everyone with weight issues (weight loss or weight gain).
MyPerfectWeight app calculates the number of calories you need to either gain weight or lose weight and gives you a food table (strictly based on Nigerian foods) which has been reviewed by a dietician and also ideal for the purpose it is to serve.