Did you know the choice of food you take can affect the condition of your heart? A nutritious and balanced diet can significantly contribute to a healthy heart and reduce the risk of cardiovascular diseases. Generally, adopting a heart-healthy lifestyle can reduce the risk of developing numerous heart conditions such as heart attacks and strokes.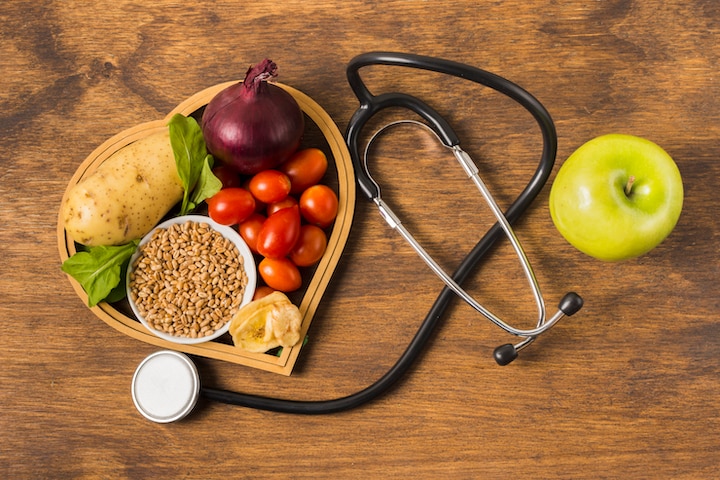 Principles to Consider in Choosing a Healthy Diet for your Heart
Maintaining a healthy diet involves making conscious choices about the food you consume to ensure you're providing your body with all the nutrients it needs. Here are factors to consider in order to make the right choice:
Balance and variety
Aim to include a variety of foods from different food groups in your meals. This ensures that you're getting a range of essential nutrients.
Portion control
Be mindful of portion sizes to avoid overeating. Pay attention to hunger and fullness cues, and try not to eat more than what your body requires.
Nutrient-dense foods
Choose foods that are rich in nutrients while being relatively low in calories. Opt for whole foods such as fruits, vegetables and foods that provide essential vitamins, minerals, fibre, and other beneficial compounds.
Limit processed foods
Processed foods often contain added sugars, unhealthy fats, and high levels of sodium. These can contribute to weight gain and various health issues. Minimise your intake of processed snacks, sugary drinks, fast food, and highly processed meals.
Effect of maintaining a Healthy Food Diet
Managing weight
A balanced and nutritious diet helps you maintain a healthy weight. Excess weight, especially around the abdomen, increases the risk of heart disease. By consuming a diet rich in fruits, vegetables, whole grains, and lean proteins, you can control calorie intake and promote weight management.
Controlling cholesterol levels
A diet high in saturated and trans fats can raise cholesterol levels, particularly LDL (low-density lipoprotein) or "bad" cholesterol. This can lead to the development of plaque in the arteries, narrowing them and increasing the risk of heart disease.
Reducing blood pressure
High blood pressure is a major risk factor for heart disease. Following a diet that emphasises whole foods while limiting sodium intake, can help lower blood pressure. The DASH (Dietary Approaches to Stop Hypertension) diet, for example, is specifically designed to lower blood pressure through a focus on these types of foods.
Improving blood sugar control
Uncontrolled high blood sugar levels can damage blood vessels and increase the risk of heart disease, especially for individuals with diabetes. Whole grain, high-fibre rich diet can help regulate blood sugar levels and improve overall glycemic control.
Reducing inflammation
Chronic inflammation is believed to contribute to the development of heart disease. A diet rich in fruits, vegetables, healthy fats, and antioxidants can help reduce inflammation in the body.
It is important to note that maintaining a healthy diet should be accompanied by other heart-healthy habits, such as regular physical activity, not smoking, managing stress, and getting sufficient sleep.
Food to Eat Promote a Healthy Heart
Leafy Green Vegetables
Leafy greens like spinach, kale, and collard greens are rich in vitamins, minerals, and antioxidants. They are also an excellent source of dietary nitrates, which have been linked to lower blood pressure levels. Leafy greens diets can support heart health by reducing the risk of hypertension and improving overall cardiovascular function.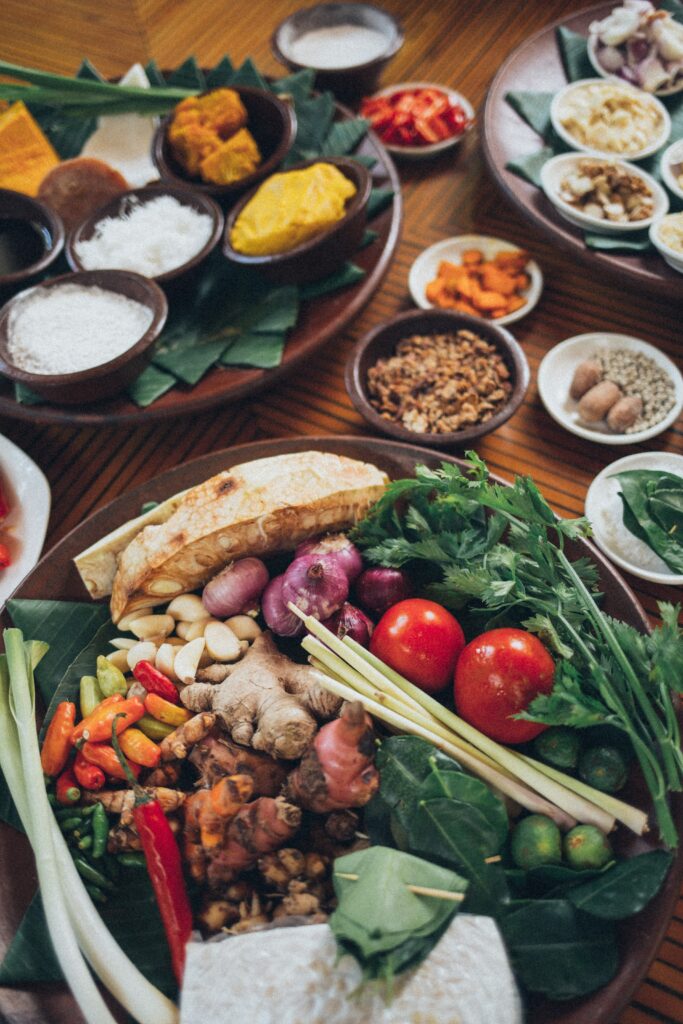 Whole Grains
Whole grains such as oats, brown rice, whole wheat, and barley are packed with fibre, vitamins, minerals, and antioxidants. The high fibre content in whole grains helps lower cholesterol levels, reduce the risk of heart disease, and maintain healthy blood pressure. Replace refined grains with whole grain alternatives to make your diet heart-friendly.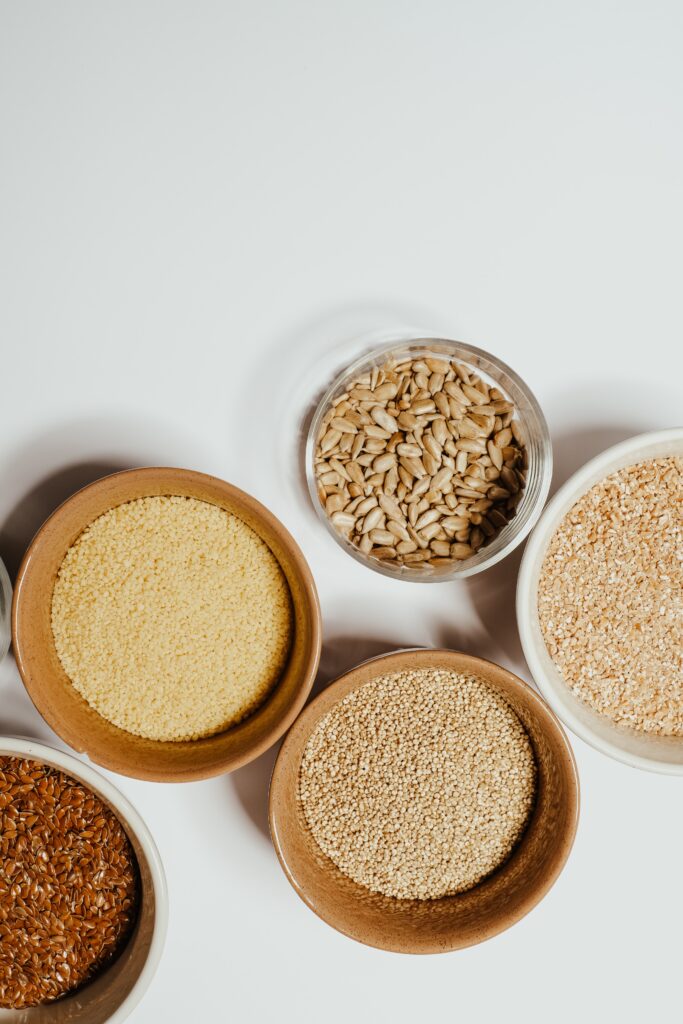 Nuts and Seeds
Nuts and seeds like almonds, walnuts, groundnuts, and Cashew nuts are excellent sources of healthy fats, fibre, and antioxidants. They have been associated with lower levels of LDL (bad) cholesterol and reduced inflammation, both of which contribute to heart disease prevention. However, remember to consume them in moderation due to their high calorie content.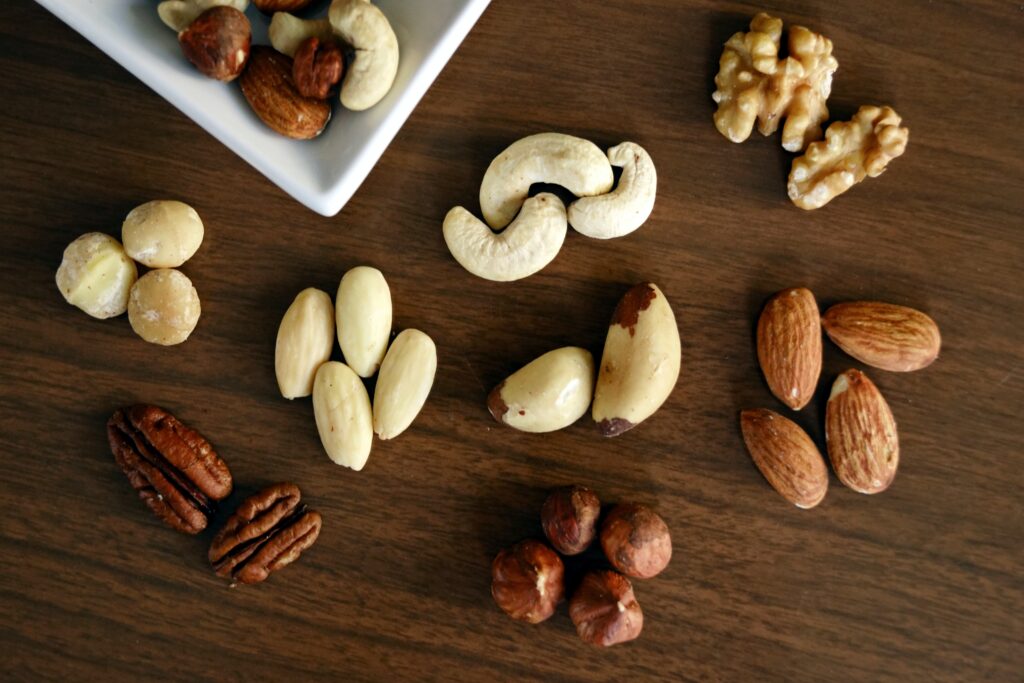 A word from HealthFacts to you
Remember, maintaining a healthy diet is a long-term commitment. It's about making sustainable lifestyle changes that support your overall well-being. Incorporating these heart-healthy foods into your diet, along with adopting other lifestyle choices like regular exercise, managing stress, and avoiding smoking, can go a long way in supporting cardiovascular health. It's always a good idea to consult with a healthcare professional or a registered dietitian for personalised advice based on your specific needs and health conditions.
Till next time, stay informed and stay healthy!