Do you wake up at midnight to drink water or pee but end up eating a whole meal? This produces certain negative side effects in the body.
Let's see if you know these effects by taking the quiz below.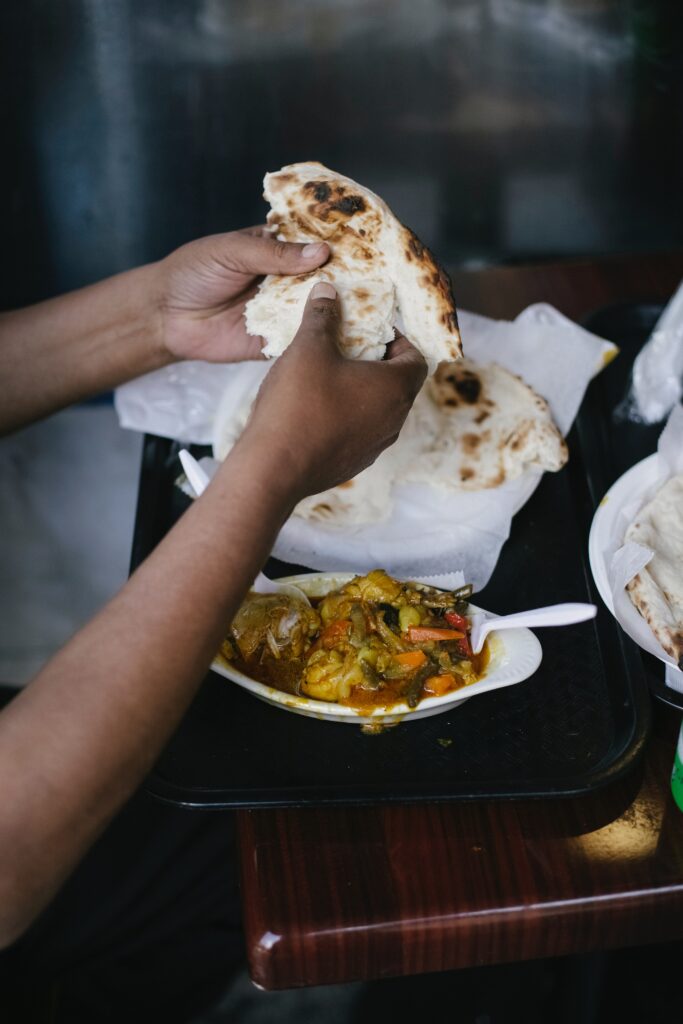 #1.

Eating late dinner has been linked to gastric issues due to poor digestion
#2.

Midnight eating can affect your sleep and cause weight gain
#3.

People who eat at night may have disturbed sleep cycle
#4.

Midnight eating decreases the risk of heart diseases
#5.

Poor sleep quality may lead to depression and anxiety
Suggested Reading: Have you tried out these low budget foods yet?