Fitness is one thing that needs to be given more audience in Nigeria. There's so much joy when as an individual, you're being termed "fit". This means a lot as it provides not just health benefits but also boosts your mental whatever. For this reason, certain measures like fitness programs are being set up (to ensure that both mental and physical fitness are being promoted. One of such is the Eko Fitness Festival, 2017.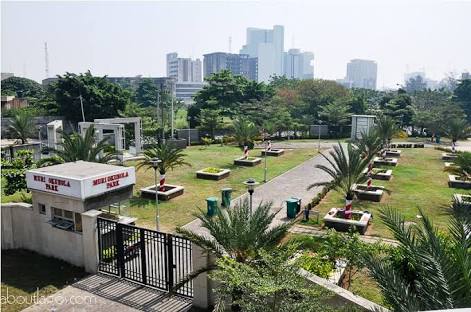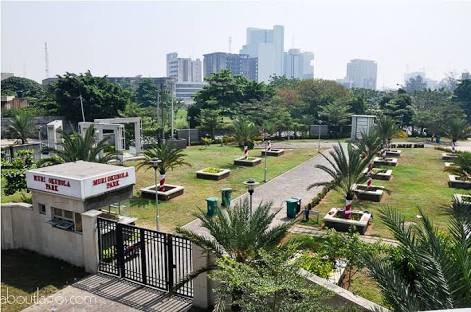 Eko Fitness Festival is a movement to raise awareness about different and interesting options for keeping fit. The event this year is slated for 15th July, 2017. It is to hold at Muri Okunola Park, Victoria Island, Lagos.
The festival aims to bring together fitness enthusiasts from various disciplines and walks of life and create a bond. The event also wants to put a twist in the general perception of fitness, by including games, hunts and other fun loving competitions These extra options are to supplement holistic health: mental, physical and emotional.
There will be a fitness session from 10am – 2pm with instructors in different fields, including yoga, capoeira and weight training. The afternoon will be fun filled with games and activities to relax the body and mind. The event is planned to wrap up by evening with a short movie, directed by a Nigerian, and then a disco party follows. Vendors will also be at Muri Okunola park with a variety of goods and services to keep visitors happy and satisfied.
Tickets can be purchased online at Soshalife or Naijaticketshop.
Good news: The event is FREE for children under 16 years!
The Eko Fitness Festival is out to promote health and fitness and also create a network of like minded individuals chasing a certain lifestyle.
Come around and let's have fun together… tell your friends and family also, We'd love to see you.
PS: HealthFacts.ng would be live there!
Save
Save
Save