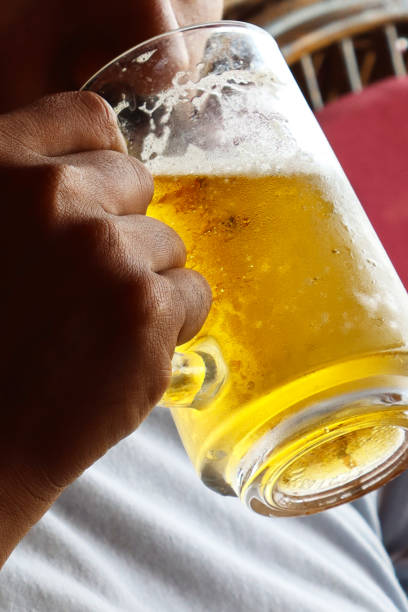 Alcohol can cause liver damage. It may come as a surprise, but it is a medical reality that is backed up by science.
If you would like to understand how exactly alcohol harms the liver, keep reading!
Alcohol and your liver
The liver plays many key roles in the body, and some of them include energy storage, production of essential proteins needed for blood clotting, cholesterol regulation and detoxification of harmful substances.
Ethanol is the major component of any alcohol that is ingested by humans, and it is quite harmful to the body. The liver is, therefore, the primary organ responsible for taking care of all the alcoholic toxins in the body. It does this by complex mechanisms, using different enzymes and pathways to produce acetaldehyde and harmful free radicals.
How alcohol affects the liver
Alcohol particles damage the liver through these mechanisms
Cell membrane damage
Both ethanol and acetaldehyde are harmful to liver cells (hepatocytes). They alter the proteins in the liver cell membranes and this affects how substances are transported in and out of the cells. With a change in cell permeability, waste products easily accumulate within the liver cells and damage them from the inside out.
Immunologic liver damage
Acetaldehyde is a major byproduct of alcohol detoxification, and it easily binds to proteins on the hepatocyte surface to form a new particle that is unnatural to the body.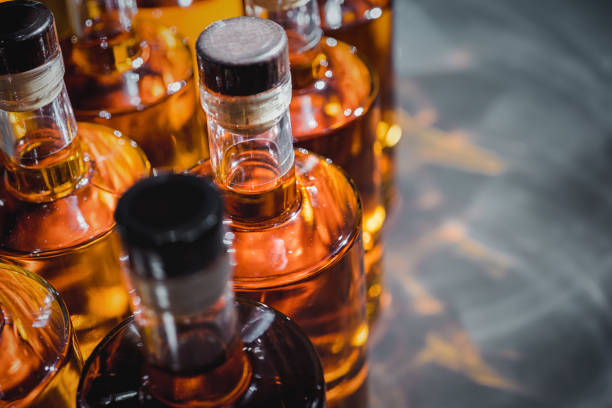 As you may already know, the default setting is for the body to attack any foreign particle. Therefore, an immunologic response could be triggered by the acetaldehyde-protein complex. When this happens, immune cells infiltrate the liver and inadvertently destroy the liver cells.
Metabolic casualty
Processing alcohol is a very energy-intensive activity that causes the liver cells to consume a large amount of oxygen and ATPs, only to produce lots of heat and free radicals.
The hepatocytes are sensitive to low oxygen concentration (hypoxia). Therefore, the high oxygen consumption during ethanol processing can injure the liver. The heat and free radicals that are produced only worsen the situation.
processes happen each time you take alcohol, and the risk of profound alcoholic liver disease increases with each sip. The more alcohol you consume, the more you expose your liver to these dangers.
How much alcohol should I drink?
According to the World Health Organisation , no level of alcohol is safe. But if you must drink, we recommend that you follow these guidelines:
For women—1 drink or less in a day
For men—2 drinks or less in a day
Note that '1 drink' does not equate to one bottle of alcoholic drink.
See this.