Malaria is a serious illness that has killed thousands of people worldwide. It is caused by parasites that can get into the human body through the bites of infected female Anopheles mosquitos. As serious as the disease is, it is very much preventable and curable.
Malaria is classified as an acute febrile sickness. Symptoms will typically manifest about 10-15 days after the infectious bite. The first symptoms include fever, headache, and chills. If not treated within 24 hours, these symptoms become severe and may lead to death.
Effect of Malaria on children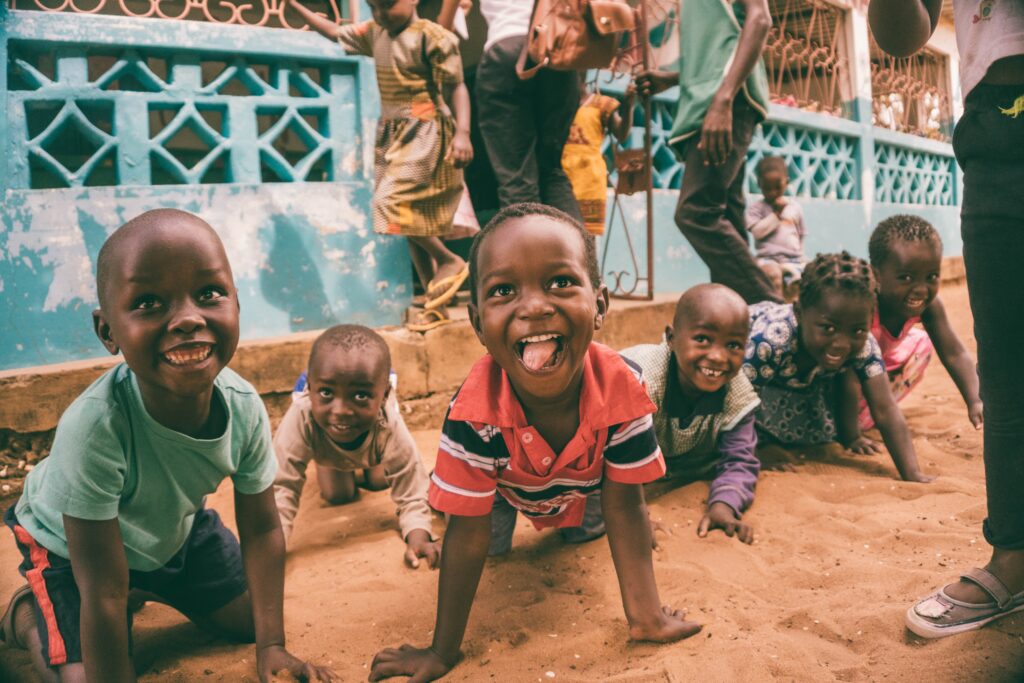 Children are most affected by this illness. They develop more severe symptoms including severe anaemia, respiratory distress caused by metabolic acidosis or cerebral malaria.
Children under the age of 5 are the most vulnerable as far as malaria is concerned. For instance, in 2018, they accounted for about 67% of all malaria deaths worldwide. The total number of deaths from malaria stood at 405,000 in 2018 (WHO).
Malaria Facts in Africa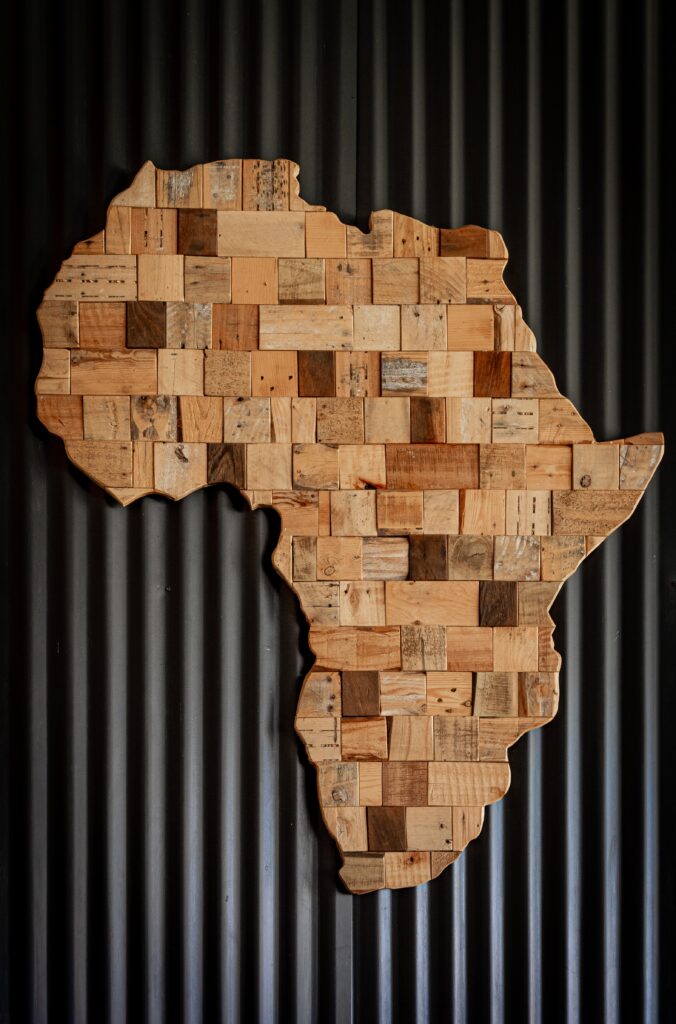 Africa is bearing the brunt of the global malaria problem as can be seen from the stats. 30 countries in Africa is responsible for 90% of malaria deaths all over the world.
Coming closer to home, Nigeria, Democratic Republic of Congo (DRC), Ethiopia, and Uganda account for close to 50% of global malaria deaths. Malaria is also the second leading cause of deaths from infectious diseases in the African continent, right behind HIV/AIDS*
Children are not left out of these trying malaria statistics. Almost 1 out of every 5 child under the age of 5 years that dies from malaria worldwide is from Africa. *
Malaria facts in Nigeria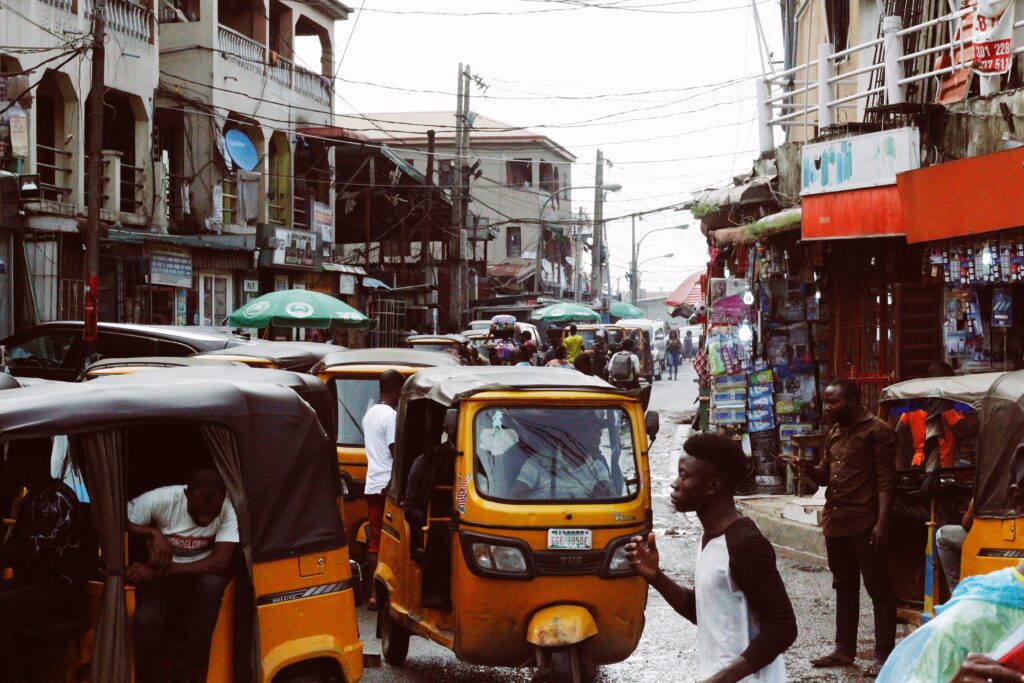 Malaria is a huge problem in Nigeria and it has been for a while. The illness accounts for more cases and deaths in Nigeria than any other country in the world. This prevalence has much to do with the fact that 97% of the Nigerian population is at risk of malaria. Only about 3% reside in malaria-free highlands.
Furthermore, in Nigeria, there are an estimated 100 million cases of malaria. Of this number, there are about 300,000 deaths every year. To make it direr, malaria causes about 11% of maternal mortality cases.
Last Words
It is obvious that Nigeria and Africa as a continent still lag behind as far as keeping malaria under control is concerned. There is a lot of ground that still needs to be covered. Hopefully, we can have a future in Nigeria where malaria no longer holds us in its icy death grip.