Fake Drugs are one of the many challenges facing Nigeria's health system currently. Every year, at least 250,000 children around the world die as a result of using fake malaria drugs as well as pneumonia drugs. About 84 Nigerian children died of acute kidney failure caused by ingesting a fake teething syrup between November 2008 and February 2009 alone.
Fake drugs have caused illnesses, untold harm, and even death to Nigerians and people all over the world.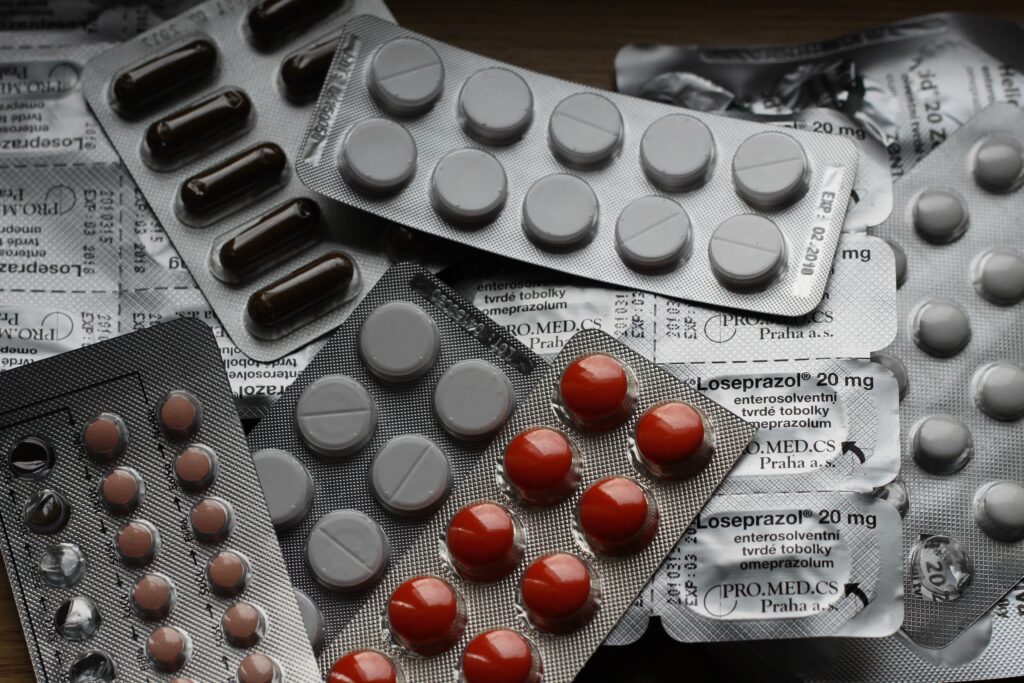 Fake Drug alert in Nigeria
National Agency For Food and Drug Administration and Control (NAFDAC) recently issued a warning about the circulation of a fake version of Augmentin 625, a popular antibiotic combination of amoxicillin and clavulanic acid. 
The fake version has defective labeling, badly reported manufacturing and expiry dates, and poor positioning of the GSK label among others.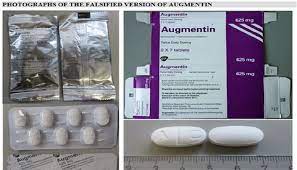 The suspected batch number was identified as 562626 with a manufacturing date of April 2021 as published by NAFDAC on the 23rd of October 2022.
All healthcare institutions, dispensaries, and the general public should report any fake drug to the appropriate authorities. 
Contaminated Cough Syrup
Earlier this month, another warning was issued by NAFDAC about some contaminated cough syrups that were circulating in The Gambia, an African country. These drugs were identified as 'Promethazine Oral Solution, Makoff Baby Cough Syrup, Kofexmalin Baby Cough Syrup, and Magrip N Cold Syrup.'
These syrups were allegedly manufactured by Maiden Pharmaceuticals, an Indian company that had failed to provide any guarantee of safety for the syrups. 
The cough syrup has reportedly killed 66 children in The Gambia. It was noted that the children were unable to urinate before they died. These syrups are suspected to contain diethylene glycol and ethylene glycol. These are toxic chemicals and can be fatal if ingested. 
There has been no evidence as yet that they have been found in Nigeria. However, we are all advised to be on the lookout for these cough syrups.
How to Identify Fake Drugs
Check that the security seal isn't broken.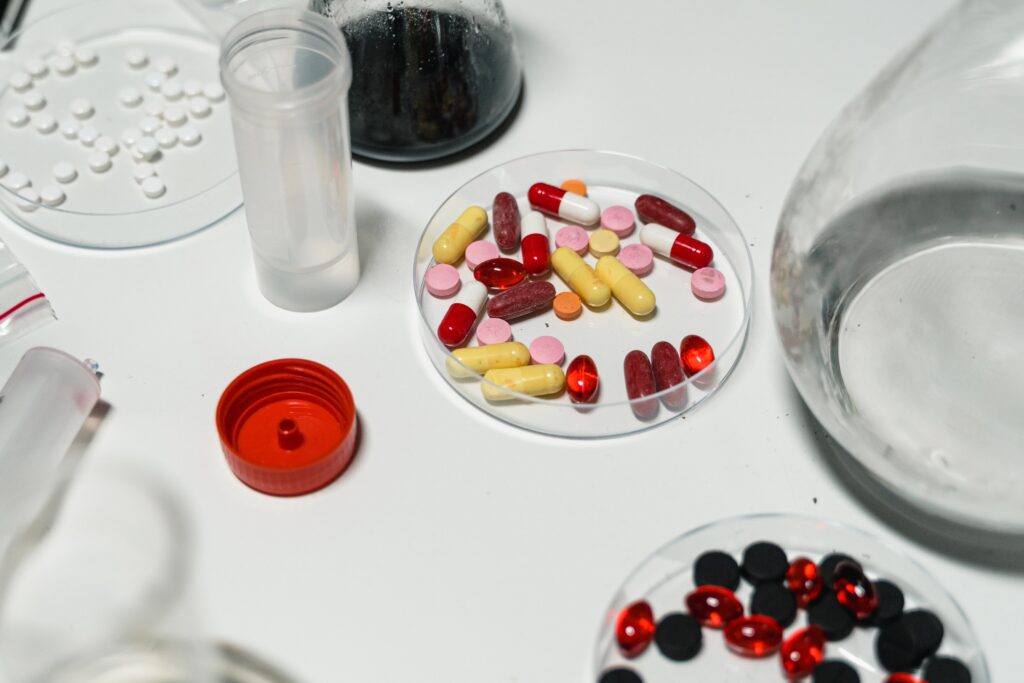 Check for irregularities in the packaging and color especially if you've bought that drug before.
Check the tablets or capsules themselves for discoloration, swelling, or spots.
They could also appear cracked or could be softer or harder than usual.
If a drug is suddenly cheaper than usual, it may be fake.
The Fight Against Fake Drugs
We all have a responsibility to stay active in the fight against fake drugs. Tell someone to tell someone and follow Health Facts for more valuable information like this. Take this quiz to see how much you know about antibiotics use and stewardship.
Till my next post,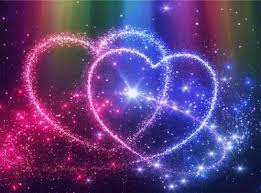 Dr. Omotola Oke.