Okay, for Food Wars today, we will be taking a deep look into two staple foods in Nigeria. Rice and pasta are probably the most important sources of starch for many people in Nigeria.
Every tribe, in every region of the country, eat these two calorie-rich foods daily. You may not know much about either of them other than the fact that they are good sources of carbohydrate. Well, it is time to fix that, don't you think?
Do you need Rice and pasta in your diet?
Now, many people believe that carbohydrates like rice and pasta are bad for you. Especially when you are all about weight loss or when you want to eat a healthy and balanced diet. But the shocker is that that is not necessarily true.
You actually need carbohydrate-rich food in your diet, in fact, it should make up a third of your food intake. And if you are working out, you need the energy provided by these calorie-rich foods to fuel your workouts.
But, the information that many do not have is which of these two is healthier for you. Which has a lower calorie amount? Should you eat more rice in your diet or should you replace it with pasta?
Nutritional information
To start with, let us check out some nutritional information for both rice and pasta.
Calorie Fat Carbs Fibre Protein Starch
Pasta (per 100g) 160 0.7g 32.5g 1.4g 5.1g 31g
Rice (per 100g) 117 0.5g 25.1g 1.2g 2.6g 24.9g
You might notice only a bit of a difference between the nutritional values of the two carbohydrates. But these little differences matter when you are deciding which to go for. In the end, you have to choose the carbohydrate that most fits into your diet.
Rice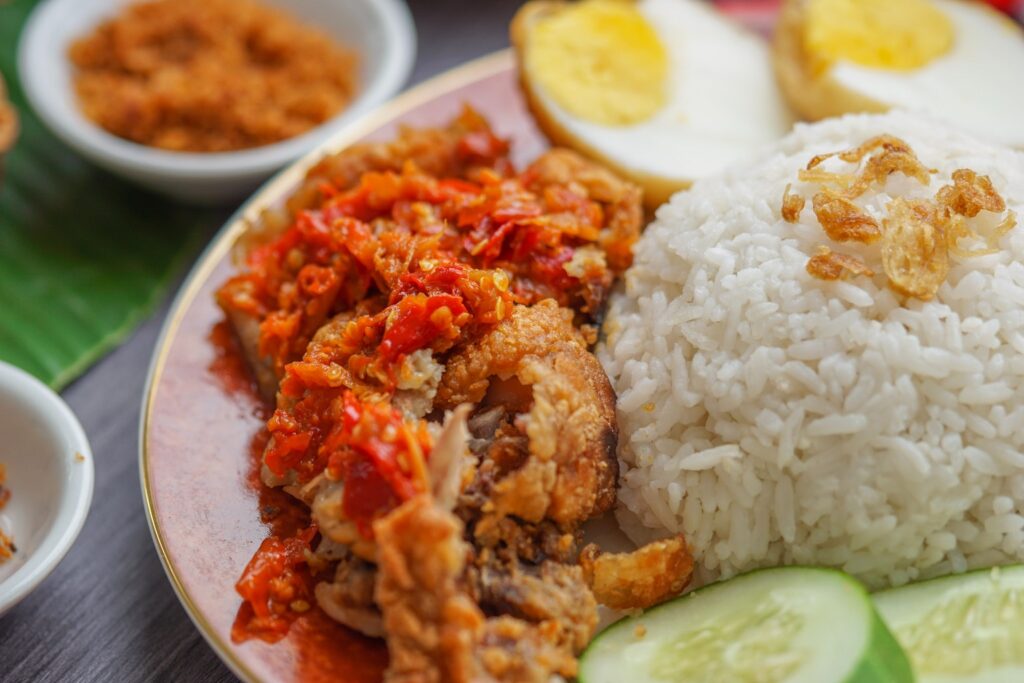 As you can see, rice has a much lower calorie content than pasta. It also contains less starch. So if you are looking to reduce your caloric or starch intake, then stock up on more rice than pasta. This is especially important if you are on a weight loss diet
Pasta
In the case of pasta, it has a higher fibre content and this is good for your digestion and for a balanced diet. It is also higher in protein, so if you need a high protein diet, you might want to switch to pasta. Especially if you are working out and want to build up your muscles.
Rice v Pasta, which is better?
Well, it totally depends on your own personal dietary needs, doesn't it? If you need fewer calories and want to lose weight, rice is your friend. On the other hand, if you need a higher protein and fiber content and need more muscles, pasta is the way to go.
But then, strictly speaking, whole-grain alternatives to both pasta and rice are healthier. And of course, do not forget portion control, and adding vegetables and animal proteins to your meals. After all is said and done, it is your choice to eat healthily or not. You have all the information you need, make use of it.