One of the most popular and local foods consumed by Nigerians are garri and fufu. Although, there are other varieties like semo, wheat, and the likes, but when it comes to locality and originality, garri and fufu ranks the highest as they are the cheapest and commonest.
Soups would be incomplete without garri or fufu.  They are like escorts that accompany our various foods down  to our stomach. Knowing their health benefits and risks for this reason is therefore important in order to differentiate which is more beneficial to our health and why.
Here, we would be evaluating these two foods separately based on their health benefits, nutritional value and health risks.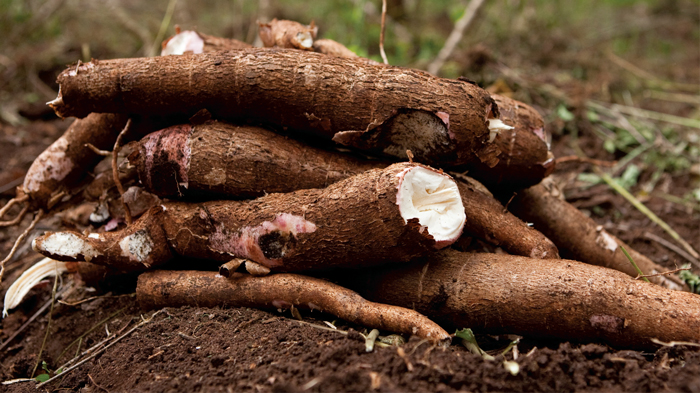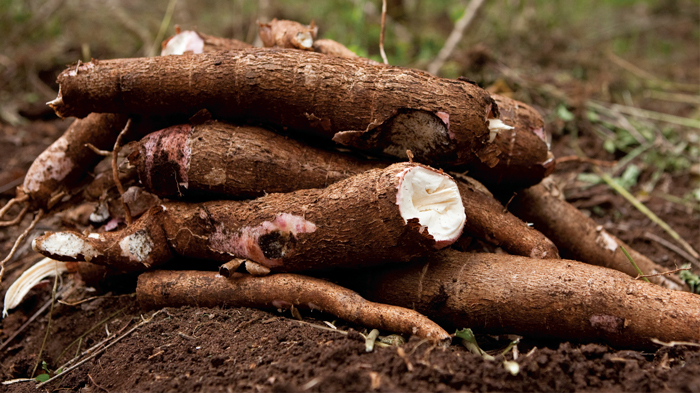 Cassava is used in the production of both meals. Fufu is usually white in color and it is prepared by cooking cassava which has been allowed to ferment, while Garri is prepared by frying fermented cassava which has been grounded. After production, it is being allowed to dry for storage while fufu is being stored in pots and recooked.
Garri
Garri is a fine coarse flour of different texture made from tubers of cassava. It is often jokingly called a 'Lifesaver' due to its numerous forms of availability for consumption. It is one food stuff that is never found wanting in most Nigerian homes. It can be consumed raw, cooked or when soaked in water.  When prepared or cooked with hot water it is called Eba.
Unlike fufu which is usually white in color, it can be yellow or white depending on what type of oil was used to fry it. Yellow garri contains more nutrients than the white one since it is fried with palm oil which is rich in vitamins A and C.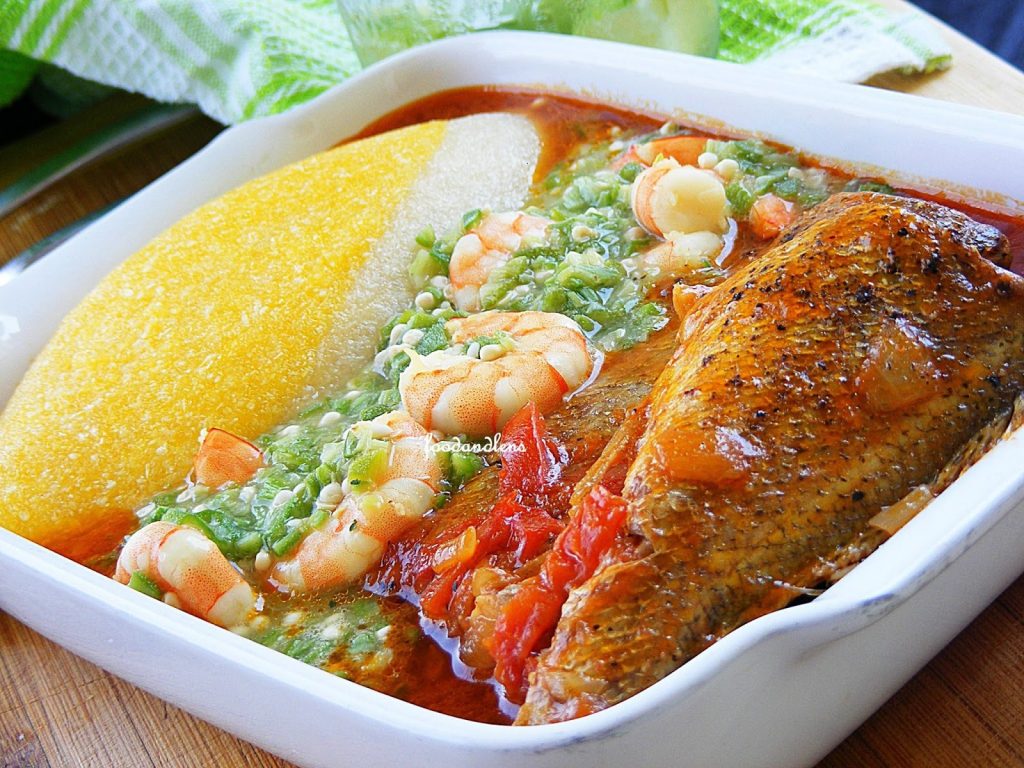 The health benefits of garri includes:
It is rich in starch
It is a rich source of carbohydrate which is helpful to the hard working people in Africa as it is a very cheap and indigenous source of energy.
Due to its high fiber content, it aids it digestion. Garri when consumed, digests quickly and also fills you up in no time preventing you from excessive eating.
Health Risks:
Garri if consumed too much can cause serious eye defects because of its high cyanide content.
Due to its high carbohydrate content, consuming excess of it can lead to storing of excess carbs in the body.
People who suffer from diabetes are at a high risk when they consume garri.
Fufu
Just like garri, fufu also is a staple Nigerian food which can be consumed with any soup. For me, fufu goes well with any soup better than garri due to its very smooth texture. This food takes many hours of strenuous work to prepare and also requires quite an amount of energy to consume.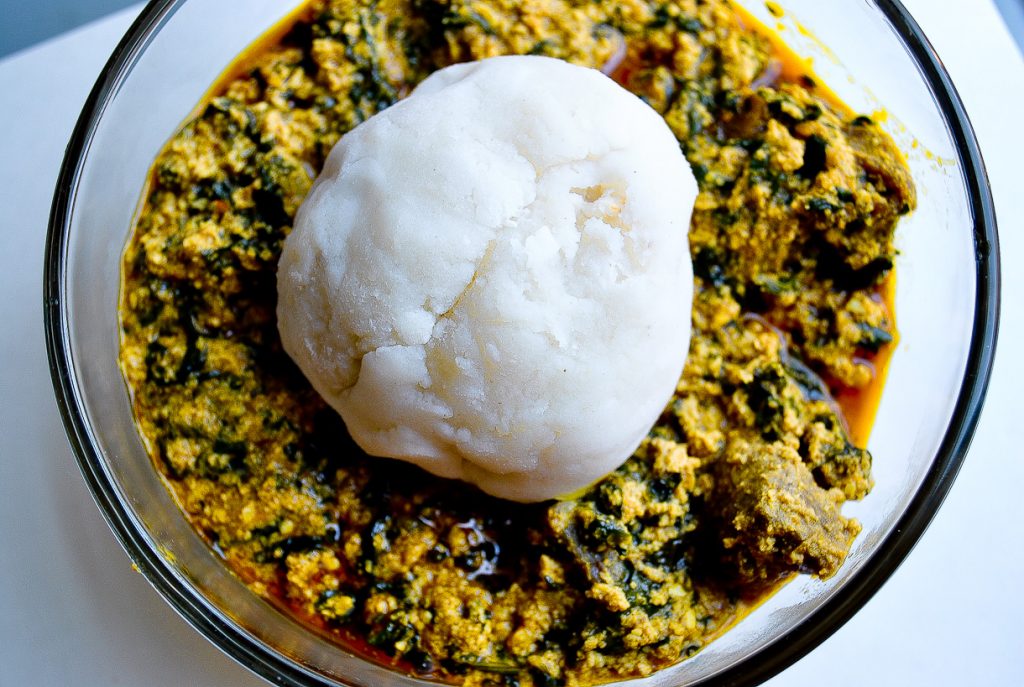 Its benefits include:
It is very rich in carbohydrates and supplies lots of energy to the body.
It is very low in cholesterol
It also high potassium content.
Health Risks:
Fufu is high in calories. Consuming just two wraps of fufu provides you with more than 600 calories. That can make you very fat.
When consumed, it takes longer time to digest than garri leading to indigestion which is known to cause belly fat.
After serious evaluation, I would like to state than fufu presents moderate amount of nutritional benefits that garri and possess fewer and less serious health risk.
If you think I am wrong on this, kindly share with me your thoughts in the comment section below.
Save