Now that the Christmas festivities are over and we're all looking forward to the new year, we certainly still need to be as healthy as possible, no matter what. If you're still on holiday and you don't know what to do with the free days between Christmas and New Year's Day, we have a suggestion for you!
Instead of spending your free days lying around and pressing your phone or watching endless movie marathons on Netflix, here are some fun, healthy, and mostly cheap activities for you to do by yourself, with your friends, or with your family this holiday!
Go for a walk.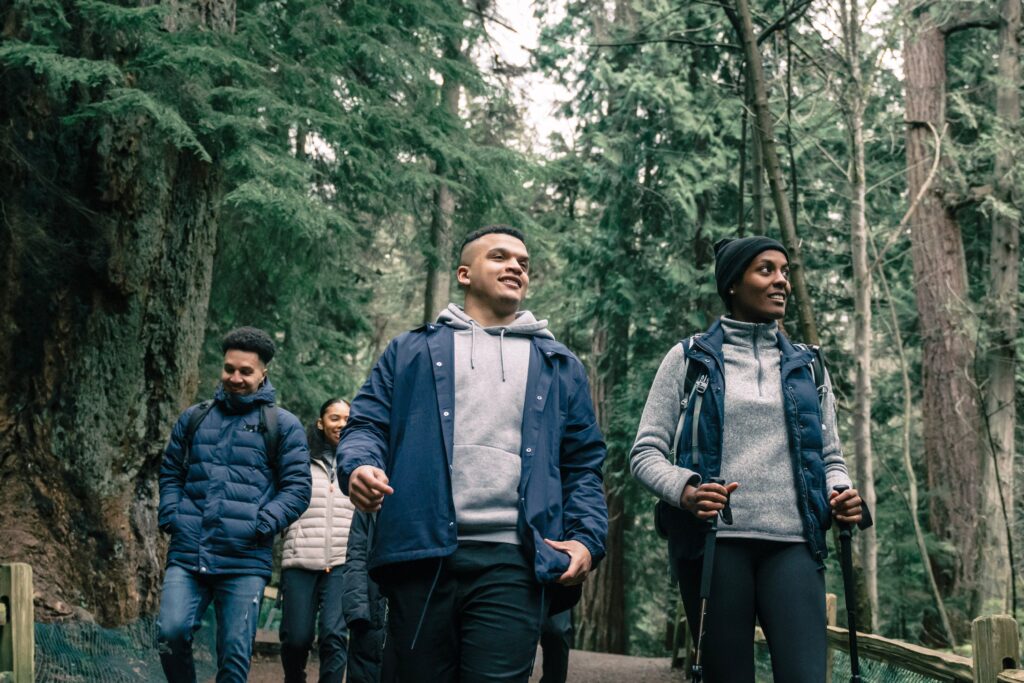 Yes, going for a walk will do you a world of good, no matter how short it is. It helps you burn calories, and prevents heart disease, stroke, diabetes, and even cancer. It makes your bones and muscles stronger and improves your cardiovascular fitness level. Frequent walking will even help you improve your muscle endurance and increase your energy levels. Apart from its physical benefits, going for a walk by yourself or in the company of others has amazing psychological benefits too! It has been shown to improve your sense of balance and coordination, strengthen your immune system, reduce stress as well as improve your mood. To cap it all, frequent walking sharpens your memory and helps you sleep well! 
Do you have children at home and you don't how to entertain them? Take them on daily walks with you! This will improve your bond with them, keep them entertained, and is a great opportunity for them to learn. 
You can take a walk around the neighborhood, or go to a nearby park or garden. Ensure that you walk either early in the morning or in the evening so that you're not exposed to the sun. Make sure to walk in safe areas and don't stay out too late. 
Go for a swim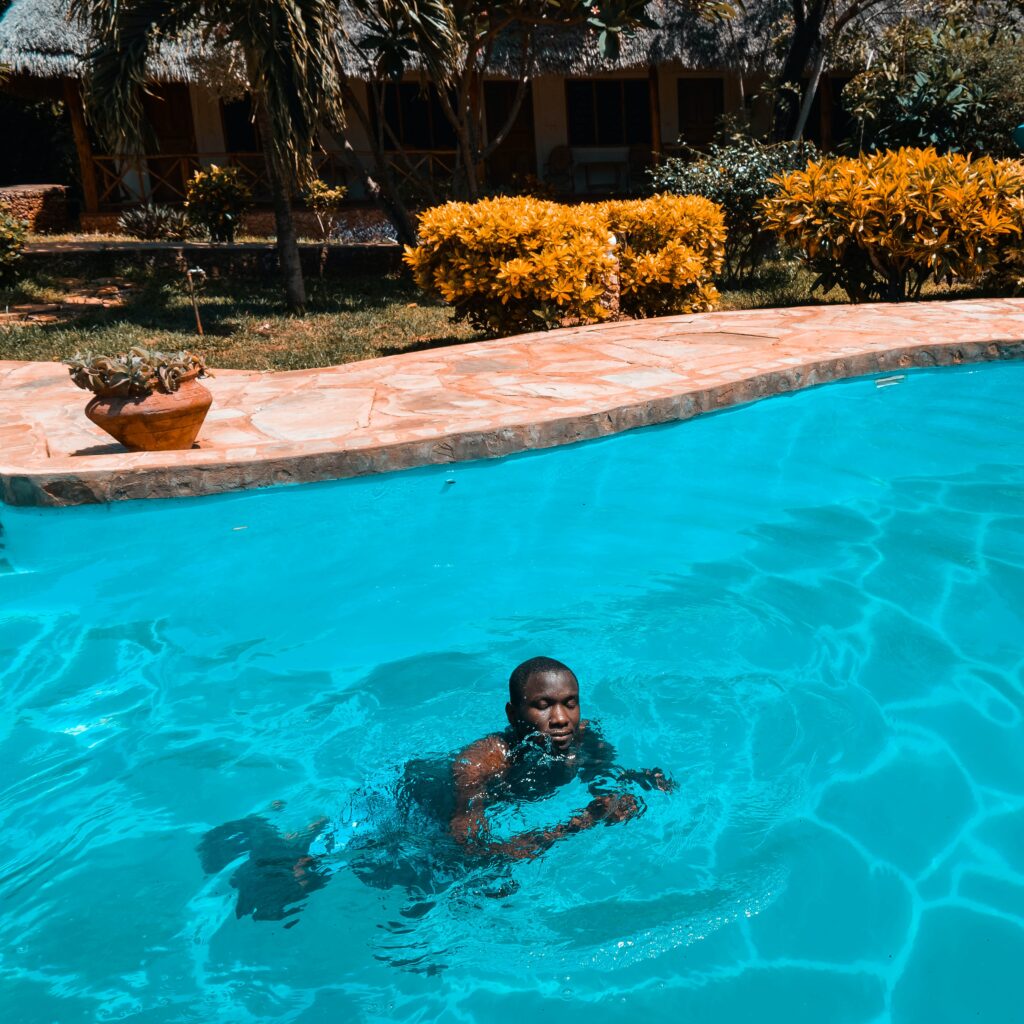 On a hot sunny afternoon, nothing sounds better than a cool, refreshing swim! Apart from the fact that it's an excellent way to work your cardiovascular system and your entire body, it's also an exciting way to burn calories. An hour of swimming burns almost as many calories as running. 
It's an excellent activity for kids and a wonderful way for them to have fun while exercising. Also, it's affordable and several pools offer discounts around the holiday period. What's not to love again? 
Play games together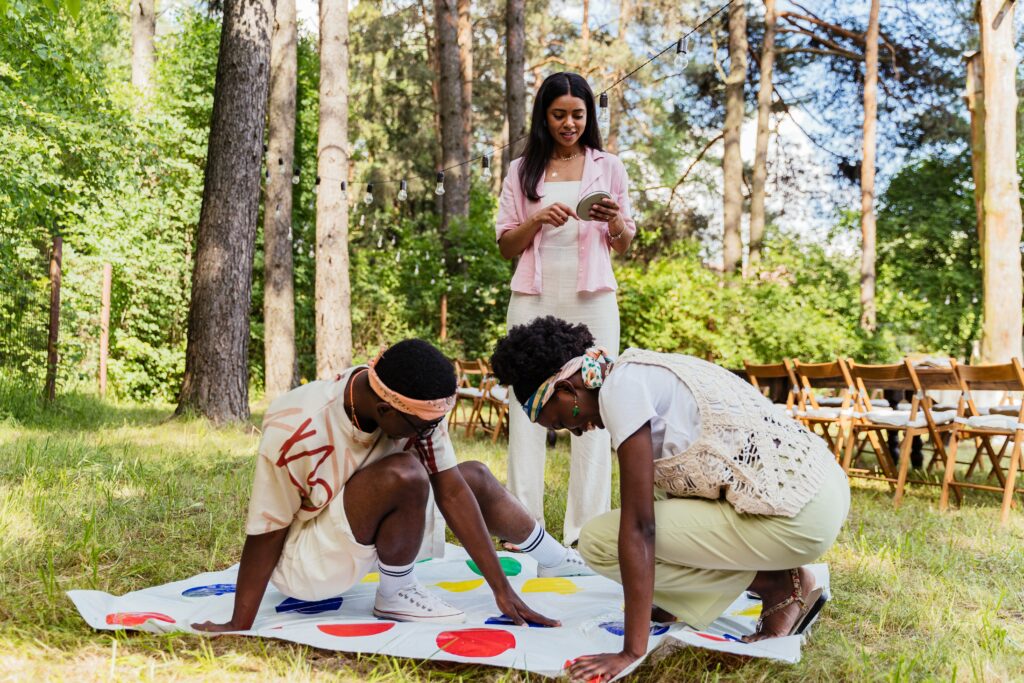 Playing games together with friends or family members improves your mood and allows for a deeper connection. The best part is that there are a variety of games that you can play that are sporty like racing, soccer or non-sporty like board games, charades and so on.
This is a very affordable way to have fun because all you need is a ball, a pack of cards, or even just your phone and internet connection. 
Have a review session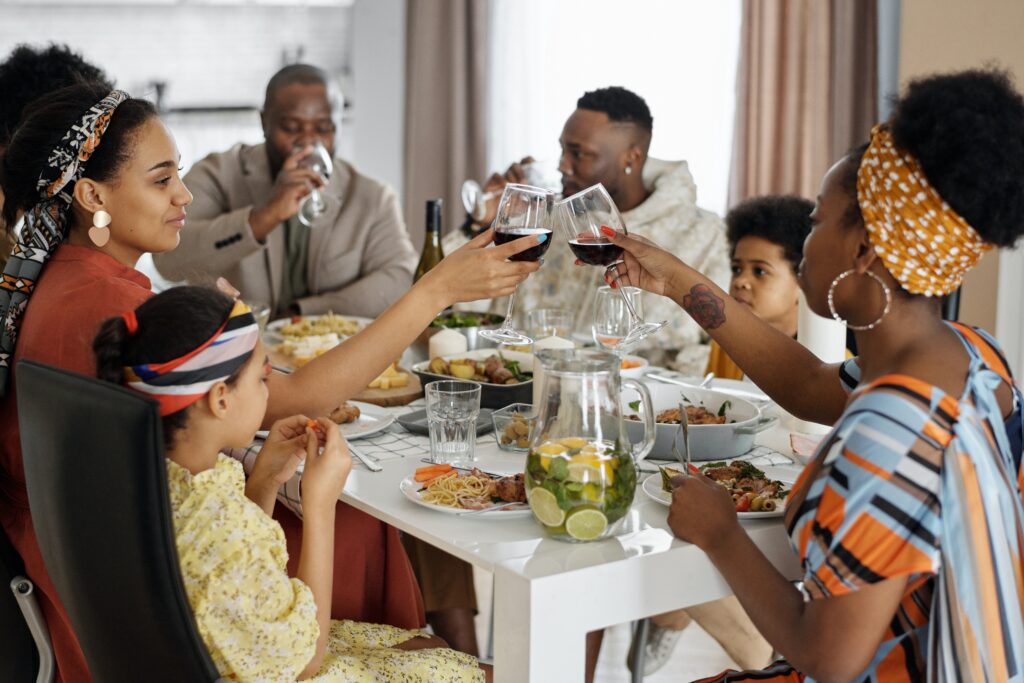 The holidays are a perfect time to have a look back at the year to see how you fared. If you're with family or friends, taking the time to sit together and review your progress individually and as a group helps you get better prepared for next year. 
You can evaluate your friendship if you're with friends and decide the areas that need work. For example, are there habits you have that your friends don't like? Are there better ways to support your friends? Are there unsettled issues that are hanging in the balance? Discuss these questions and more with your friends.
If you're with your family members, do a general family review where you evaluate your goals, assess how well each member performed, and make plans to improve for the next year. You should also evaluate your relationship with each other and work on ways to improve it! You can do this while preparing and eating a delicious meal.
What fun activities have you been up to? Drop a comment and tell us what you think!
Click here to see the healthiest gifts to give this holiday season!
Till my next post,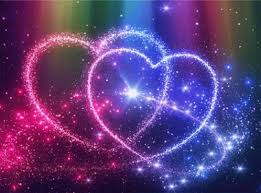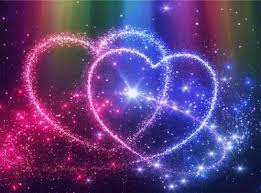 Dr. Omotola Oke.