Think of healthy drinks, think of smoothie, right?
Well, there are actually a good number of healthy drinks you can explore this holiday since there's more time on our hands to prepare as many yummies as we want.
From zobo to Fura De Nono, there are a whole lot of options to pick. However, here 5 healthy drinks you should consider enjoying this season.
1. Fura De Nono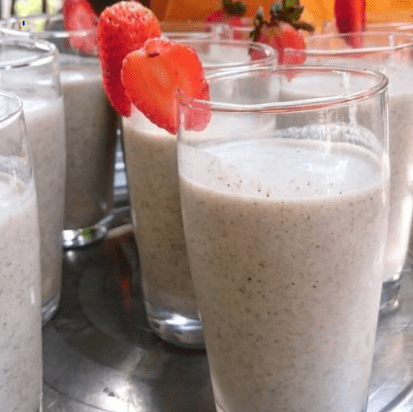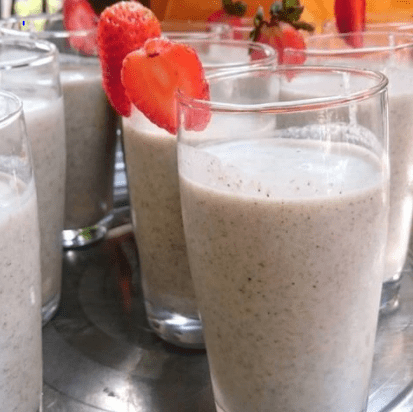 Fura De Nono is a mixture of millet, soybeans, yogurt/cow milk, and some other ingredients.
While the millet present in this drink helps your metabolism, repairs your body tissues and creates energy for your body utilization as a result of the presence of phosphorous, the yogurt provides adequate protein for your body and enough calcium for healthy bones.
2. Zobo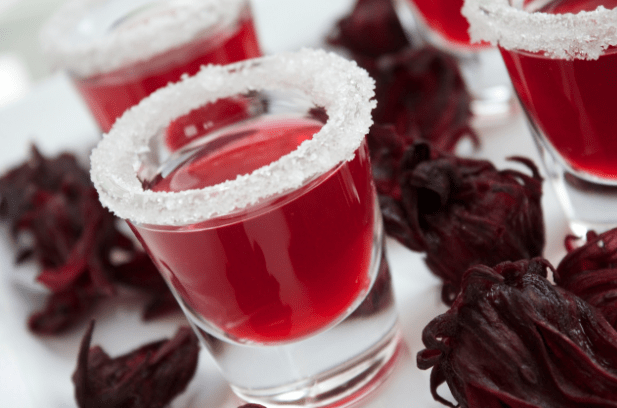 Not only is zobo tasty, it is really healthy with all its raw ingredients natural/organic.
Made from dried Roselle plant flowers, zobo is super easy to make and can be taken either sweetened or unsweetened.
Proven to reduce blood pressure and cholesterol levels, the caffeine-free drink has 100% of recommended daily Vitamin C and also contains niacin, carotene, calcium, and iron which are essential for the body.
3. Fruit juice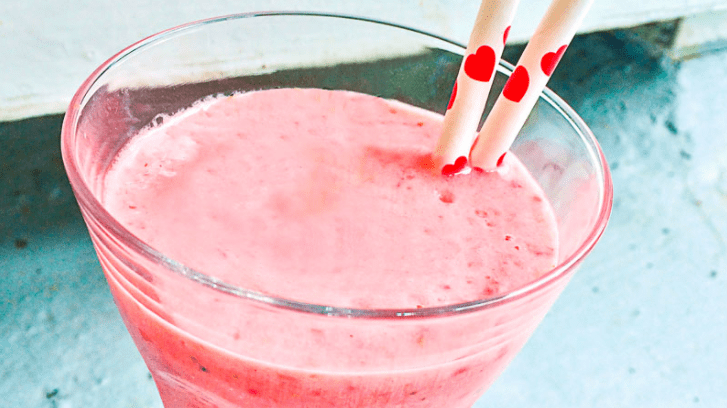 Fruit juice is basically a combination of two or more healthy fruits to make a drink.
However, the health benefits of the juice depend largely on the types of fruits used in making the fruit juice.
Fruits benefit your body immensely as they are natural sources of vitamins and minerals, which are essential for proper functioning of the body. They are also rich in dietary fiber and help to improve the functioning of the digestive tract among many other things.
So, taking a glass or two of fruit juice will definitely improve the health state of your body as well give you a nice treat.
4. Kunnu aya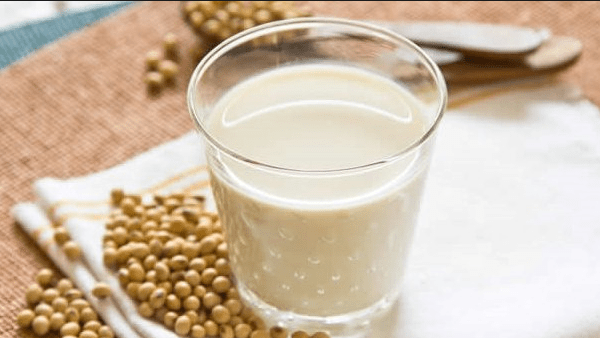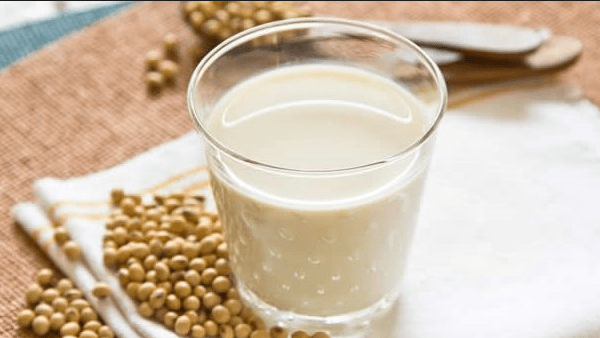 Kunnu aya is made from tiger nuts (aki in Igbo, aya in Hausa and ofio in Yoruba) and can be spiced up by adding dates, garlic or ginger.
From reducing the risks associated with diabetes to fighting cancer and heart disease and also promoting digestion, Kunnu is known to be a nutritious and healthy drink.
Instead of engaging in soda drinks this holiday, you could give a try to any these nutritious homemade drinks and drink your way to a healthy holiday.
Happy Holiday!!! 🙂