Starve yourself for a few days and you can get your body to lose the extra weight you have on and become just like the skinny girls and well toned looking models (male or female) in the cover page of those eye catchy, beautiful magazines you see around. That's probably why most of us attempt to starve.
Well, maybe you will actually lose some of the weight but you can be such, you'd be losing not just the weight.
What does starvation really do to the body/why shouldn't a person starve?
Here's how it works.
When we eat, our bodies digest food and break down glycogen, which are the molecules that store energy producing glucose, which is absorbed into the bloodstream and serves as a source of energy.
Glucose (which goes to goes to our liver and muscles) is used as our primary energy source when we eat normally while fatty acids get stored for later use. Glucose fuels us for about six hours, and once it runs out, we begin to feel hungry again.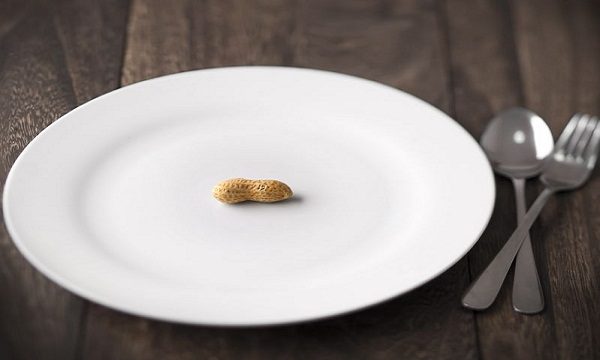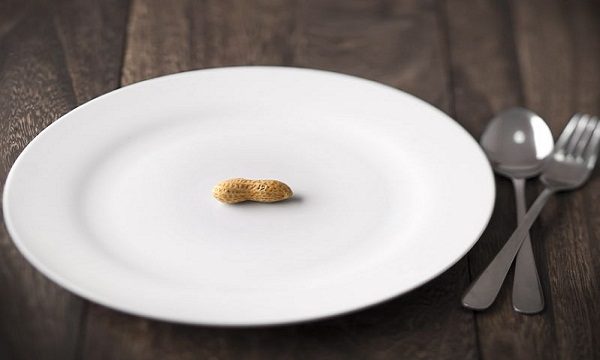 Without any incoming food to your body for over 16 hours – 24 hours, your body uses up ketone bodies produced from fatty acids in the liver glycogen for energy because your body (including your brain) can't function without energy.
ALSO READ: Will Eating Late At Night Actually Make You Gain Weight?
When you still go ahead to starve yourself more, your body then depends on amino acids and protein from within the muscles as a source of energy. What this means is that, with time, your metabolism begins to slow down and at a certain point, your immune system will be weakened due to lack of vitamins and minerals.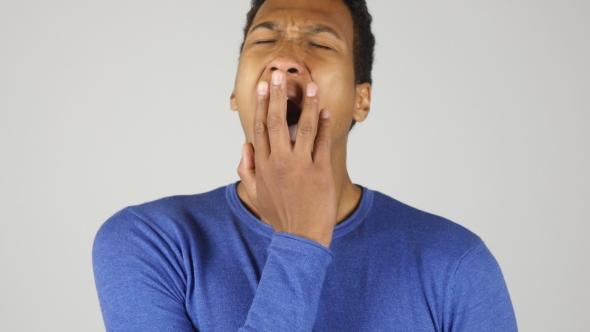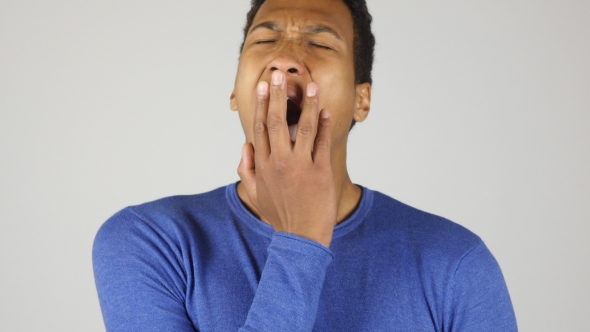 So, instead of losing fat as you think you might be doing, you are majorly losing muscle, poor metabolism, weak immune system amongst other things.
Other side effects of starving yourself
Also, when you starve yourself, side effects like dehydration, constipation, bone density loss, high blood pressure, electrolytes imbalance amongst other things are bound to affect the body.
So, you see losing weight (if that is your intention for starvation) can be achieved by other healthy means that won't result in serious side effects like starving yourself.
You can check out how to lose weight without starving yourself here.
Watch out for the next post explaining the consequences of starvation to the body