Losing weight is one of the toughest tasks to engage in. How do I know? Because I've had to deal.
As a matter of fact, weight loss seems to be getting harder with all sorts of confusing diets, pills, teas and work out routine. Sometimes, the mere thought of this new life routine is more draining than the actual weight (fat) loss itself. I'm sure you can relate, right?
Truth is losing weight is basically about your daily food intake (eating right and healthily consistently), which means, in order to successfully lose weight, you're expected to eat a certain limit of food daily.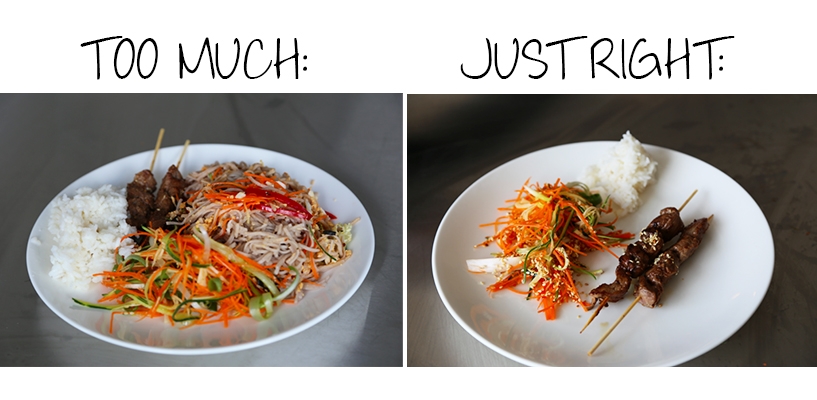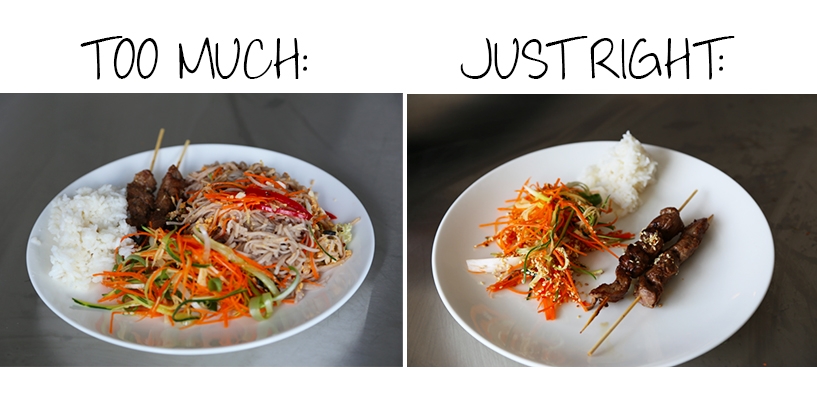 You see, the body has a daily number of calories expected to be used up (whether you eat or not, whether you do anything or not) and to effectively lose weight, you have to take fewer calories than your body requires daily so that your body begins to use up extra fat for daily maintenance.
Guess what, the simple trick to losing weight or gaining weight with Nigerian foods is MyPerfectWeight (MPW) app.
ALSO READ: MyPerfectWeight; An Answer To My Weight Issues
MPW is a new Nigerian weight loss/weight gain app to help with your weight issues. MPW is a product of Healthfacts.ng, which basically caters to everyone with weight issues (weight loss or weight gain).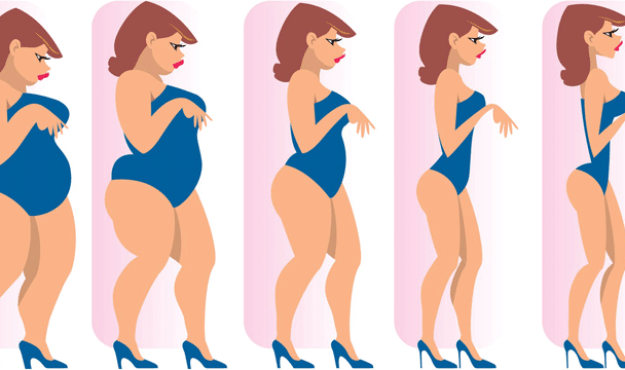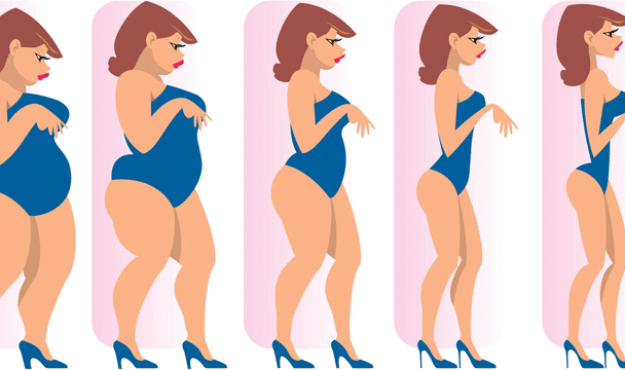 The app is designed to help your weight issues by daily suggesting the right kind of foods (as reviewed by a dietician) essential for your weight issues (either fast weight loss, slow weight loss or weight gain) for 30 days, after which you either start all over or stop, if you're satisfied with your new weight.
Asides from giving you the right types of yummy Nigerian foods (from carbohydrate to protein and fats), MyPerfectWeight app also allows you to check your Body Mass Index (BMI) and Daily calories count (Calorie calculator) as often as you want, which means your weight loss/gain progress can be monitored and tracked as often as you want.
Here's how to use MyPerfectWeight app.
Download the app. You can download MyPerfectWeight app here.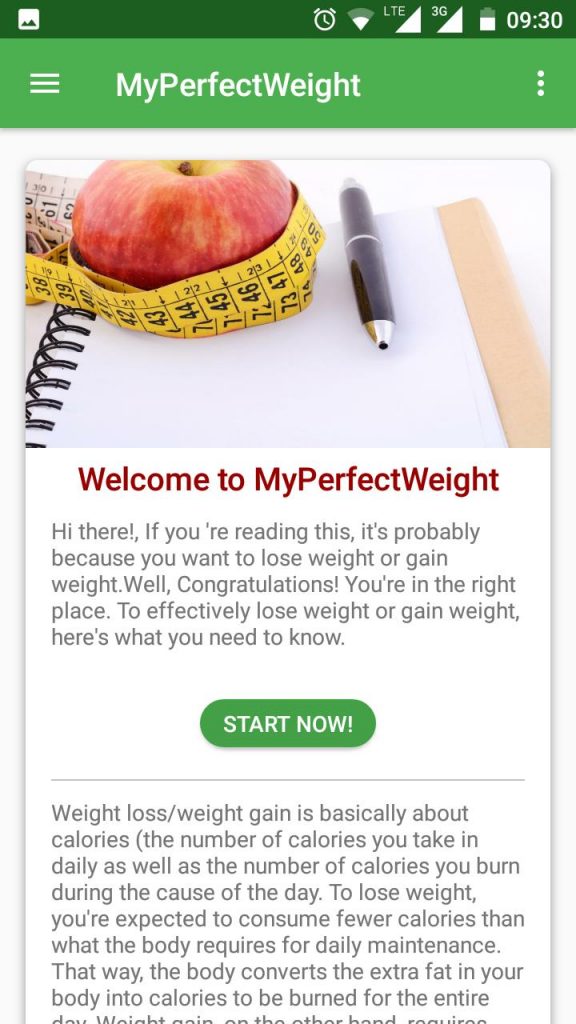 Select a plan (weight loss or weight gain)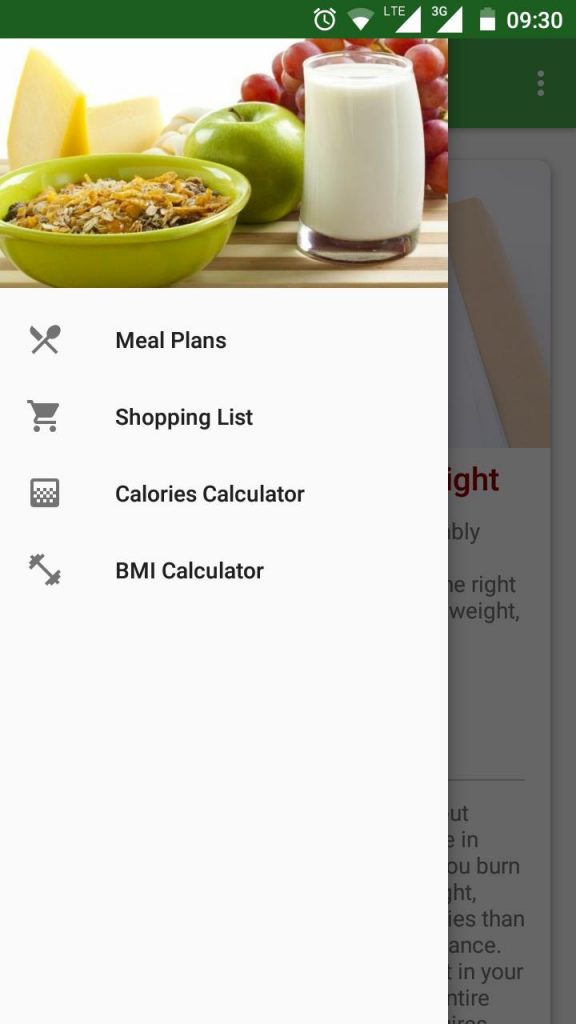 3. Check your shopping list and your meal plan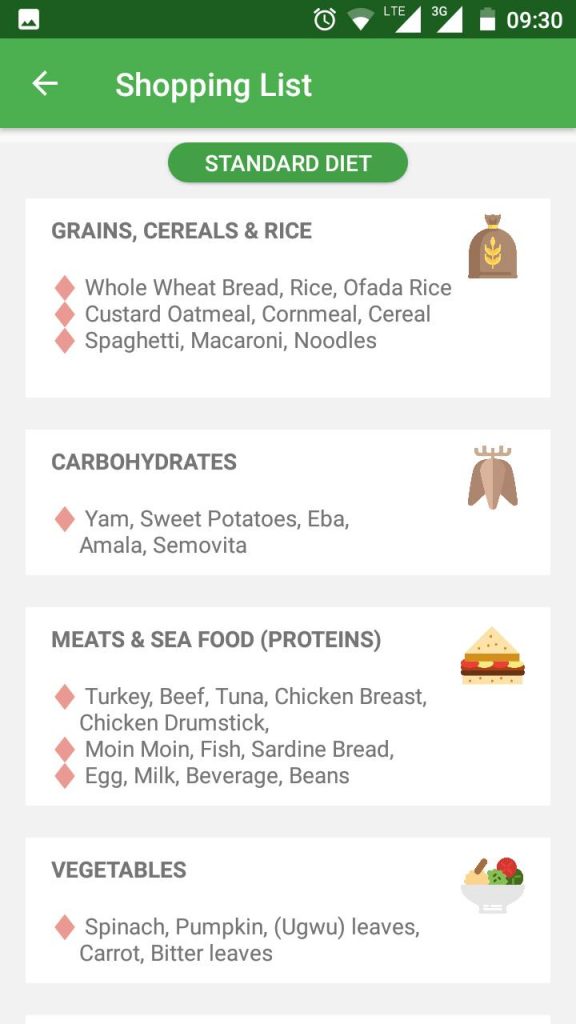 4.Start your daily meal plan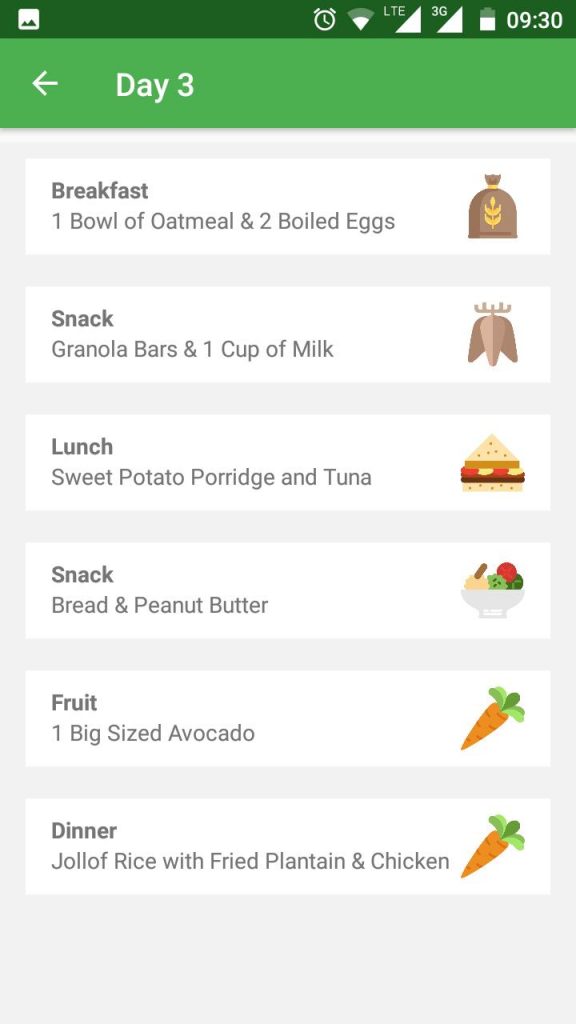 5. Achieve your weight result
You can thank me later.