Heard of MyPerfectWeight app yet?
So, I remember telling a friend of mine some time back of how important it was for me to lose weight (fat) and how I had tried a whole lot of things, delicacies, diets, teas and the likes and I was at that point tired of trying and ready to give up.
I also remember thinking that the problem was probably with our Nigerian foods (perhaps they were all high calorie-dense foods). Surprisingly enough, another friend of mine who had been on the very slim side all her life couldn't stop complaining about how much she needed to add some weight and how she had eaten everything there was to eat.
It was at that point it dawned on me that it wasn't a Nigerian-food problem, rather it was me (and my friend) not knowing what to take and what not to.
Fast forward to some months later, We got talking at work (Healthfacts.ng) and MyPerfectWeight app was birthed.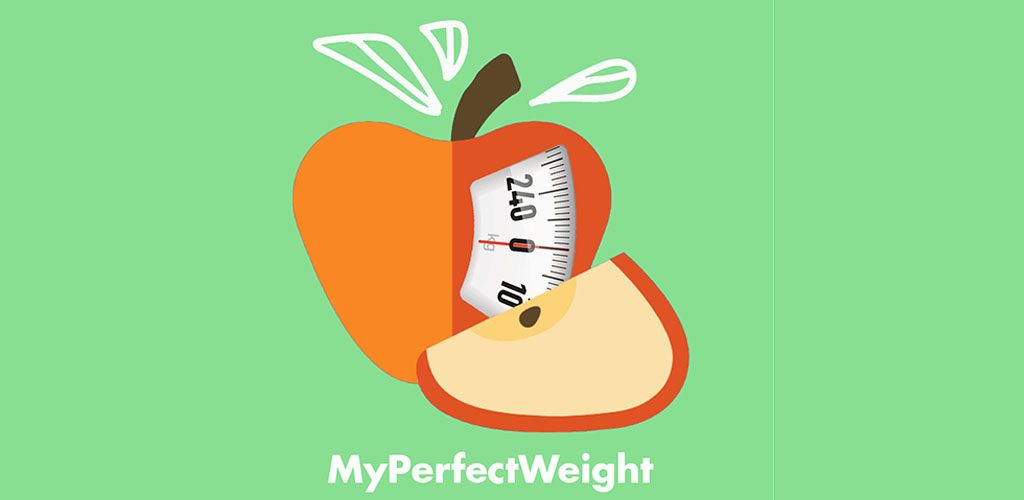 Now, let me tell you about the MyPerfectWeight app (MPW). MPW is a product of Healthfacts.ng, which basically caters to everyone with weight issues (weight loss or weight gain).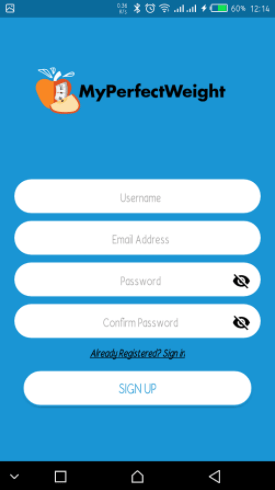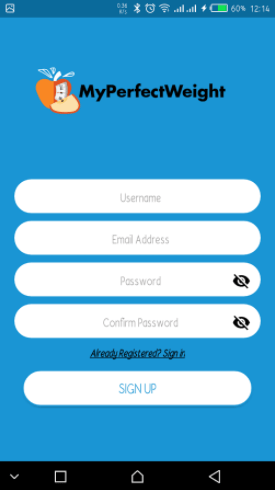 How it works; Based on certain details and information provided by users on the app, it calculates the number of calories every individual requires daily to be sustained. Let me tell you what that means. The body requires a certain number of calories to function daily, so whether you spend your time sleeping all day or doing nothing, the body still burns calories.
ALSO READ: TechPointBuild 2018: What Happened When Health Met Tech
So, to effectively lose weight, you have to either eat lesser calories than your body expects so that it takes the remaining calories from what is stored in your fat cells (causing you to lose weight).
And to gain weight as well, you have to take in excess calories than your body requires so that the excess is stored in your fat cells, causing you to gain weight.
MyPerfectWeight app calculates the number of calories you need to either gain weight or lose weight and gives you a food table (strictly based on Nigerian foods) which has been reviewed by a dietician and also ideal for the purpose it is to serve.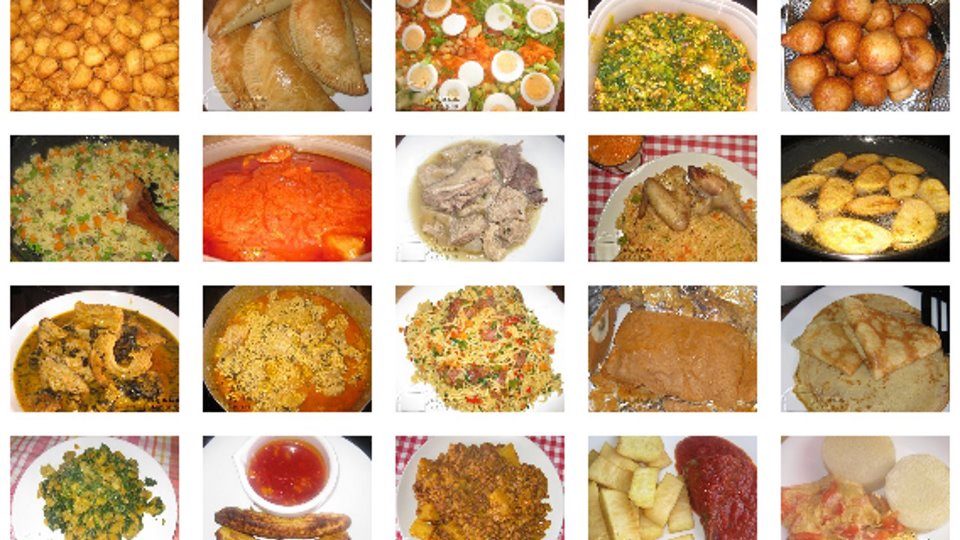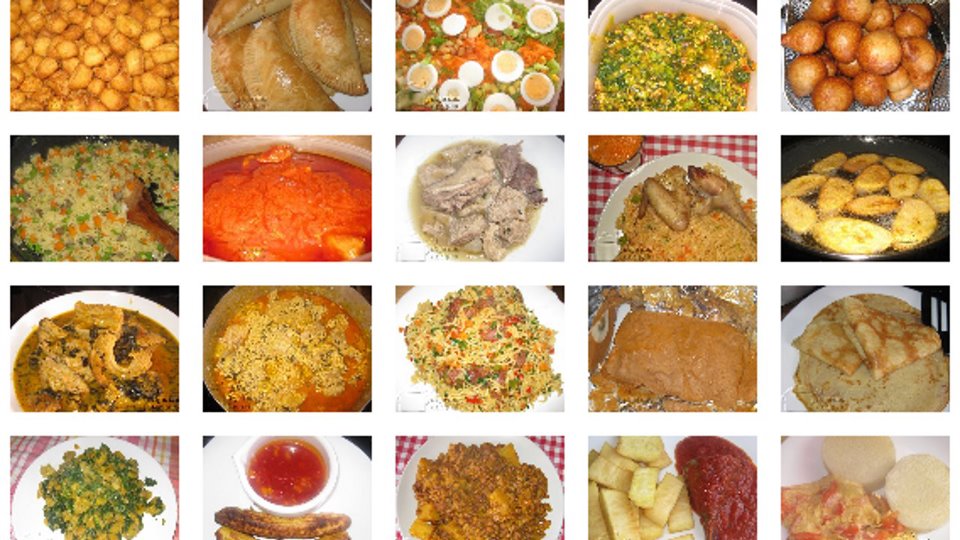 After a period of 30 days, complying with the meal suggestions, you get your expected result (weight loss or weight gain). However, if you wish to either proceed or repeat the cycle for more results, why not?
I just started using the MPW app, and the results so far have been amazing. Indeed, I'd say MyPerfectWeight is an invaluable tool for reaching your weight (loss/gain) goals.
You can download MyPerfectWeight app here.
Don't thank me! That's what friends are for! 🙂