A healthy, happy person is more productive whether at work, at play or in the bed room. Ever noticed how easy work seems and how much more productive you are? Well, it is proven fact that employees with better health perform better at work. Hence is safe to say that the state of your health affects your productivity at work. In the same vein, poor health results to lower productivity at work. This is because the stress, pain and discomfort that comes with a poor state of health is distracting. In this article, we'd look at health tips to boost your productivity at work.
Health tips to boost your productivity at work.
Get sufficient sleep at night.
The recommended hours of sleep is 7 to 9. If you are having anything less than that, you are defaulting. This defaulting would lead to a drop in productivity during the day. It may not seem obvious, especially if you have made a habit out of it.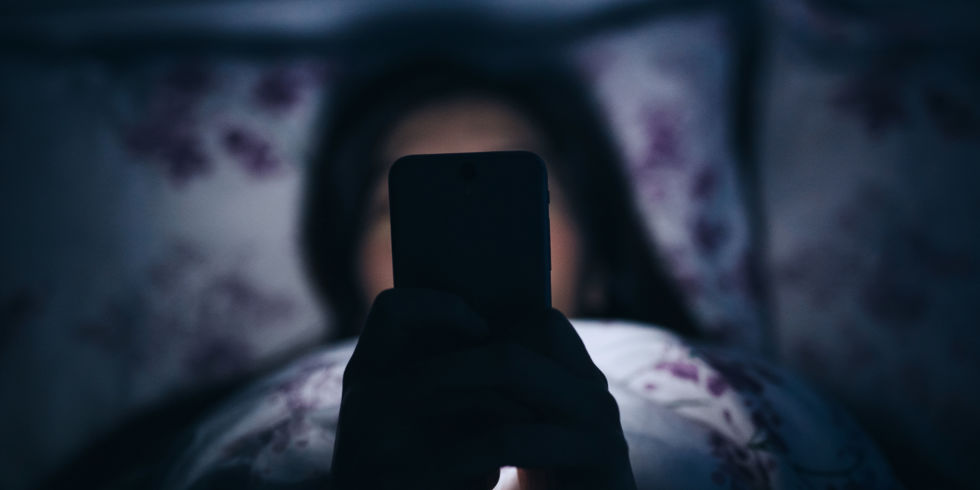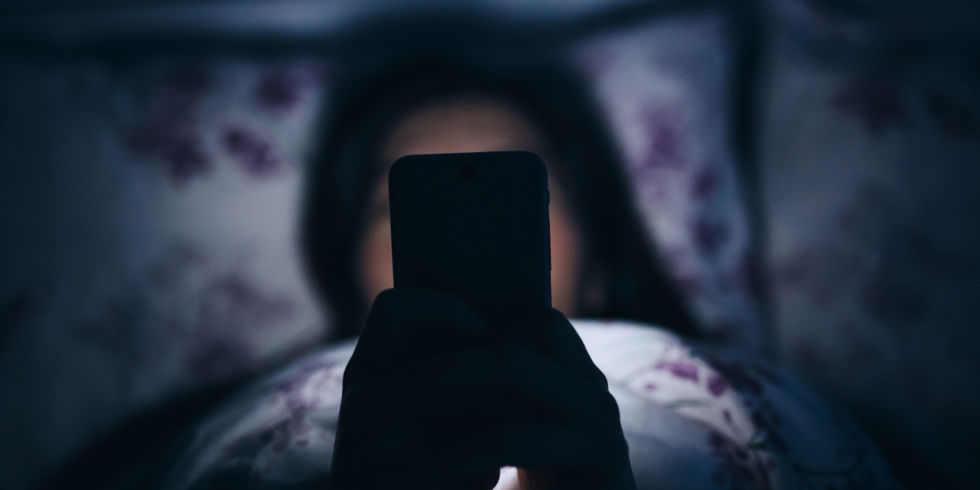 But you can be way more productive if only you go to bed earlier. This is because sleep deprivation has many sour effects that accumulate over time. Inability to focus at work and lower productivity at work are just a few.
Use more suited furniture at work, especially the work chair.
The chair you use at work can greatly affect your posture and may even give you body aches. This is why it is very critical that you use the right kind of chair, one that is designed for both support and comfort. Also, ensure you seat properly on it. Bad seating posture can be slouching or leaning forward too much. Even if you have no option than to use the one the office provides, you can improvise with a small pillow or cushion.
Cut down on the junk food.
I know how almost impossible it is to get real food around the office. Junk food in all forms, sizes and variations has become the order of the day. Consciously decide to eat less junk and take more fruits as snacks instead. Take in lots of water too. Dehydration is also an anti-productivity agent.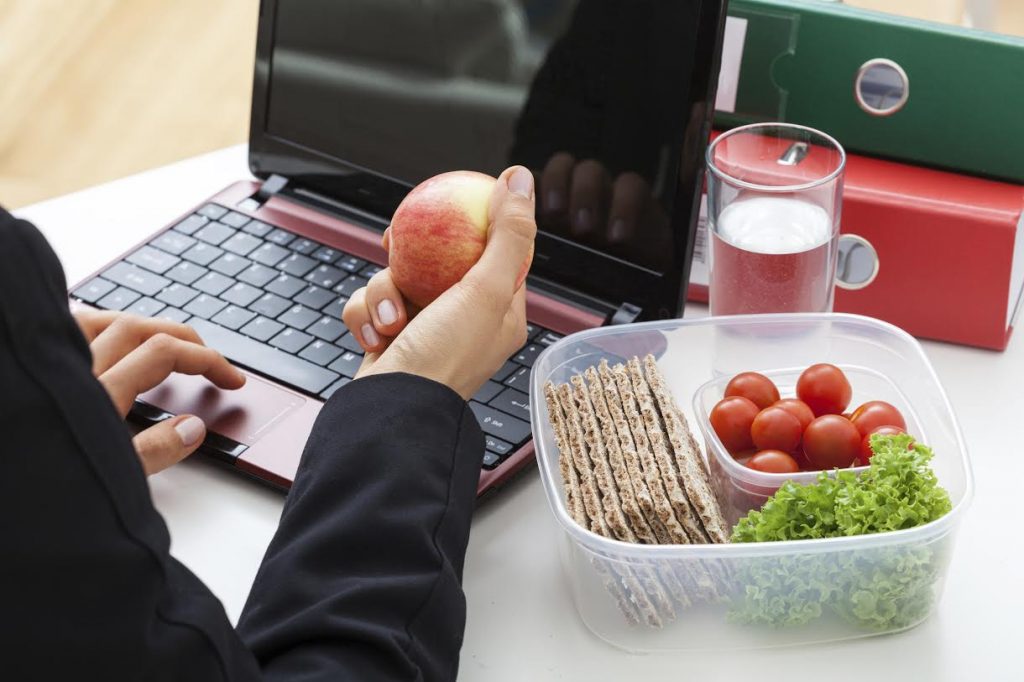 Do not spend so much time at your desk.
Be sure to move around and stretch your body once in a while. You'd notice the difference when you get back to your desk. You may be unable to hit the gym on a weekly basis but carrying out small walks round the office and exercising with the stairs once in a while will reduce the effects of a sedentary lifestyle.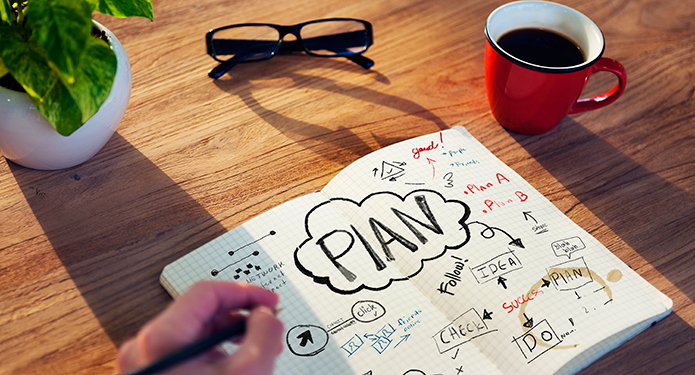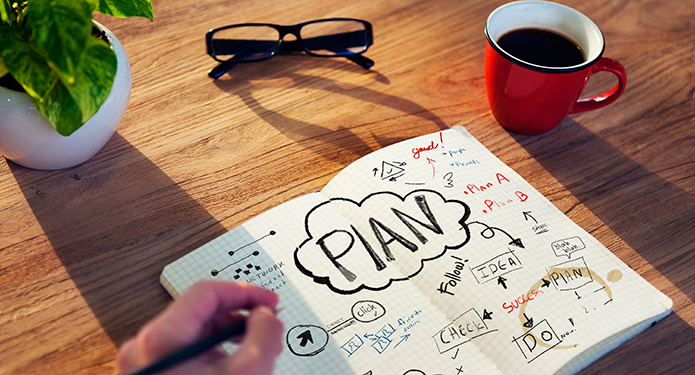 Plan your day before you arrive at work.
Plan and ensure you follow through. This helps you drown out the other irrelevant activities.