Mental illness is something that has affected me throughout most of my life; it's just that I never really knew what 'normal' was, so I didn't know anything was wrong until I reached my twenties.
I've always been a high achiever, but I'm also a real perfectionist about things; anything from the way I look, to how I might perceive someone's comments. I always tried to be the best; not because I wanted to be better than everyone else, but because I felt like I was never good enough.
Despite being the outgoing girl who was always full of smiles, and was friends with everyone, everything I did was plagued by the constant voice in my head which told me I just wasn't good enough. And I was completely unable to talk about how I felt. I was scared to tell anyone throughout school, university and later work, in case I would be judged or my prospects hindered. But one Christmas Eve, in my mid-twenties, my mum realized she had to do something, and booked me an appointment with my General Practitioner.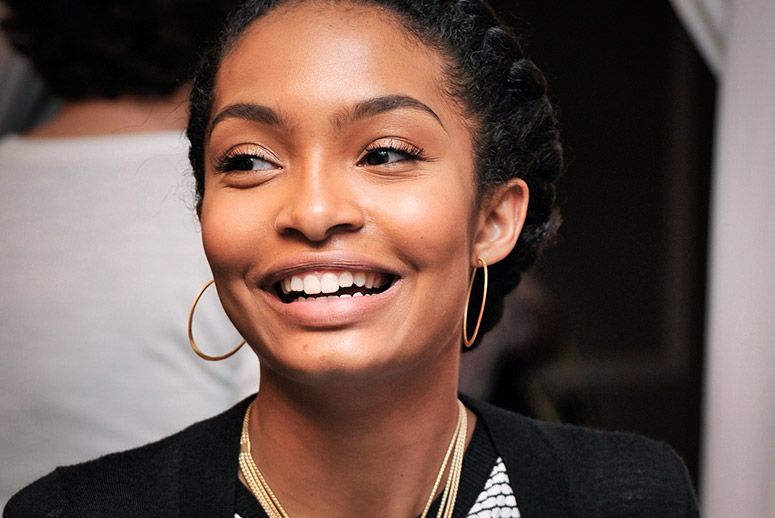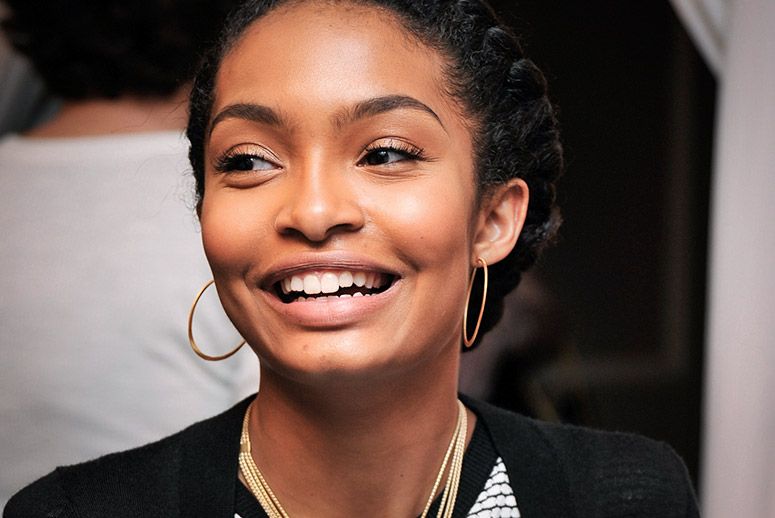 By this time, I had everything any young woman my age could ask for; I had made a successful start to my career, acquired a collection of lovely shoes and handbags, fostered a fun loving group of friends and was always the life and soul of the party. But on the inside, I was willing myself not to be here anymore.
In true 'me' style, I turned up to the GP appointment with my makeup perfectly done, wearing a nice outfit and not a hair out of place, because I couldn't face stepping outside the house without that protection. I was sent away with a prescription for the anti depressants of the moment, told there was a long waiting list for counseling, and was left with the feeling I would just have to continue plodding along.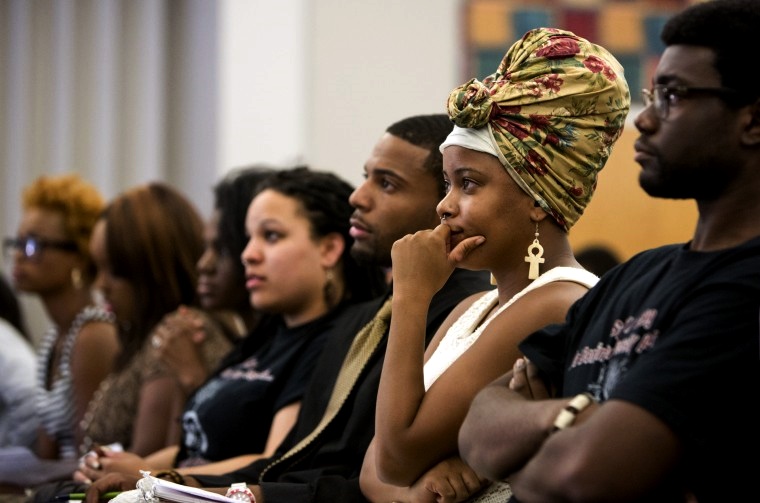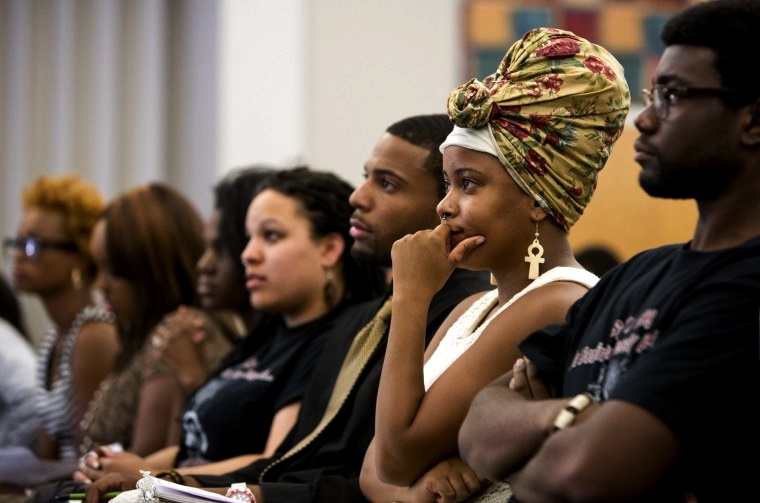 Eventually we became friendly with each other, and then one day….
….to be continued in the next post.