It is the season of heavy rainfalls and the accompanying floodwater. If you live in any city in Nigeria, then there is a probability that your area floods when it rains.
As such, staying safe during this season while moving around in floodwater is very important. There are several health risks associated with floodwaters that you should be aware of. Not to worry though, we have some safety tips for you to get you through.
1.Try not to walk in floodwaters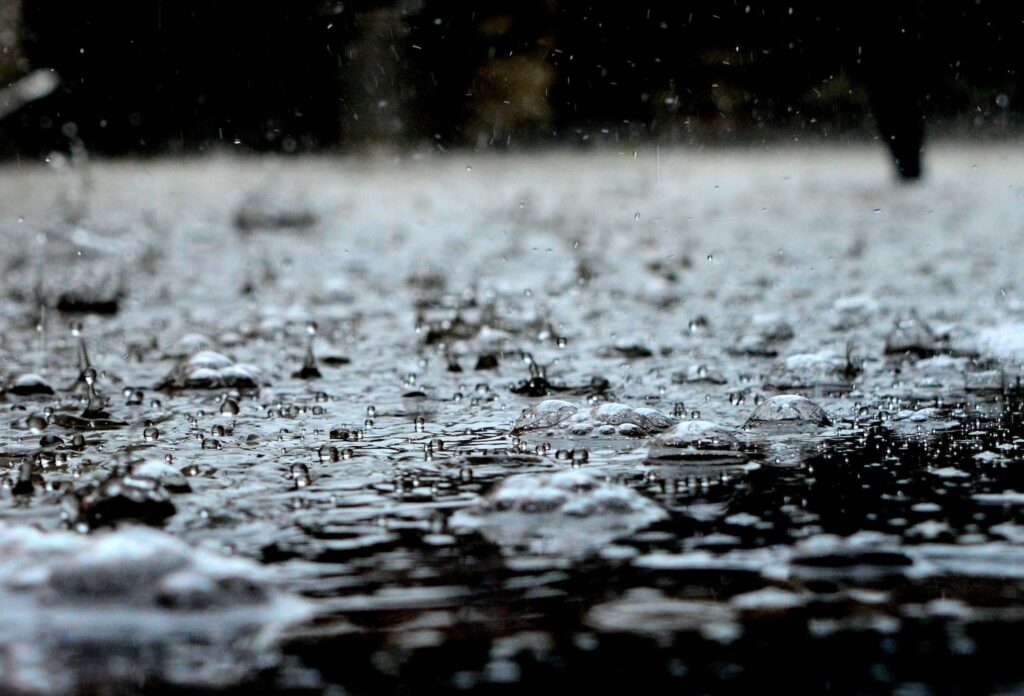 This is the number 1 safety rule for the flood season. Floodwater on the streets is dirty and can harbor some dangerous substances that you cannot see. You might get bitten or stung by nematodes, snakes, insects in the water.
Floodwater also covers features like drainages, gutters, potholes. You might enter into one of these if you are wading in floodwaters and injure yourself.
But if you are living in a city like Lagos and you don't own a car, then it is inevitable that you would have to walk in floodwater at some point. You might want to carry around some rubber boots for such an occasion. Also, if you are walking somewhere unfamiliar, try to keep to the sidewalks and watch every step before taking it.
2. Wear protective gear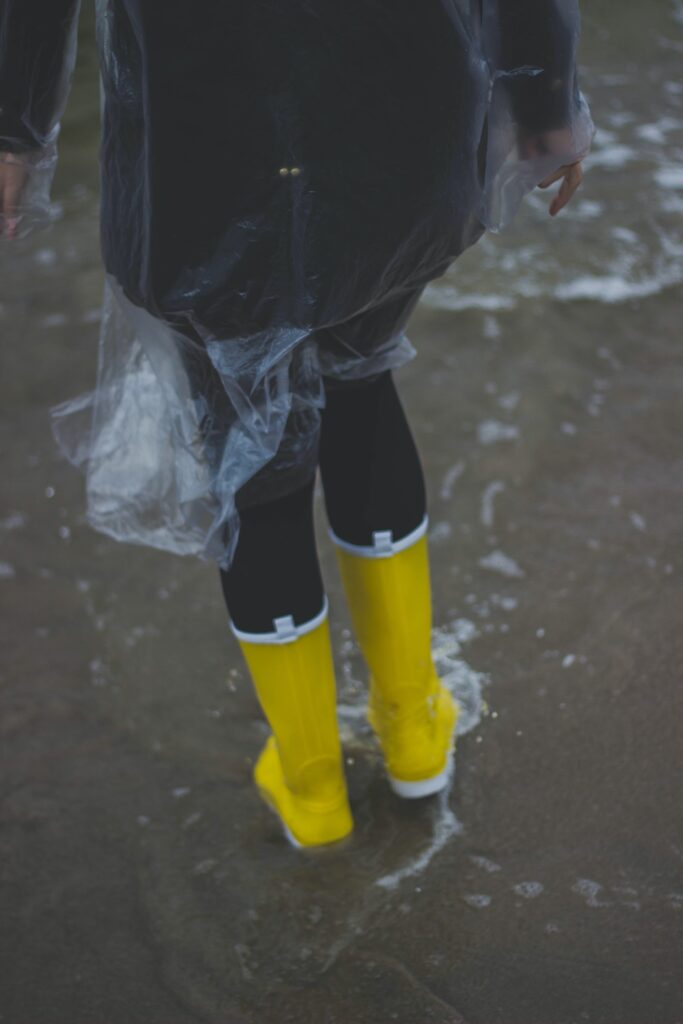 This one is a no brainer, but it is still a good idea to be reminded. This is the season to go shopping for umbrellas, raincoats, rubber boots. Before you leave home everyday, you might want to check the weather forecasts. If it is going to be a rainy day, you had better kit up.
Cold is also something you want to guard against during the rainy season. It is also a good idea to stock up on sweaters and thick long sleeved tops. These will keep you warm while keeping insects away from your skin.
3. Be careful with cuts and open sores
This one is extremely important to take note of. If you have any open sores, cuts, or abrasions on your feet, you should not go out in floodwater. But if you have to, make sure you cover the wounds up before. And when you are back home, treat the wound with antiseptic and cover with fresh bandages.
You should do this because floodwater contains lots of pathogens, bacteria, harmful substances generally. And you don't want them getting into your body through an open wound. Also if any of those wounds start swelling up or getting red after being in floodwater, see your doctor immediately.
4. Personal hygiene is important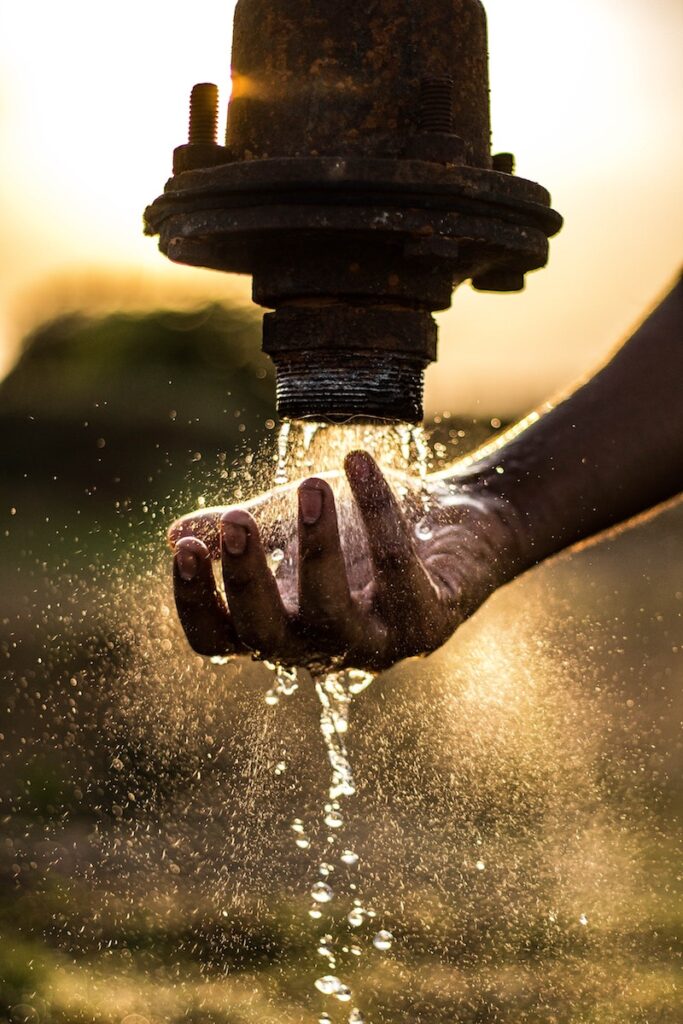 Floodwaters can be carriers or illnesses, viruses and bacteria including diarrhoea, vomiting, cholera, and so on. So, when you come into contact with floodwater in any way, make sure to clean and wash your hands and body thoroughly with soap and water.
This is especially important now that we are in the middle of a deadly pandemic. COVID-19 has not been shown to be transmitted through water, but it is a good idea to be careful still.
Stay safe out there
Follow these simple steps, they are sure to help keep you safe. If floodwater enters your home, make sure to switch off all electrical appliances. Do not eat foodstuff that has been in contact with flood water. Look out for snakes and other dangerous animals that might have entered your home with the floodwater.
Be careful and keep young children away from rain and floodwater as much as you can. They might want to go play outside in the rain, but it is always safer to keep them indoors. Make an effort to protect your loved ones.