Depression has recently become a hot topic and you probably know so much by now.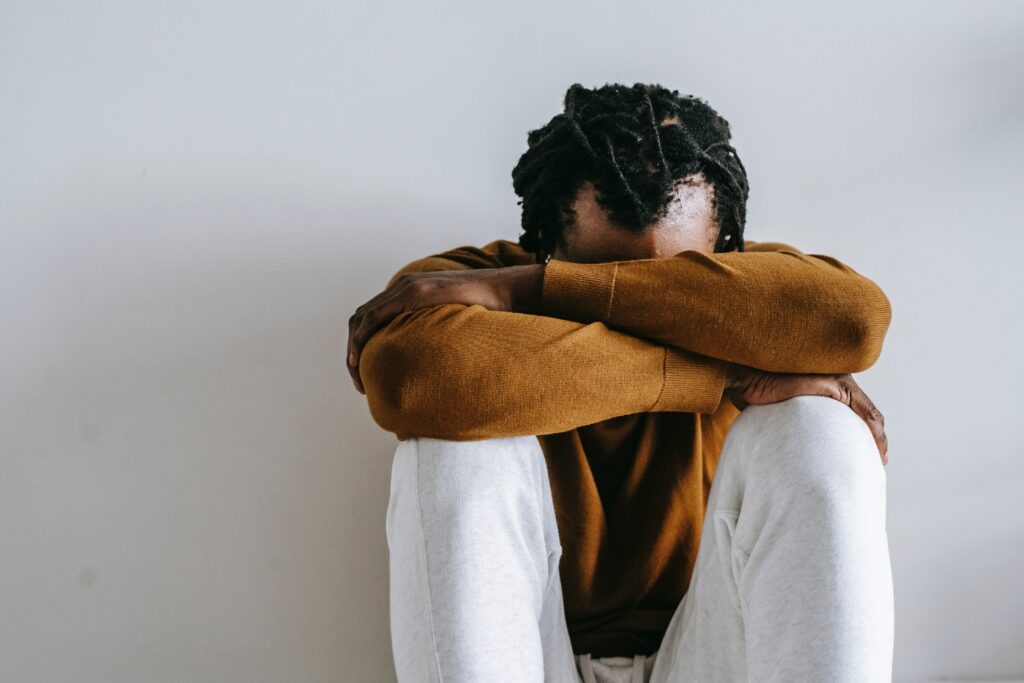 Therefore, I expect you to enjoy this quiz.
#1.

Genetics plays a role in the development of depression
#2.

One's environment has no role in development of depression
#3.

Substance abuse is a strong risk factor for depression
#4.

Hormonal changes contribute to depression
#5.

Depression may cause insomnia or hypersomnia
#6.

Postpartum depression is also called baby blues
#7.

Mothers who are younger than 20 and lack family and social support are likely to develop postpartum depression
#8.

It is possible for a mother with postpartum depression to harm her baby
#9.

One of the key steps in caring for depression is to seek professional help as early as possible
#10.

Exercise is not important in managing depression
Well-done!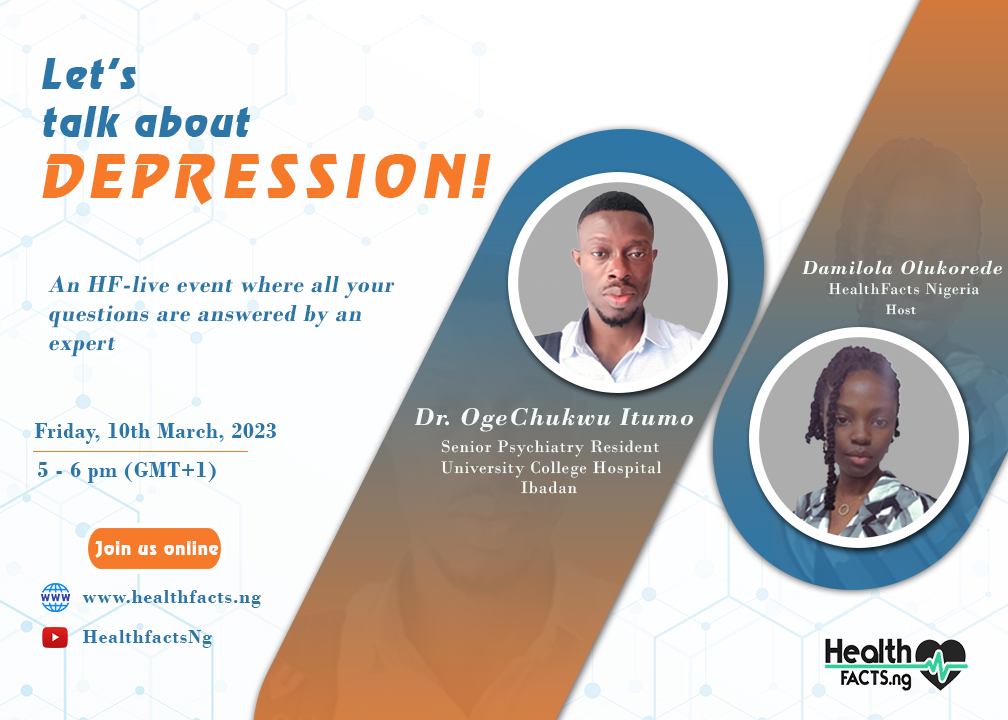 Remember to join our HF-Live Event coming up tomorrow by 5pm (WAT). It promises to be enlightening and enriching. Come with your questions because you'll get answers to them.
Check out this article: 3 Things Depression Can Do To Your Sleep