One of the most important decisions mothers make will be about breastfeeding their newborns. Just like pregnancy, it's very natural. However, there is sometimes the need for better information on breastfeeding before making the decision to start. There's a lot to know about breastfeeding and in a previous post, we discussed numerous benefits of breastfeeding..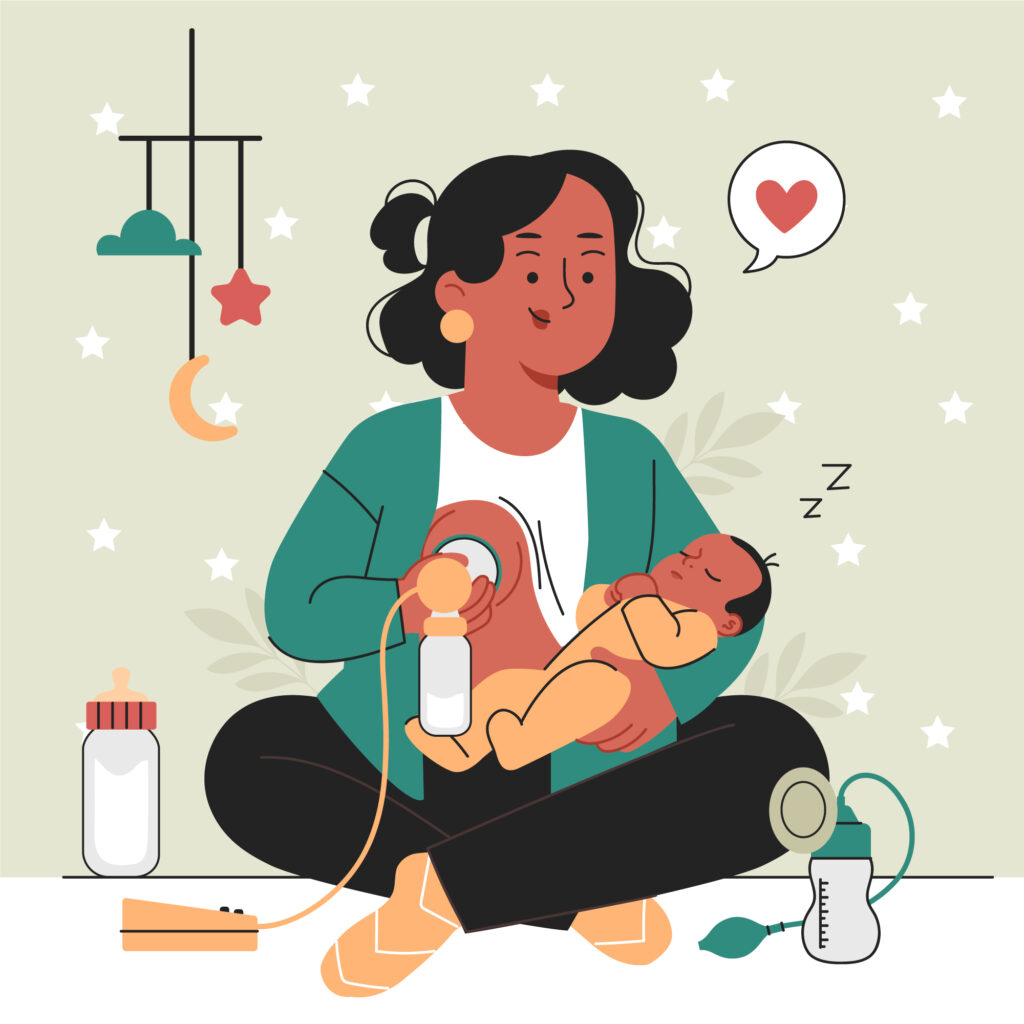 You might want to read that post before taking this quiz.
#1.

Breast milk has the right amount of fat, sugar, water, protein, and minerals needed for a baby's growth and development.
#2.

Breast milk is easier to digest than formula
#3.

Breastfeeding mothers overly gain weight
#4.

Breastfeeding is a form of contraception in the first 6 to 8 months after delivery
#5.

Breast milk contains antibodies that protect infants from certain illnesses
#6.

Breastfeeding should continue as new foods are introduced, for as long you and your baby would like
#7.

Let your baby set your breastfeeding schedule i.e give your baby breast milk on demand
Coming up this weekend is another edition of our HF Live Event and we are talking about exclusive breastfeeding!!! Bear the date and time in mind. It promises to be exciting.
Till next time, stay informed and stay healthy!