Cancer is a disease in which cells in the body grow out of control. When cancer starts in the lungs, it is called lung cancer.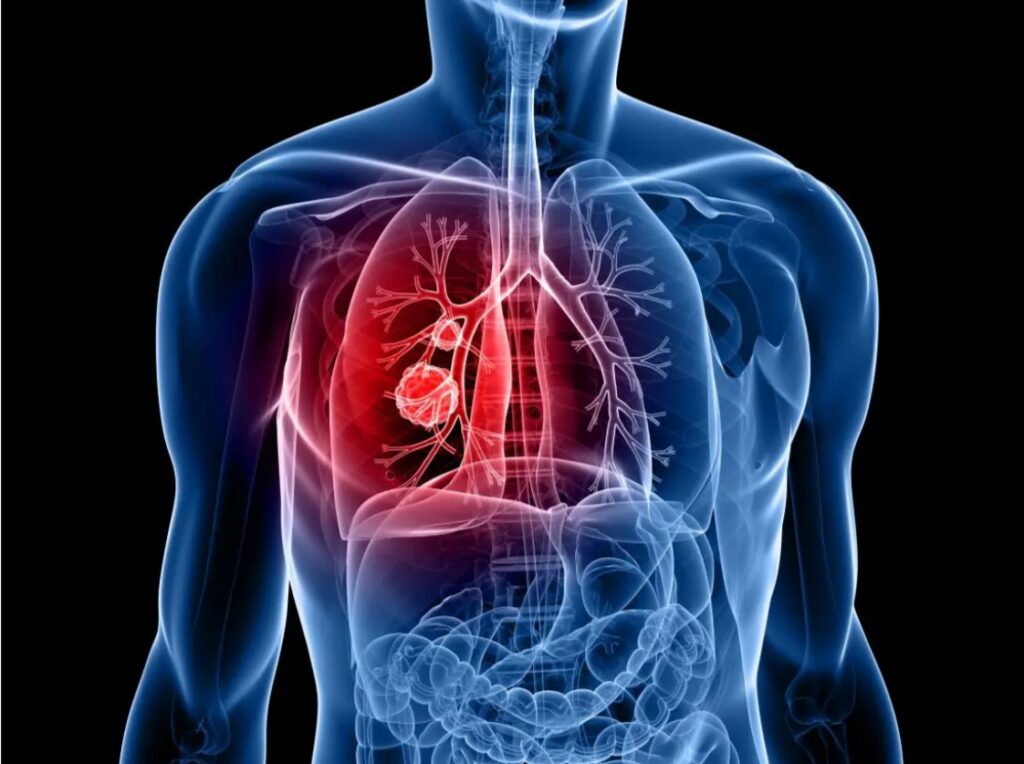 Take this quiz on lung cancer and let's see how much you know.
#1.

Lung cancer is the leading cause of cancer-related death globally
#2.

Lung cancer may spread to other body organs through the blood or lymph fluid
#3.

Small cell lung cancer is the commonest type of lung cancer
#4.

The most important risk factor for lung cancer is cigarette smoking
#5.

Exposure to asbestos may lead to lung cancer
#6.

Lung cancer always shows symptoms in its early stage
#7.

The treatment of choice for lung cancer depends on the stage of the disease
#8.

The most important preventive measure against lung cancer is to avoid smoking
Well done. Till next time, stay healthy!
Suggested Reading: Lung Cancer: Types, Risk Factors, Symptoms, Diagnosis, Treatment, and Prevention