Heat-related illnesses comprise heat cramps, heat exhaustion, and heat stroke. They are common health problems in hot weather and it has been really hot in recent months in Nigeria. Reports state that the atmospheric temperature in Nigeria will remain this high until late April.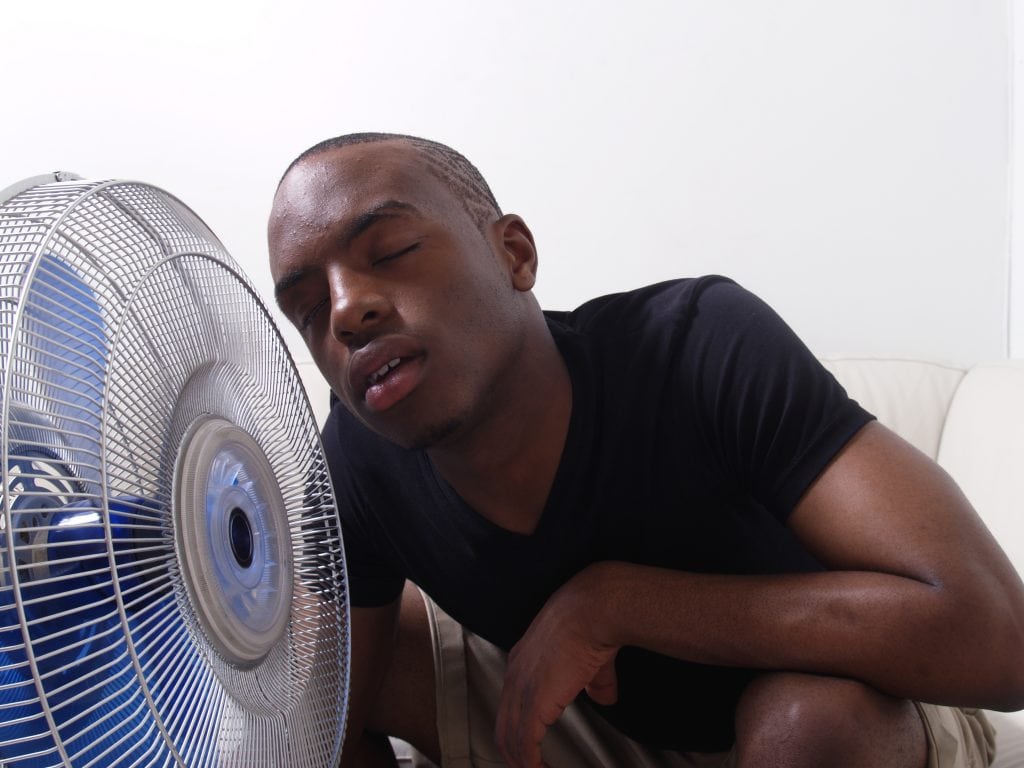 It is therefore important to be well-equipped with the knowledge of this group of illnesses.
Take this quiz to see how much you know.
#1.

Heat cramps can lead to brain damage
#2.

They are typically caused by exposure to hot temperatures and strenuous physical activities
#3.

Of the 3 illnesses of the spectrum, heat exhaustion is the most serious one
#4.

Normal body temperature is between 35.6 - 37.8°C
#5.

Alcohol use is not associated with heat-related illnesses
#6.

Weak, rapid pulse and low blood pressure upon standing are seen in heat cramps
#7.

Heat stroke is life-threatening
#8.

Drinking lots of water is a good way to prevent heat-related illnesses
Till next time, stay informed and stay healthy!
Suggested Reading: Heat Cramps, Heat Exhaustion, and Heat Stroke: What you need to know.