The quiz is about vitamins and deficiencies. Vitamins are organic substances present in small amounts in food . We have to get them from outside because, our bodies don't produce them or only produce little. Hence, they're termed essential.
Having too little of any particular vitamin may increase the risk of developing disease conditions.
There are presently 13 recognized vitamins.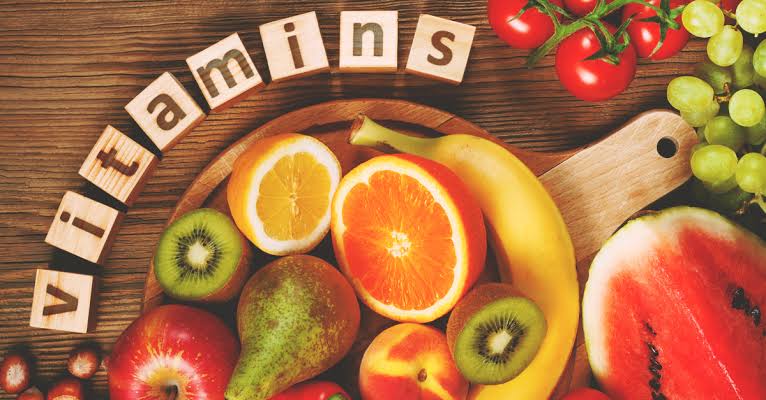 #1.

Vitamin B1 deficiency causes
#2.

Vitamin B2 deficiency may cause the
#3.

Vitamin B3 deficiency causes
#4.

Vitamin B12 deficiency causes
#5.

Vitamin c deficiency leads to
Recommended : Do you need to go to the gym?